Animoca Brands Secures $20 Million for Mocaverse, A Web3-Native Gaming Tool Platform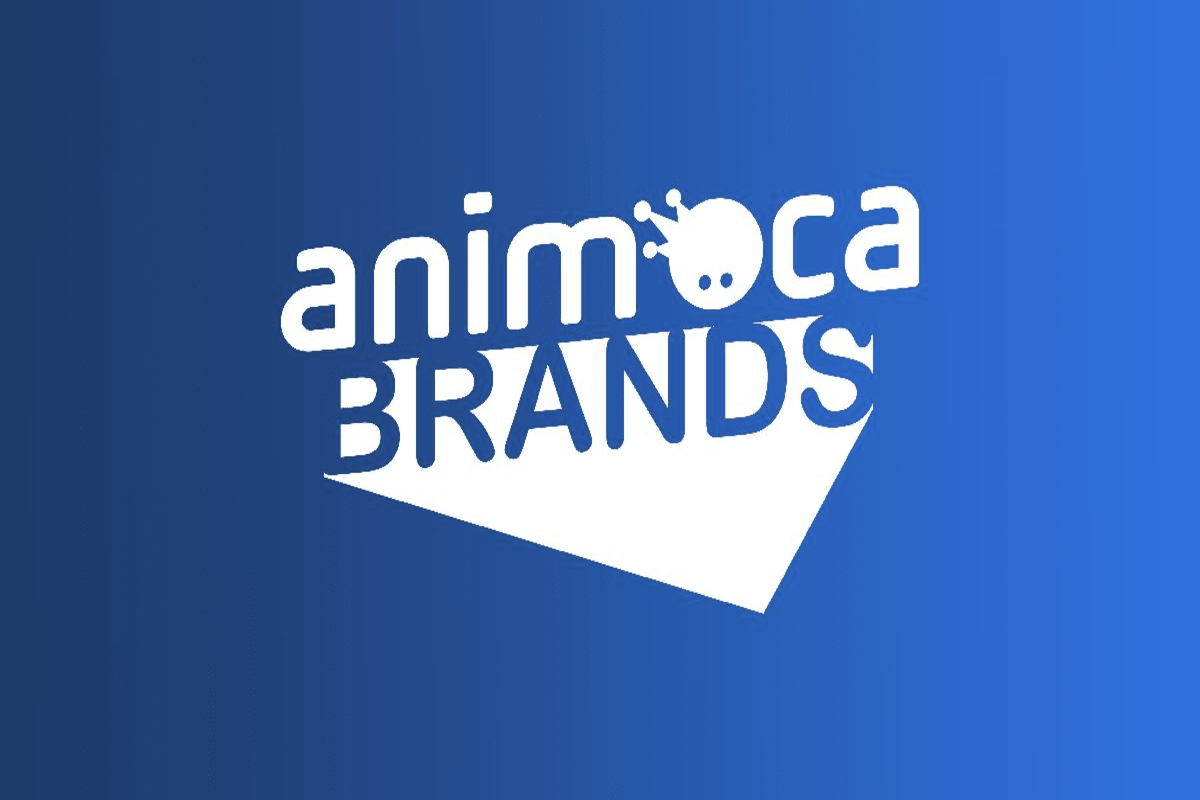 In the initial funding round for Mocaverse, a prominent project focused on creating Web3-native tools for enhancing products in gaming and entertainment, Animoca secured $20 million in investment led by CMCC Global.
In a press release dated September 11, Animoca Brands announced that it has successfully raised a total of $20 million (approximately A$31.3 million) by issuing new ordinary shares for A$4.50 each.
These ordinary shares, also known as Simple Agreements for Future Equity (SAFEs), will automatically convert to ordinary shares after six months, with the number of new shares to be issued being determined by the AUD: USD exchange rate at the time of settlement.
As of now, the company has 1,910,074,127 outstanding fully paid ordinary shares. As part of this fundraising effort, the company has granted participating investors a utility token warrant, obtainable at a nominal price on a 1:1 dollar basis, with a vesting schedule spanning 30 months.
Martin Baumann, the co-founder of CMCC Global, said:
"Having built a long-term relationship with Animoca Brands, we are thrilled to be leading this first round of funding into Mocaverse."
Other participants in this funding round include Kingsway Capital, Liberty City Ventures, GameFi Ventures, Aleksander Larsen (founder of Sky Mavis), Gabby Dizon (founder of Yield Guild Games), as well as institutional investors from Koda Capital, among others.
Additionally, Yat Siu, the executive chairman and co-founder of Animoca Brands, is actively involved in this round.
Yat Siu commented:
"We are deeply honored by investors' support for Animoca Brands and its vision of decentralization. The ongoing evolution of the Internet involves a shift from hierarchical power structures to autonomous ones, and the DAO-based approach of Mocaverse ensures that its community will be focused on driving innovation and collaboration across the broader Animoca Brands ecosystem."
Animoca Brands to Drive Mocaverse Project with New Capital, Focusing on Web3 Innovation and Digital Identity Expansion
Animoca Brands is set to drive the Mocaverse project with the newly acquired capital, focusing on product development, advancing Web3 adoption, and establishing strategic partnerships to expand the gaming, culture, and entertainment ecosystem within its extensive Web3 investment portfolio.
The primary goal of Mocaverse is to create Web3-native tools that empower products in the gaming, culture, and entertainment sectors.
These tools will enable users to establish their digital identities, build reputations, earn and utilize loyalty points, and access the Mocaverse ecosystem using their digital profiles.
The ecosystem draws strength from Animoca Brands' portfolio companies, totaling over 450, and a partner network boasting over 700 million addressable users.
Yat Sui continued:
"In addition to empowering users to participate in a vibrant community that generates new economic opportunities, Mocaverse will also serve as the digital identity, reputation, and loyalty system for other decentralized organizations."
According to the press release, Mocaverse is on the verge of introducing Moca ID, a collection of non-transferrable NFTs that will empower users to forge on-chain identities and engage in the Mocaverse ecosystem.
Moca ID holders will have exclusive access to various experiences within the Mocaverse ecosystem and the distinctive opportunity to earn loyalty points through active participation.
The Animoca brand has been known for pushing various innovations in the Web3 space. The company develops and publishes a wide range of products, from original games to those featuring popular IPs like Disney, WWE, Snoop Dogg, The Walking Dead, and more.
It owns numerous subsidiaries and has a portfolio of over 450 Web3 investments, including Colossal, Axie Infinity, OpenSea, Dapper Labs (NBA Top Shot), Yield Guild Games, Harmony, Alien Worlds, Star Atlas, TinyTap and others.
---