Americans Want Regulated Spot Bitcoin ETFs, Says Coinbase's Chief Legal Officer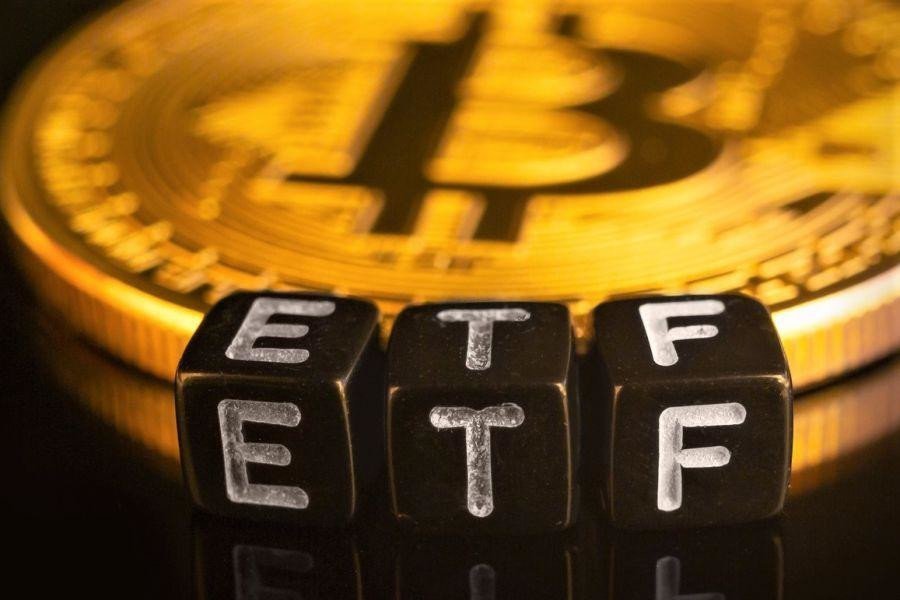 The American people want access to more safe and regulated crypto-based investment products, and the market is now responding to this, Coinbase's chief legal officer Paul Grewal has stated.
"We have great confidence that the market is responding to what Americans have said about what they want in their financial future […] It's something like 20% of Americans who have already bought or sold digital assets in one form or fashion, and over 60% believes that our current system needs a serious upgrade," Grewal said in an interview on Bloomberg TV on Thursday.
He added that Coinbase believes crypto to be "an important part" of what Americans want for their financial future, and said the market now is attempting to deliver "safe, regulated products" to the American people, referring to a spot Bitcoin exchange-traded fund (ETF).
He went on by suggesting that the US Securities and Exchange Commission (SEC) is not acting in the best interest of the American people.
"When the U.S. government, the SEC in particular, stands in the way of that access, they are really standing in the way of what the American people have said, clearly, they want," Grewal said.
So far, the only Bitcoin ETFs that are traded in the US are backed by Bitcoin futures rather than "physical" spot Bitcoin.
However, there has been renewed optimism about the possibility that the SEC could allow a spot Bitcoin ETF to be listed after BlackRock, known as the world's largest asset manager, earlier in June filed an application to list such a product.
Coinbase files motion to dismiss SEC lawsuit
The comments from Grewal about the potential for a spot ETF to be approved came after Coinbase filed a motion to dismiss the lawsuit against it from the SEC.
"You can read our response for yourself – our arguments speak for themselves," Grewal said in a comment posted on Twitter.
He added that while they "welcome dialogue any time with any regulator," the SEC's lawsuit goes "far beyond existing law" and should therefore be dismissed.
---