Alameda-Backed Coins Experienced Suspected Bot-Driven Price Surge on FTX, Study Suggests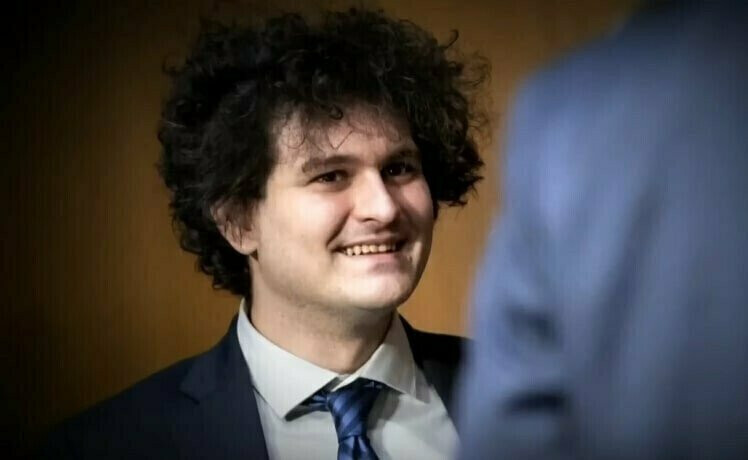 Several digital tokens that Sam Bankman-Fried's trading firm Alameda Research had ties to pumped in price after they were listed on now-bankrupt crypto exchange FTX, according to a report from Network Contagion Research Institute (NCRI).
The tokens, which included well-known names like BOBA, GALA, IMX, RNDR, and SPELL, surged by as much as 30% after FTX officially listed them, helped by a flurry of "inauthentic" Twitter activity, the report said.
All of the tokens were traded and held to varying degrees by Alameda.
The news was first reported by CoinDesk.
'Inauthentic' Twitter activity around FTX listing
According to the report, bots on Twitter were responsible for the "inauthentic" social media buzz around the tokens that seemed to intensify right around their listing on FTX.
"The pattern of account creations and bot-like activities paints a picture of an orchestrated effort, possibly aiming to artificially manipulate market sentiment and trading behavior around these tokens", the report said.
PEPE driven by social media buzz
However, the bot activity has not only helped tokens that were being listed on FTX.
For instance, in the case of the popular meme coin PEPE, which has no connection to Alameda, FTX or Bankman-Fried, Twitter bots appears to have been "a driver" rather than a side-effect for the price moves, the report claimed.
'Ooh, a box token. Maybe it's cool.'
The report also referred to past comments from Bankman-Fried about buying meme coins without any intrinsic value and hoping that social media hype would somehow bring up the price of the token.
"'Ooh, a box token. Maybe it's cool. If you buy a box token,' you know, that's gonna appear on Twitter and it'll have a $20 million market cap," the report cited Bankman-Fried as saying while he still led FTX.
Based on these comments, the report concluded by asking:
"It begs the question, did FTX or Alameda engage in coordinated inauthentic activity on social media to artificially inflate market values?"
---