Akropolis Wants Take Care of Seniors With Pension Blockchain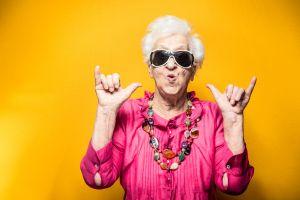 In our Quick reviews series we introduce interesting initial coin offering projects that might inspire you to do your own research and decide whether an idea and its development is worth your investment. It's not an endorsement.
Today we are looking at Akropolis.
What problem(s) does it target?
Akropolis is dedicated to building a global alternative pensions infrastructure. This is achieved by building an new multi-jurisdictional protocol-agnostic blockchain infrastructure designed to enable low-cost, transparent, fully traceable, and secure pension provision for billions of people globally.
The initial implementation of the Akropolis protocol will be a hybrid of decentralised components managed by a centralised trusted entity. It will initially be built upon Ethereum, although the ultimate goal is to become blockchain-agnostic, which may entail other chains such as EOS, Cardano and RSK.
Who the team members are?
The Akropolis team is made up of many fund asset managers, which gives the project a leg-up in terms of implementation. Several of the team members hold positions in other companies and startups, but all of the team may work full-time on the project, once the public sale has ended and they are able to focus on development.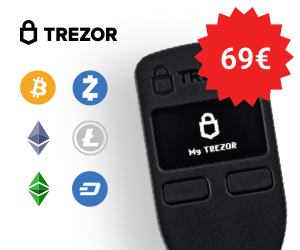 At what stage the project is?
Awaiting token sale, and started collaboration with Lightstreams to increase privacy for individuals on Akropolis' blockchain protocol.
What the main future milestones in their roadmap are?
Q2-Q3 of 2018 should, aside from the token generation event, also see institutional partnerships signed and technical architecture finalised. In Q4, the full-featured platform layer is to be integrated with front-end products on their mainnet, while 2019 and onwards is when the first version of the platform will be released.
Fundraising status:
Token sale starts in July, but the period isn't set. Whitelist is available for joining.
Most important partnerships?
Kenetic Capital: a venture capital firm specializing in early stage startup companies, primarily focused on blockchain and cryptocurrency;
Prime Block Capital: an investment fund that focuses on blockchain technology;
Tenzorum: a multi-purpose key management protocol for a decentralized web;
Lightstreams: a blockchain for dapp speed and privacy.
How large is their community?
More than 18,000 Telegram channel members, 2,500 Twitter followers. The community is not very active.
What are other similar projects?
Auctus, Crystal Token, Dimensions Network