AiDoge, Scam, Planet, Unleash, 4Chan, 5 Top Trending Uniswap Coins On DEXTools Above Pepe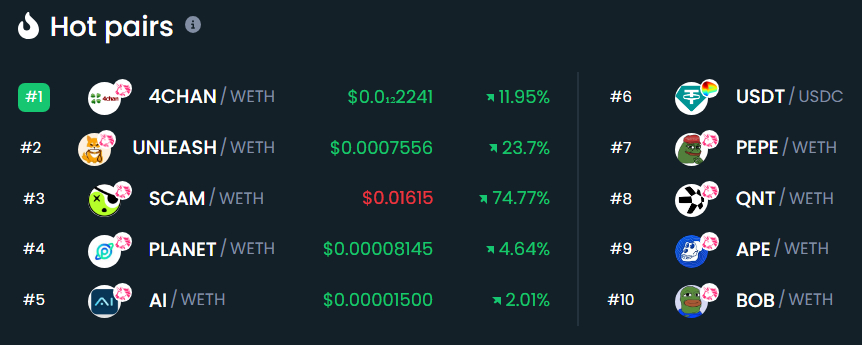 The five top trending cryptocurrencies on DEXTools today are 4Chan, Unleash, Planet, AiDoge and Scam - their token pairs are more visited in the past 24 hours than meme coin favorite Pepe, which is in the #7 position.
5 Top Trending Coins Today
Some altcoins are catching a bid after a strong weekly close from Bitcoin above the 21 EMA, despite altcoin dominance declining.
4CHAN
The most trending cryptocurrency on DEXTools is $4CHAN token, listed on Uniswap on May 1st and so far not yet listed on any centralized crypto exchanges.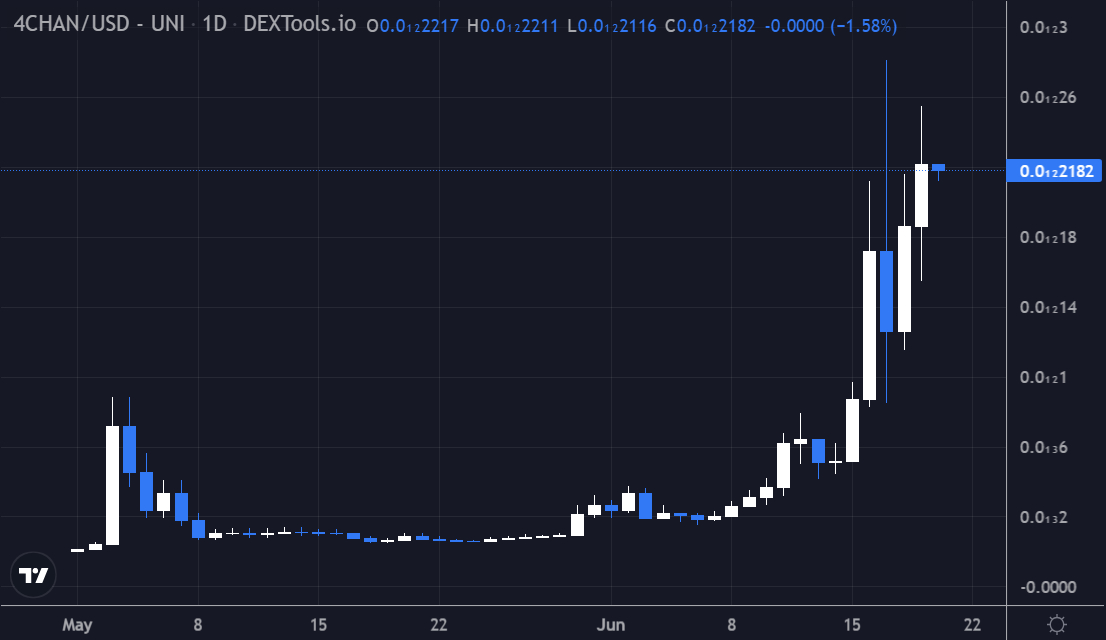 Up double digits today, the fully diluted 4Chan market cap is $18 million and its DEXTscore is 99/99 with $900k liquidity. Read more about 4Chan token here.
UnleashClub
UnleashClub (UNLEASH) was listed on June 17th on Uniswap, followed by Bitget, CoinW and MEXC. Its market cap is $6 million, with a DEXTscore of 88/99 and $870k liquidity.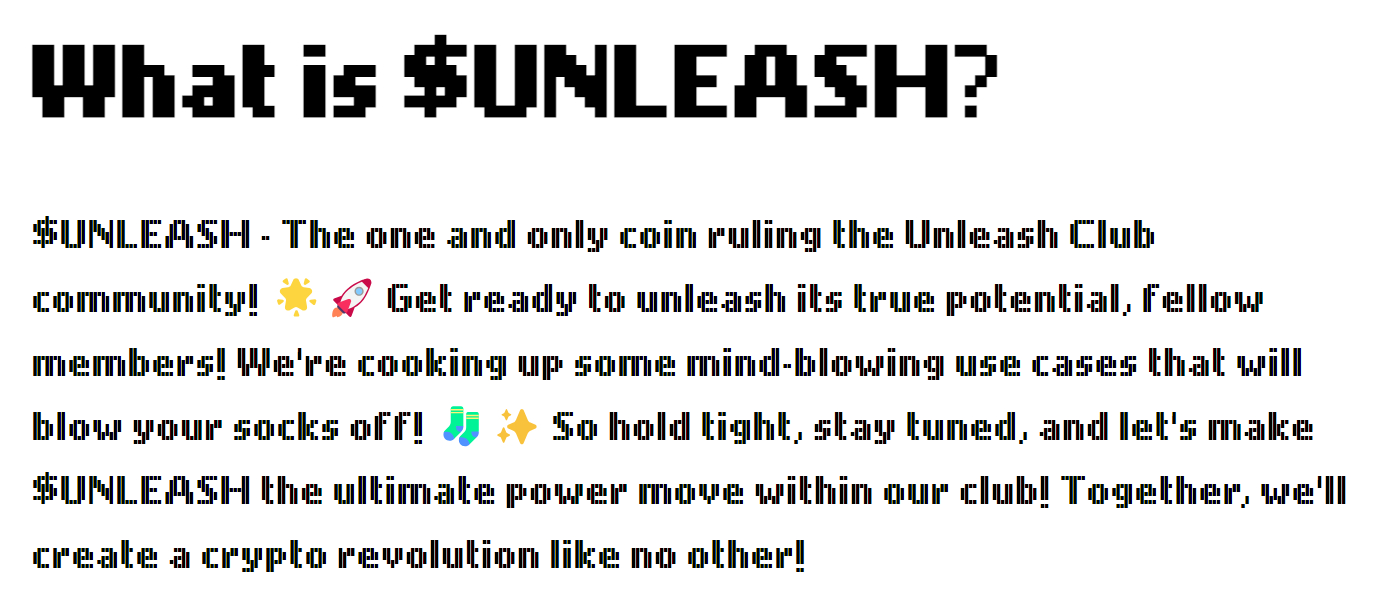 The Unleash Club is an 'open-source crypto squad' with 'AI tools, models and datasets'. Not much is known about this new project yet and it is still 'cooking up some mind-blowing use cases' for its meme token, $UNLEASH.
Scam
Scam is even more under the radar, listed on June 19th and not yet listed on CoinMarketCap. Its market cap is $1.1 million. Scam has a DEXTscore of 94/99 and $340k liquidity.
The token description for $SCAM on DEXTools mysteriously reads - 'Some cryptos aren't memes. Inside exposé of the worst scams in crypto and beyond.'
$SCAM has some smart contract issues, according to the automatic audit results on DEXTools - including a function to limit the maximum amount of transactions or the maximum token position.
Planet
$PLANET was listed on May 30th and has been in a strong uptrend since then, highlighted early on in the video below by analyst Jacob Bury. It has a DEXTscore of 99/99 with $4.7M liquidity.
$PLANET has been among the top trending coins most days since its launch, and is also listed on BitMart and MEXC. Its market cap is $79 million.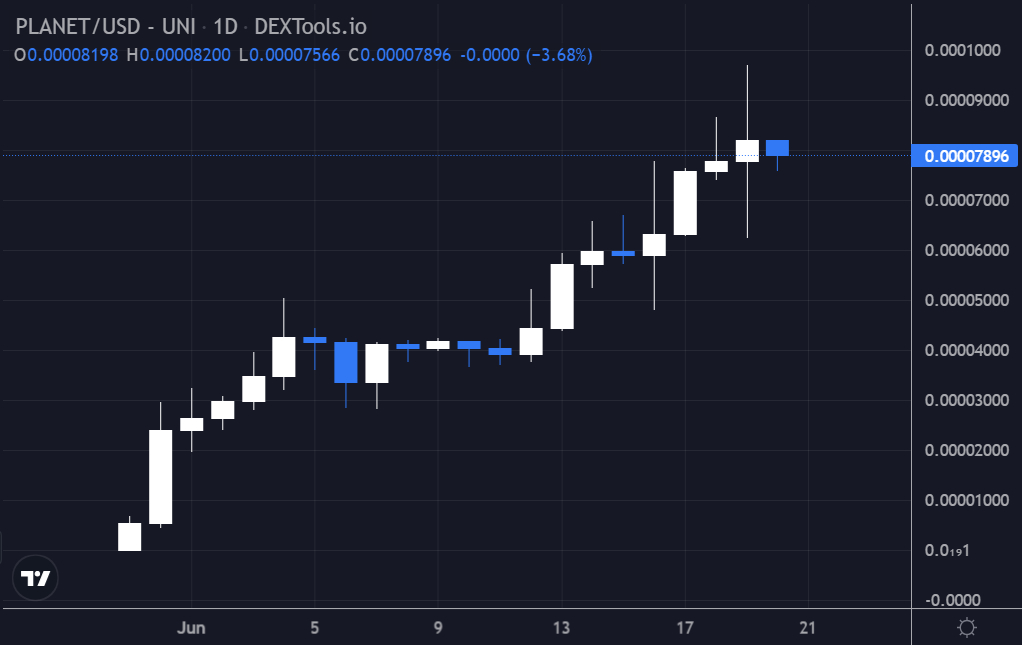 Another mysterious coin, PLANET's CoinMarketCap description states that 'the tokenomics of PLANET remains a puzzle for the crypto space, with little disclosed on how they are distributed or what precisely they do.'
AiDoge
AiDoge (AI) was listed on Uniswap on June 19th and on MEXC under the ticker $AI2.

Similar to UnleashClub, AiDoge is a meme coin project utilizing artificial intelligence. AiDoge has a DEXTscore of 99/99 with $1M liquidity and a market cap of $8 million.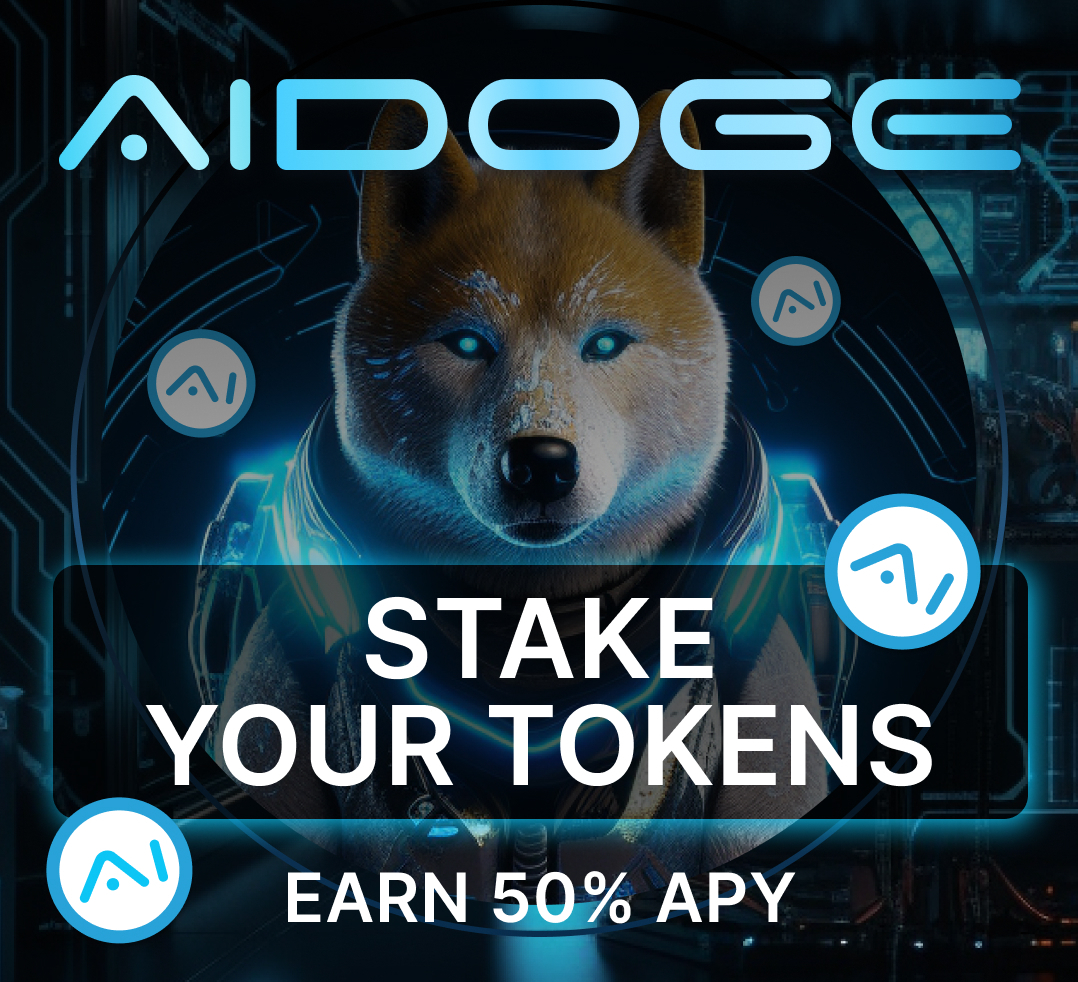 According to its description on MEXC, users of the platform can 'create memes based on user-provided text prompts. Key aspects include the AI-powered meme generator, text-based prompts, and $AI tokens for purchasing credits.'
AiDoge tokens can also be staked for up to 50% APY.
Disclaimer: The Industry Talk section features insights by crypto industry players and is not a part of the editorial content of Cryptonews.com.
---