ADA Falls as Cardano Completes Smart Contract-Enabling Upgrade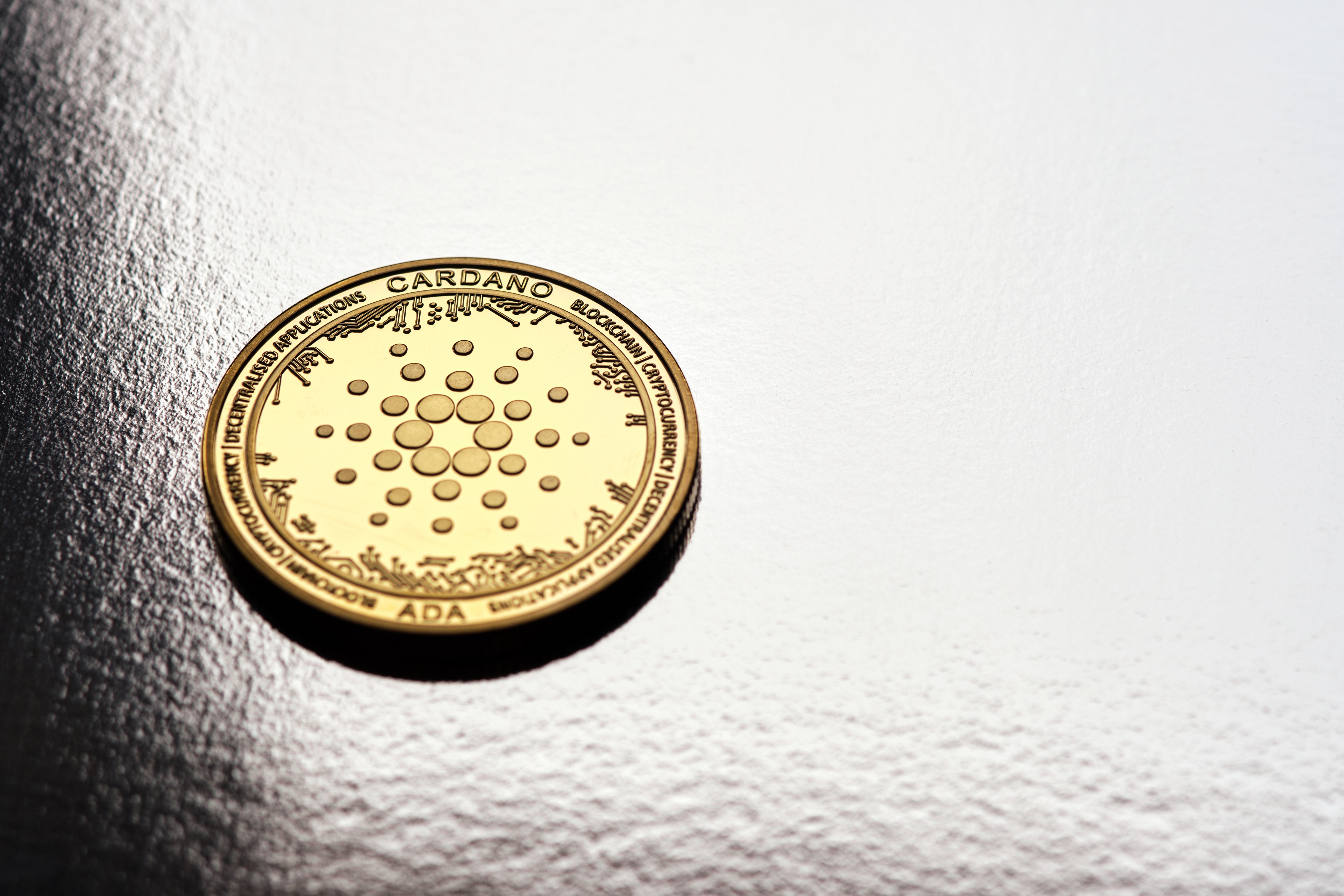 Cardano's native ADA token fell along with most other cryptoassets today, after Cardano development firm Input Output announced that the smart contract-enabling Alonzo upgrade has been completed.
The much-anticipated upgrade happened as scheduled on September 12 at 21:47 UTC through a so-called hard fork combinator (HFC) protocol upgrade.
Following the event, ADA responded by trading lower in the market, and as of 09:32 UTC it had dropped by 7.5% since the upgrade took place, and 9% over the past 24 hours.
The price is currently trading at USD 2.38, down by about 23% from its all-time high of USD 3.10, reached on September 2.
By comparison, Cardano's main competitor in the smart contract space, Ethereum, saw its ETH token trade down by 6% for the past 24 hours to USD 3,225.
And although the sell-off did coincide with bearish sentiment in the broader crypto market, the move for ADA was also characteristic of the "buy the rumor, sell the news" strategy that many traders follow around major market events.
In a blog post published shortly after the upgrade, Input Output wrote that "the backbone for a new decentralized application platform" now exists on Cardano by allowing scripts to be written in a programming language dubbed Plutus by Cardano.
Although smart contract functionality is now officially enabled on the Cardano blockchain, some issues remain before they can be utilized in fully functional decentralized exchanges (DEXs) and other applications.
As reported last week, Minswap, the first DEX on Cardano's public testnet for the Alonzo upgrade became unusable for several users due to bottlenecks in how it processed transactions.
And although the DEX still remained unavailable as of today, a few other decentralized apps (dapps) have been set up on Cardano and are functional. Among these is a game-like dapp where users are asked to help Founder Charles Hoskinson "find a name for his lobster:"
Still, not everyone is impressed with Cardano's smart contract progress (or lack thereof), with some members of the crypto community taking aim at Cardano on Twitter today:
Meanwhile, the Cardano Foundation on Sunday announced that the Cardano Summit 2021 will be held in a decentralized way in the form of local meet-ups in 37 cities across the world during the weekend of September 24 to 26.
____
Learn more:
- ADA Falls as Cardano's Smart Contracts Hit Roadblock
- 6YO Cardano Still Compensates Lack Of Adoption With Plans & Hopes

- Ethereum Needs to Try Harder To Keep Its Dominance in a Multichain Future
- Cardano's Hoskinson Keeps Bashing Ethereum As ADA Outperforms ETH
---