According to This Insider Institutions Still Investing Big in Digital Assets Despite Crypto Winter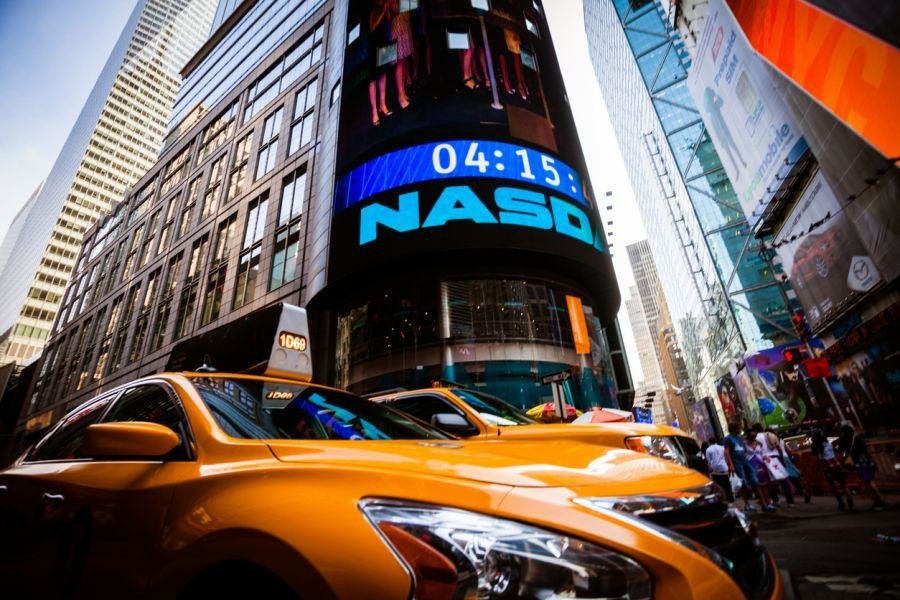 The ongoing crypto market downturn has squeezed out various investors from the sector, but numerous institutional investors are determined to continue their investments in crypto, according to David Mercer, CEO of global financial technology company LMAX Group.
"It hasn't gone backward," the executive said, as reported by Techcrunch.com. Institutional investors "haven't wavered one inch".
Following the chaos unleashed by the May 2022 terraUSD (UST) stablecoin crash, the collapse of major crypto lender Celsius (CEL), and related events across the industry, many industry observers expected institutions will retract their engagement, he said.
However, despite such expectations, institutional engagement is currently the same last year, and it "may even be better," according to Mercer who believes that institutions are moving ahead with regards to their exposure to crypto.
"The herd is inching forward," he said, suggesting that their progress could be slow.
To offer proof of an increasing interest in crypto by institutional investors, Mercer recalled 2018 when his company launched its flagship institutional crypto exchange LMAX Digital.
When the exchange was launched, the company "asked 35 banks if they wanted to trade this product and have market data, they said no," according to the CEO. "Today, 14 of those 35 [banks] take our market data."
Last March, LMAX Group announced it formed a partnership with SIX, a European operator of financial market infrastructures, with the aim to to launch cash-settled, centrally cleared crypto-asset futures.
At that time, Mercer said that as "institutional adoption of crypto trading continues to increase, we will complete our offering by adding crypto futures to our portfolio through this partnership."
---