80% Drop in No. of Licensed Estonian Crypto Firms – What's Caused the Fall?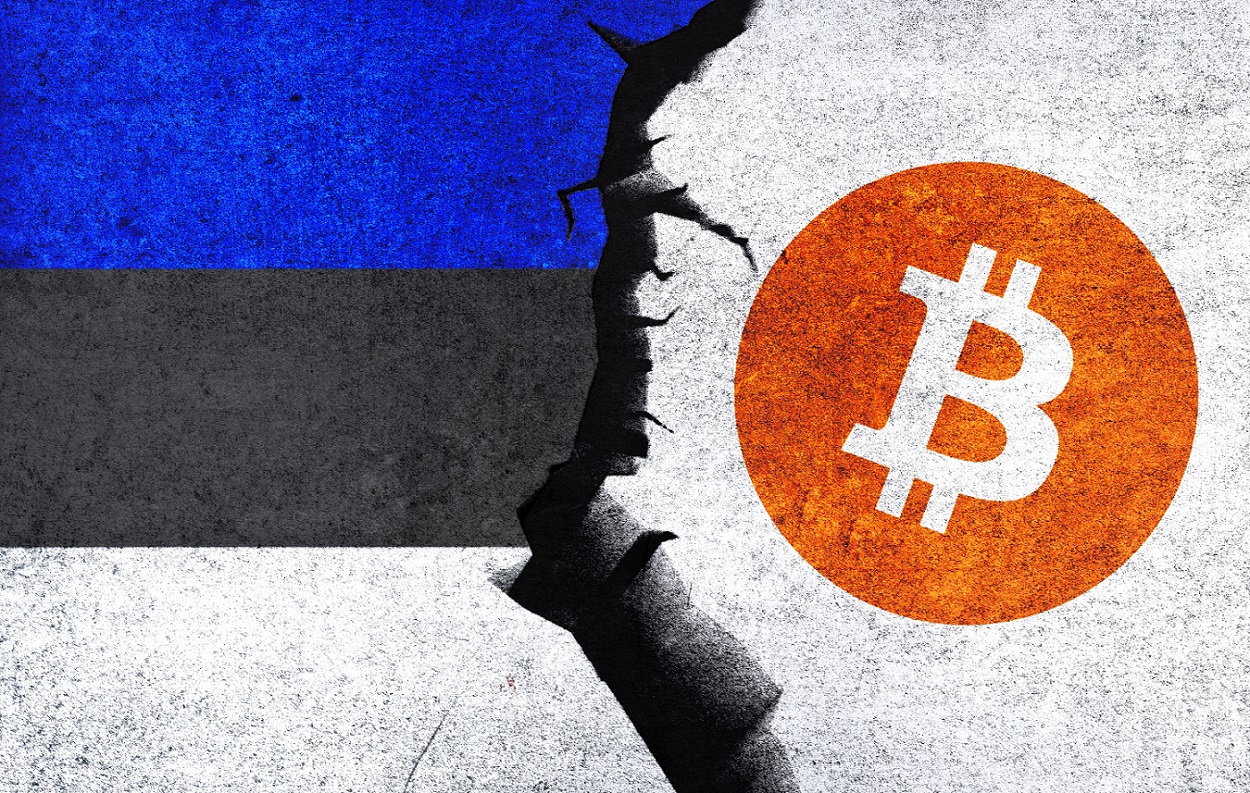 There has been an 80% drop in the number of registered crypto firms operating in Estonia, official data has revealed.
Per a release from the government-run Anti-Money Laundering Data Bureau, 389 firms have either had their operating licenses revoked or have asked for their permits to be withdrawn since early 2022.
The government amended the Prevention of Money Laundering and Terrorist Financing Act on March 15, 2022.
A slew of new criteria was added to the operating permit application and renewal process for firms wishing to do crypto-related business in the nation.
And it appears many companies could not keep up.
The bureau says that only 100 operating permit-holding crypto firms are now doing business in Estonia.
This figure represents a much more dramatic drop.
The bureau wrote:
"In the summer of 2021, when Matis Mäeker, the head of the Anti-Money Laundering Office, took office, nearly 650 companies had business licenses for the provision of [crypto] services in Estonia."
But the bureau explained that it, and its partners, had recognized the sector's "high risk of money laundering and terrorist financing."
It acted soon after, tightening the registration process.
Around 200 companies voluntarily "gave up their business licenses" as a result.
Regulatory Standards Too High for Estonian Crypto Firms?
The bureau said that it had "invalidated almost as many operating licenses due to non-compliance."
Mäeker was quoted as stating:
"We saw situations during the license renewal application process that would have made any supervisor raise an eyebrow."
The bureau suggested that many of the applications were lacking in many areas.
It claimed that in some cases, crypto firms had "named individuals as board members who were not aware of ever having been appointed to such roles."
It added that in other cases, proposals contained scores of typos and logical errors.
In other cases, firms appeared to have used machine translation to convert pages of foreign-language documentation into (often unintelligible) Estonian.
Mäeker stated that the bureau was working on a move away from "largely paper-based assessments" to "daily on-site supervision."
He claimed that the "positive work" done by the bureau "has caught the eye of colleagues from other countries."
He said that many of these are "now interested in learning from Estonia's experience."
Late last year, Two Estonians citizens were arrested in Tallinn on suspicion of organizing a $575 million crypto fraud and money laundering scheme.
---