Crypto Exchange Gemini Requests Federal Judge to Dismiss SEC Lawsuit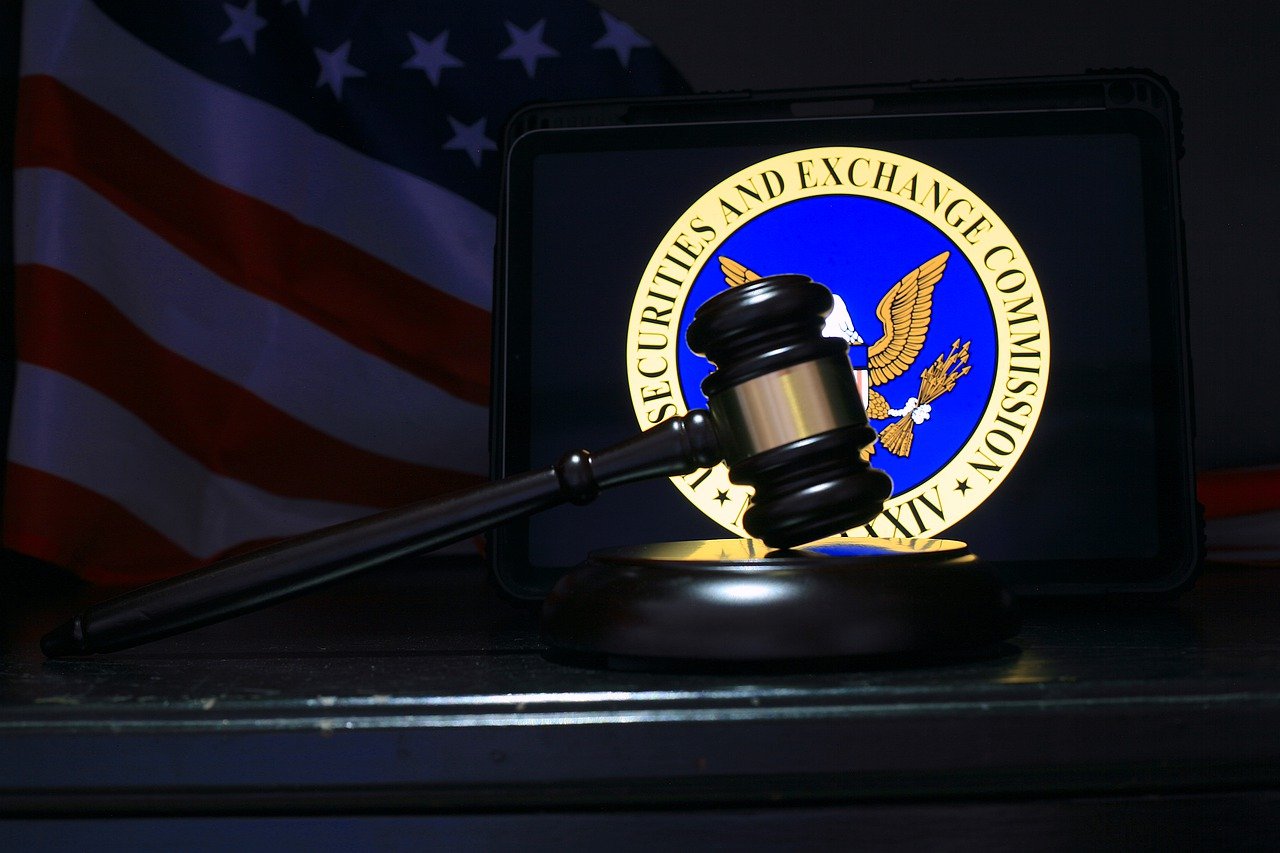 The Winklevoss twins' crypto exchange Gemini has filed a response to the US Securities and Exchange Commission (SEC) lawsuit, seeking the dismissal of allegations over unregistered securities.
The embattled crypto exchange wrote in a filing, documented in the U.S. District Court for the Southern District of New York, that the federal regulator failed to establish a clear case that Gemini's yield product Earn was selling unregistered securities.
The watchdog specifically accused the Gemini Earn program and Gemini's Master Digital Asset Loan Agreement (MDALA), citing them as securities offered to around 340,000 investors.
Gemini Earn is a lending program that lets users lend out their crypto holdings like Bitcoin (BTC) to the now-bankrupt digital assets-focused financial services firm – Genesis.
Per the court filing, the SEC must first "identify the unregistered security" that it claims over Gemini and secondly, must "identify the sale" of such security.
"The fact that the SEC cannot decide what is the security at issue only underscores the weakness of its position."
Jack Baughman, the lawyer representing Gemini, wrote in a Tweet posted on Aug. 19, that the SEC's claims are "absurd" and the regulator does not identify a security and a sale.
"The SEC is floundering. They can't even decide what the security is. On the one hand, they claim that the Loan Agreement was a security. On the other hand, they claim that the entire Gemini Earn program was itself a security — an argument absurd on its face."
In May, Gemini Trust filed a motion to dismiss the SEC's securities violation lawsuit at the Manhattan federal court, arguing that it maintained no transfer of asset titles, and therefore the offering does not qualify as securities.
Gemini's decision to file a dismissal motion comes after crypto exchanges including Binance, Coinbase and Bittrex filed their requests to the SEC, citing overreach, disregard of fed securities laws, and improper jurisdictions.
The SEC and Gemini Battle – A Brief Background
Per the January 12 lawsuit by the regulator, Gemini exchange and Genesis Global allegedly sold unregistered securities to retail investors through the Gemini Earn lending program.
The SEC further claimed that both the parties – Genesis and Gemini – raised billions in crypto assets from hundreds of investors through the program, deducting agent fees as high as 4.29 percent.
Furthermore, Genesis held $900 million in investor assets from 340,000 Gemini Earn investors before filing for Chapter 11 bankruptcy in late January 2023. The regulator further accused the firms of bypassing disclosure requirements designed to protect investors.
---