3AC Founder's Luxurious Villa Gets Repurposed to Urban Farm by Wife
Disclosure: Crypto is a high-risk asset class. This article is provided for informational purposes and does not constitute investment advice. By using this website, you agree to our terms and conditions. We may utilise affiliate links within our content, and receive commission.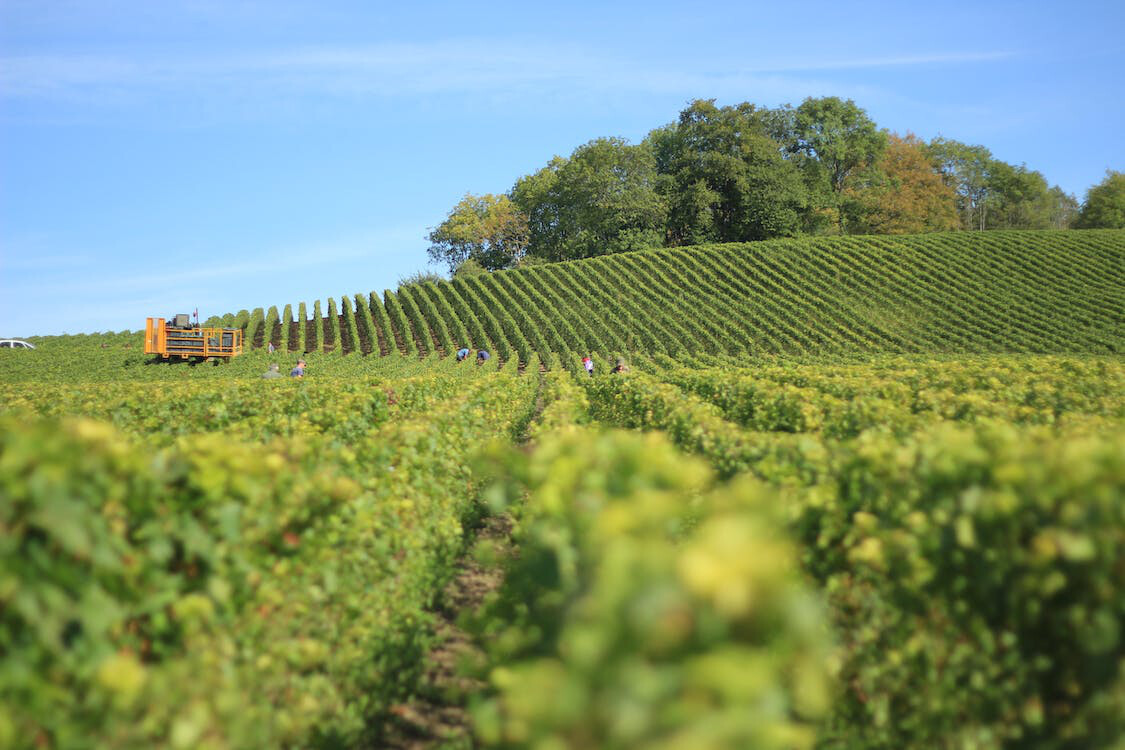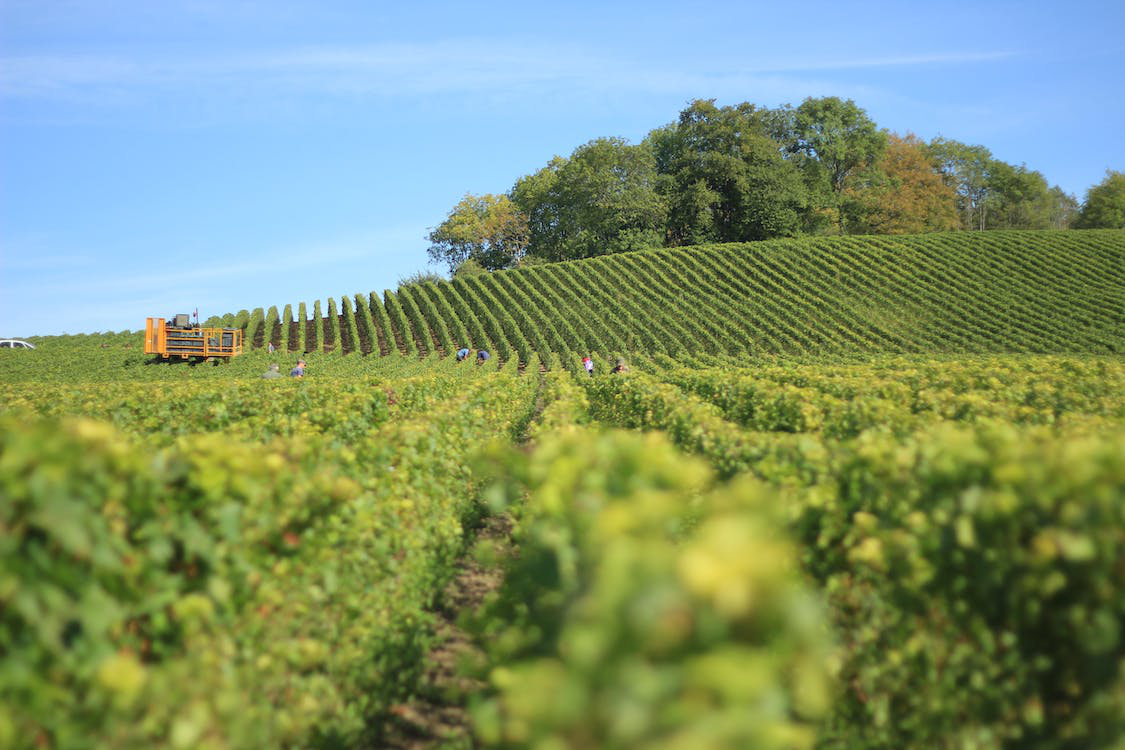 The luxurious Singapore home of Three Arrow Capital (3AC) founder Su Zhu has been repurposed from living quarters to an urban farm by his wife, Evelyn Tao, according to local reports.
According to Zaobao, the Singapore villa purchased by 3AC founder Zhu Su and his wife for US$35.57 million has been converted into a farm. Zhu's wife has a PhD in biology from the NUS. The villa is not among 3AC's liquidated assets. https://t.co/PiVCiPQnaN pic.twitter.com/ah9m39M5mG

— Wu Blockchain (@WuBlockchain) October 4, 2023
Shared by The Business Times of Singapore, the villa on Yarwood Avenue is now called Yarwood Homestead.
The farmland is used to grow various vegetables, herbs, fruits, fish, chicken, ducks, and other agricultural products.
The palatial home was originally acquired for 48.8 million Singaporean Dollars (SGD) or about $35.6 million in March 2022.
Besides serving as an agricultural hotbed, the expensive property, described as a Good Class Bungalow (GCB), also caters to deep-pocket clients who lease it for private dining events and organized guided tours.
It also serves as the research and development headquarters of Abundant Cities – a company Tao co-founded and where she serves as the Chief Science Officer (CSO).
Before joining forces with Sarah Lewis, the CEO and co-founder of the company, Tao worked at the Temasek Life Sciences Laboratory and the Institute of Medical Biology, which operates under the guidance of the Singapore Agency for Sciences, Technology, and Research.
Abundant Cities Singapore advertises itself as a holistic science and research firm that enables urban dwellers access to regenerative and nourishing gardens in their homes.
The firm operates out of Singapore and has outdoor exploring, food and dining, and regenerative farming as its research partners.
However, the idea of making it a permanent home was short-lived as the crypto market took a massive nosedive a few months later following the depegging of Terra protocol's UST stablecoin and its subsequent demise.
3AC was gravely impacted due to its massive exposure to the blockchain network.
Given the collapse, the company defaulted on its credit obligations, owing several entities a whopping $3.5 billion, according to court documents published during its bankruptcy proceedings.
After that, Zhu tried selling the Singapore villa but couldn't find a buyer.
Su Zhu Still Behind Bars After Almost a Year
Following the collapse of his crypto hedge fund, Su Zhu became a fugitive across many regions.
After almost a year, he was finally apprehended at Changi Airport in Singapore on September 29 as he was trying to leave the Asian nation.
The arrest was made on a committal order for his absence during 3AC's bankruptcy proceedings.
Due to his absence and refusal to cooperate during the liquidation investigation, he and co-founder Kyle Livingston Davies were sentenced to a 4-month imprisonment in absentia.
While he is currently serving his sentence, Davies continues to evade authorities, with his whereabouts still undisclosed.
𝗧𝗵𝗿𝗲𝗲 𝗔𝗿𝗿𝗼𝘄𝘀 𝗖𝗮𝗽𝗶𝘁𝗮𝗹 𝗖𝗼-𝗙𝗼𝘂𝗻𝗱𝗲𝗿 𝗦𝘂 𝗭𝗵𝘂 𝗔𝗿𝗿𝗲𝘀𝘁𝗲𝗱 𝗶𝗻 𝗦𝗶𝗻𝗴𝗮𝗽𝗼𝗿𝗲

Su Zhu, co-founder of Three Arrows Capital Ltd (3AC), has been detained at Singapore's Changi Airport due to a committal order stemming from his refusal to cooperate… pic.twitter.com/AOzySHEurU

— Crypto Town Hall (@Crypto_TownHall) September 29, 2023
Both parties have further received a sanction by the Monetary Authority of Singapore (MAS) to desist from carrying out any regulated investment activities in the country for nine years.
Do Kwon used fake trading volume to make it look like people cared about his shitcoin project, Terra.

Do you really think he's the only one to do this? pic.twitter.com/bjKLHMxsCo

— Andrew Throuvalas 🟠💊🔑⚡️ (@AThrouvalas) October 4, 2023
Meanwhile, Terra blockchain founder Do Kwon has been apprehended and has confessed to posting false trading volume in a leaked chat.
---