How to Buy TRON (TRX)?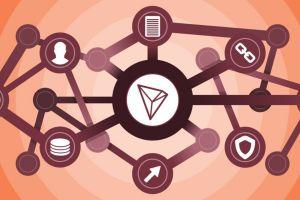 TRON (TRX) is a decentralized blockchain platform that aims to be a content sharing system. The platform wants to go as far as to become a decentralized World Wide Web, as well as a complete operating system that would simplify and streamline the creation and deployment of decentralized applications (dapps). As far as existing smart contract platforms go, TRON wants to position itself as the most lightweight option on the market, as it has some compatibility with others, along with lower development costs with more transactions per second.
The TRON token, with the TRX ticker, is the life force that runs the network. It can be used to share content on the network, to compensate content creators as an added incentive, but also locked in as the gateway to voting power.
How to Buy TRON (TRX) in 2021: A List of Exchanges
It is not very difficult to buy TRX in 2021—but it may be slightly complicated to navigate all the pros and cons of each exchange before you settle on one. This is why we assembled this list with five reputable exchanges, ranging in skill sets needed to navigate each, as well as other considerations—like geographical availability and whether it is privacy-oriented.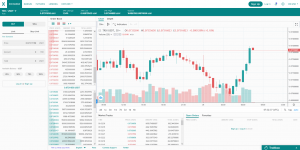 These are the five best places to purchase TRON (TRX) in 2021—but far from the only ones. Have we missed your favorite exchange? Do you want to add something? Feel free to contact us and let us know! In the meantime, subscribe to our newsletter so you never miss any important crypto-related news.