How to Accept Bitcoin In My Store?
You have decided that Bitcoins are the perfect payment option for your business. I, too, would be wondering how to accept Bitcoins in my store. As usual, Cryptonews.com is there to help! Step 1a: Creating Your Bitcoin Address First, you need…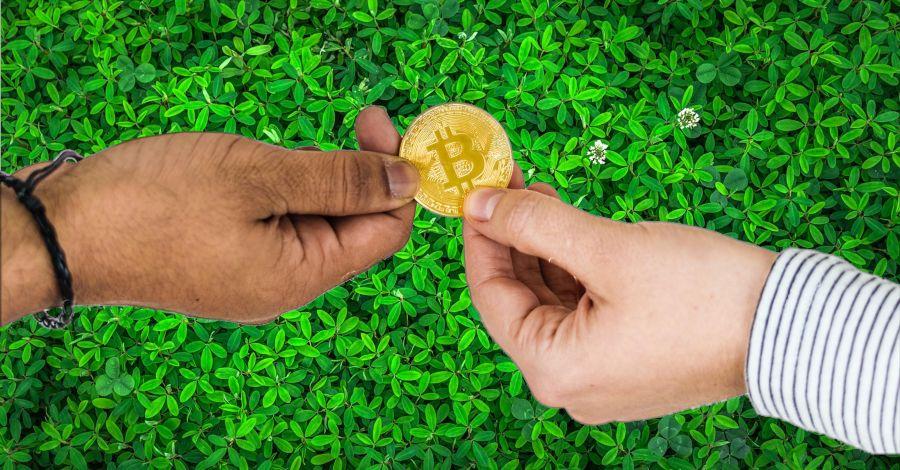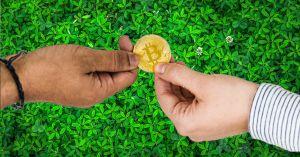 So you have decided that Bitcoins are a decent payment option to have on your store. I, too, would be wondering how to accept Bitcoins in my store.
Here's how you can do it.
Create a Bitcoin address to be able to accept Bitcoins in your store
First, you need a wallet to receive your Bitcoins. Right after you create your wallet, most of them will let you generate an address that you can show on your website or store, and tell people to send their coins to that one. After you start earning BTC, you can either keep them and wait for them to appreciate in value or send them to an exchange to cash out. The exchange services do charge fees, though.
Popular crypto platforms that let you trade your fiat for cryptocurrencies include:
Using a Bitcoin payment processor to accept BTC
One of the easiest ways to accept Bitcoin in your store is to use a payment processor with existing point-of-sale integration. You don't need to know anything about Bitcoin or technology to use this option. Companies offering such services can even deposit the money in your bank account in your preferred currency once the Bitcoin payment has been made. Keep in mind that they do charge fees, though.
Popular Bitcoin and cryptocurrency payment processors include:
CoinGate
BitPay
DC POS
Coinbase
CoinPayments
Blockchain.info
SpectroCoin
Coinify
CoinsBank
Blockonomics
GoUrl.io
Be sure to compare their fees and select the one that is the most compatible with the rules and regulations of your jurisdiction.
Advertise that your store accepts Bitcoin
People can't pay you in Bitcoin if they don't know you will take it. There are websites, such as coinmap.org (only for physical stores) or spendbitcoins.com that will list your business as a Bitcoin-friendly service. You can also add a Bitcoin logo to your website, preferably one that says "Bitcoin accepted here."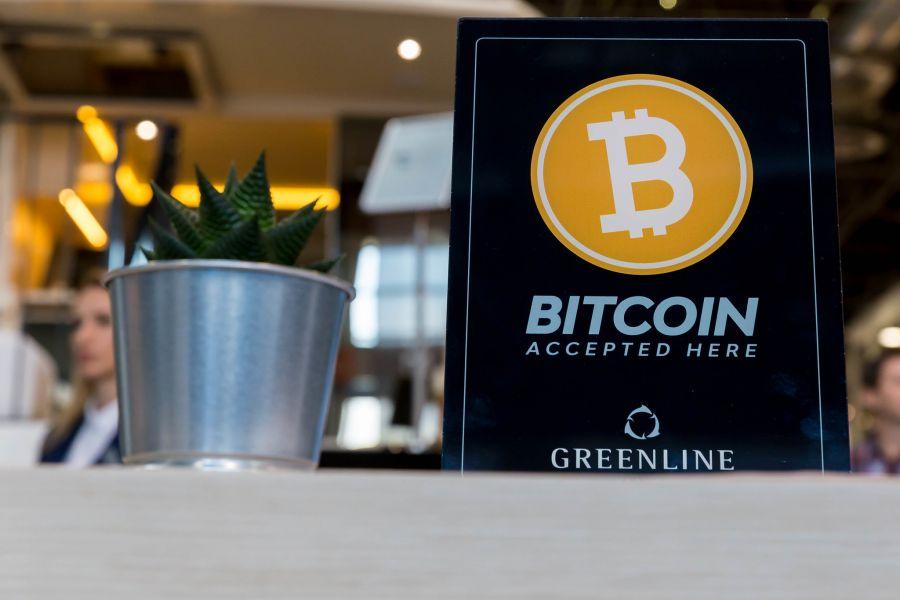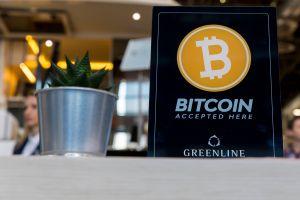 Bitcoin bookkeeping and taxes
Before starting to accept Bitcoin, consult with a local accountant about tax compliance – Bitcoin adoption for businesses can be a legal nightmare depending on where you live.
There are also some, although very rare, services that offer to do your taxes for you if you're based in the US, for example.
These options mentioned above will help you and your store to accept Bitcoins. Enjoy!
For more information, see our other guides, like How to Buy Bitcoin or 10 Reasons Why Your Business Should Accept BTC.