Why Bakkt's Physically-Delivered Bitcoin Futures Are a Big Deal
Disclosure: Crypto is a high-risk asset class. This article is provided for informational purposes and does not constitute investment advice. By using this website, you agree to our terms and conditions. We may utilise affiliate links within our content, and receive commission.
Highly-anticipated, Intercontinental Exchange-backed crypto venture Bakkt announced that it will launch its bitcoin futures trading and custody service in the coming weeks.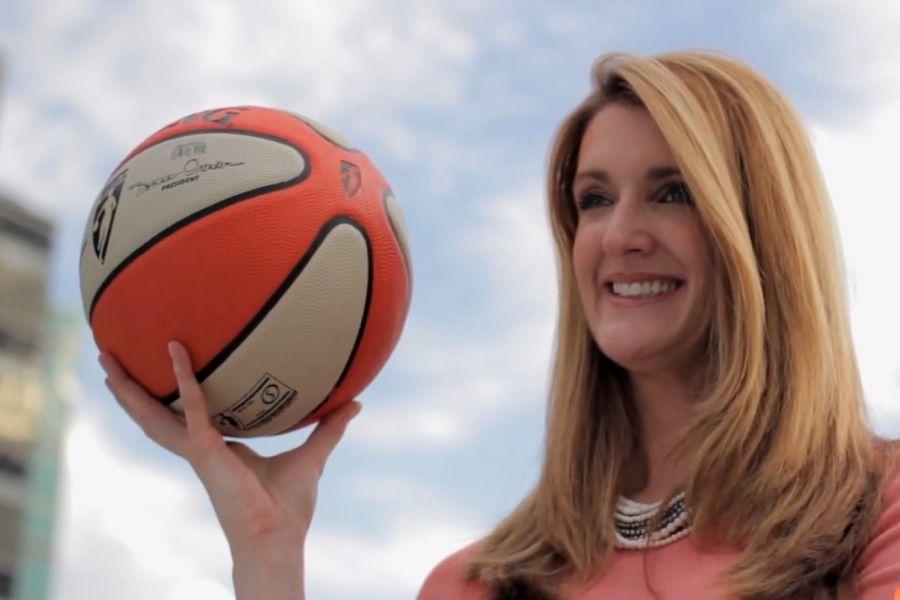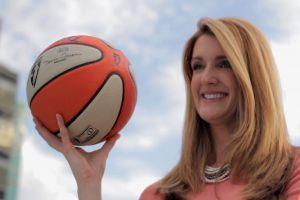 Bakkt's physically-delivered bitcoin futures are considered a game-changer for bitcoin because unlike cash-settled bitcoin futures (which already trade on CME), institutional investors would end up holding physical bitcoin in their portfolios upon delivery, which would mean "real" bitcoin adoption by Wall Street.
Bakkt by bitcoin
On August 16, Bakkt announced that it will go live with physically-settled bitcoin futures contracts and a crypto custody service, called Bakkt Warehouse, on September 23 to enable investors to trade and store bitcoin in a regulatory-compliant manner.
The announcement caused a jump in the price of bitcoin (BTC), which came as no surprise given the potential impact that physically-delivered bitcoin futures may have on bitcoin going forward.
Unlike cash-settled bitcoin futures contracts, physically-settled bitcoin futures contracts will deliver bitcoin upon maturity. As a result, institutional investors who are betting on the price development of bitcoin will end up holding actual bitcoin and not just the difference of their buy and sell price in cash (as is the case with CME bitcoin futures).
While many investors will likely close out their positions before maturity to avoid physical delivery, there will also be institutional investors who will be brave enough to hold the coins.
As a result, we could witness a higher rate of institutional investor bitcoin adoption, which, in turn, could potentially lead to a new rally in the price of bitcoin.
Warehousing and regulatory compliance
Bakkt Warehouse, the qualified custodian service that the ICE-backed venture will offer, will play a key role in this as it will enable investors to store their digital assets with a regulated third-party service. Concerns about operational risks, which are arguably high in the cryptoasset markets, can, therefore, be reduced.
Additionally, Bakkt will help to bridge the gap between the old and the new financial markets by providing a fully regulated bitcoin trading offering.
Regulatory compliance enables "old money" to feel more comfortable venturing into this new digital asset class and opens the doors to fund managers who are only allowed to invest in regulated financial products (which is the case for the majority on Wall Street).
Finally, Bakkt is backed by the Intercontinental Exchange, the parent company of the New York Stock Exchange, and its futures contracts will trade and be cleared on regulated platforms operated by the Wall Street giant. This adds a layer of trust onto the new bitcoin trading ecosystem for professional and institutional investors.
Despite Wall Street's reputation, trust still plays a major role in the "old markets," and Bakkt should be able to provide that to entice new investors to jump onto the bitcoin bandwagon.
_____
Read more: Why US BTC ETFs Matter if 'No One Cares' About European ETNs and ETPs
---