What is ShibaSwap and How Does It Work?
Disclosure: Crypto is a high-risk asset class. This article is provided for informational purposes and does not constitute investment advice. By using this website, you agree to our terms and conditions. We may utilise affiliate links within our content, and receive commission.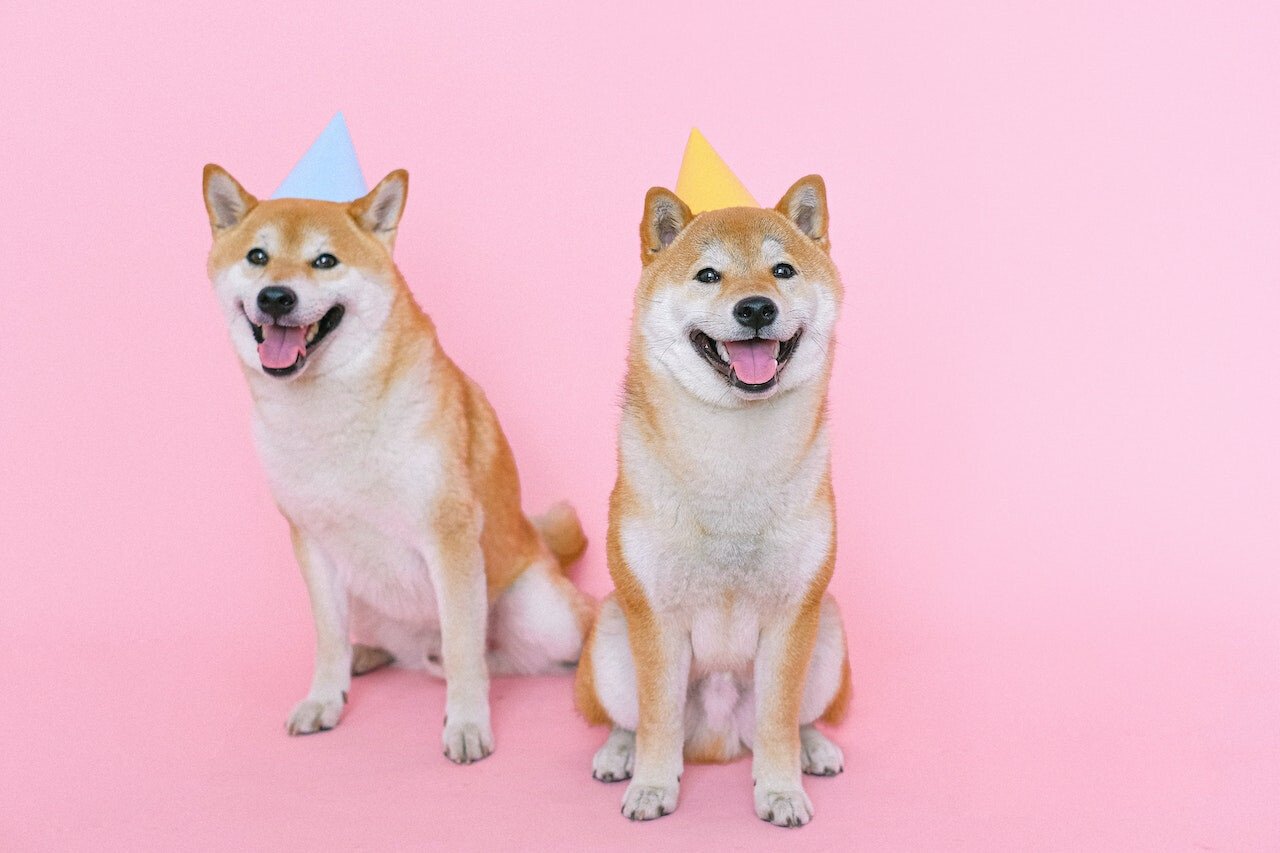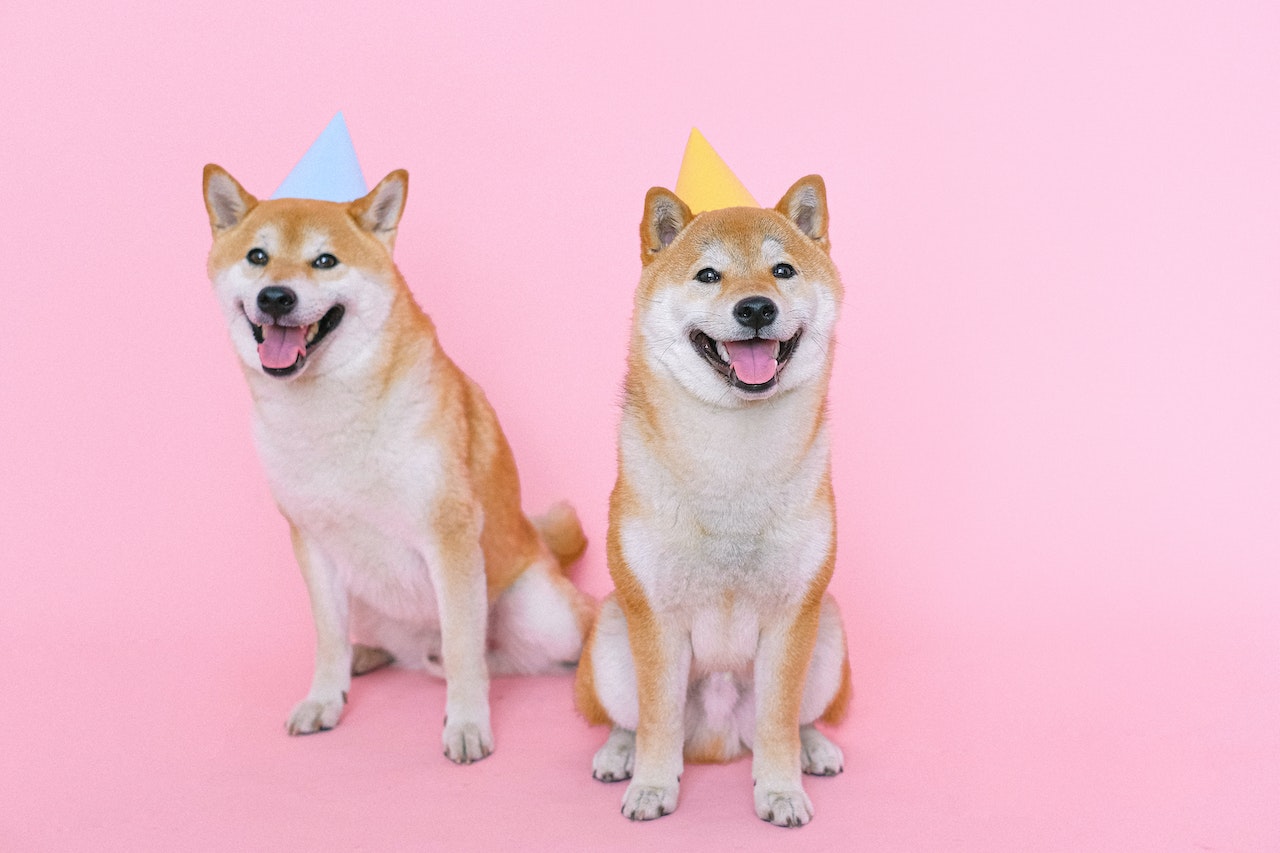 Since Dogecoin made its debut in 2013 and gained the recognition of both crypto enthusiasts and investors by earning them significant profits, similar meme coin projects emerged, trying to clone the success of DOGE. One such dog-themed crypto project that has at least followed in Dogecoin's shoes is the Shiba Inu (SHIB) token, which, in 2021, made many holders crypto millionaires.
Despite its success, Shiba Inu bears a faint resemblance to Dogecoin because of ShibaSwap – a decentralized trading ecosystem developed off the Shiba Inu coin. But what exactly is ShibaSwap, and how does it work?
In this guide, we'll take a look at what ShibaSwap is, how it works, and what you expect to find on it.
What is Shiba Inu?
Shiba Inu is an Ethereum-based dog-themed meme coin that features the Japanese breed of hunting dog, Shiba Inu, whom it's named after as its mascot and has SHIB as its native token.
SHIB is also touted as the 'Dogecoin killer' and an alternative to Dogecoin for meme coin enthusiasts. In much simpler terms, Shibu Inu is a cryptocurrency that is associated with a meme – in this case, the Shiba Inu dog – and is usually released as an inside joke instead of an actual digital currency that has some utility attached to it.
Shiba Inu was developed in August 2020 by an anonymous group or individual under the pseudonym Ryoshi. It quickly gained momentum and value, witnessing a string of investors who were drawn to it by the cute charm of the coin, receiving tweets from the likes of Elon Musk and Vitalik Buterin, which further spurred it into mainstream media and made it a sought-after investment by investors. In late October 2021, Shiba Inu's price shot more than tenfold, making it reach a market capitalization of $41 billion.
Although the current crypto winter has affected meme cryptocurrencies like Shiba Inu, some believe that the Dogecoin clone could still turn out to be a good long-term crypto investment.
What is ShibaSwap?
ShibaSwap is a decentralized crypto exchange (DEX) that evolved off the Shiba Inu ecosystem.
As a decentralized exchange, ShibaSwap makes it possible for users to trade cryptocurrencies without the need for a third party or any intermediary. This means all the transactions carried out on ShibaSwap are done on a peer-to-peer basis. Furthermore, with ShibaSwap, you get to enjoy an environment that is more private and secure for you to carry out your digital asset transaction in comparison to when using centralized exchanges (CEXs).
ShibaSwap offers many of the functionalities that are offered by other modern decentralized exchanges such as PancakeSwap and Uniswap, including but not limited to governance, liquidity pools, non-custodial digital currency swaps, a non-fungible token (NFT) marketplace, staking, and yield farming.
ShibaSwap is built atop the Ethereum network and was launched on July 6, 2021. The ShibaSwap decentralized exchange utilizes the Shiba Inu coin that goes with the ticker (SHIB), along with two secondary tokens known as Bone ShibaSwap (BONE) and Doge Killer (LEASH), but more on what these tokens do later.
How Does ShibaSwap Work?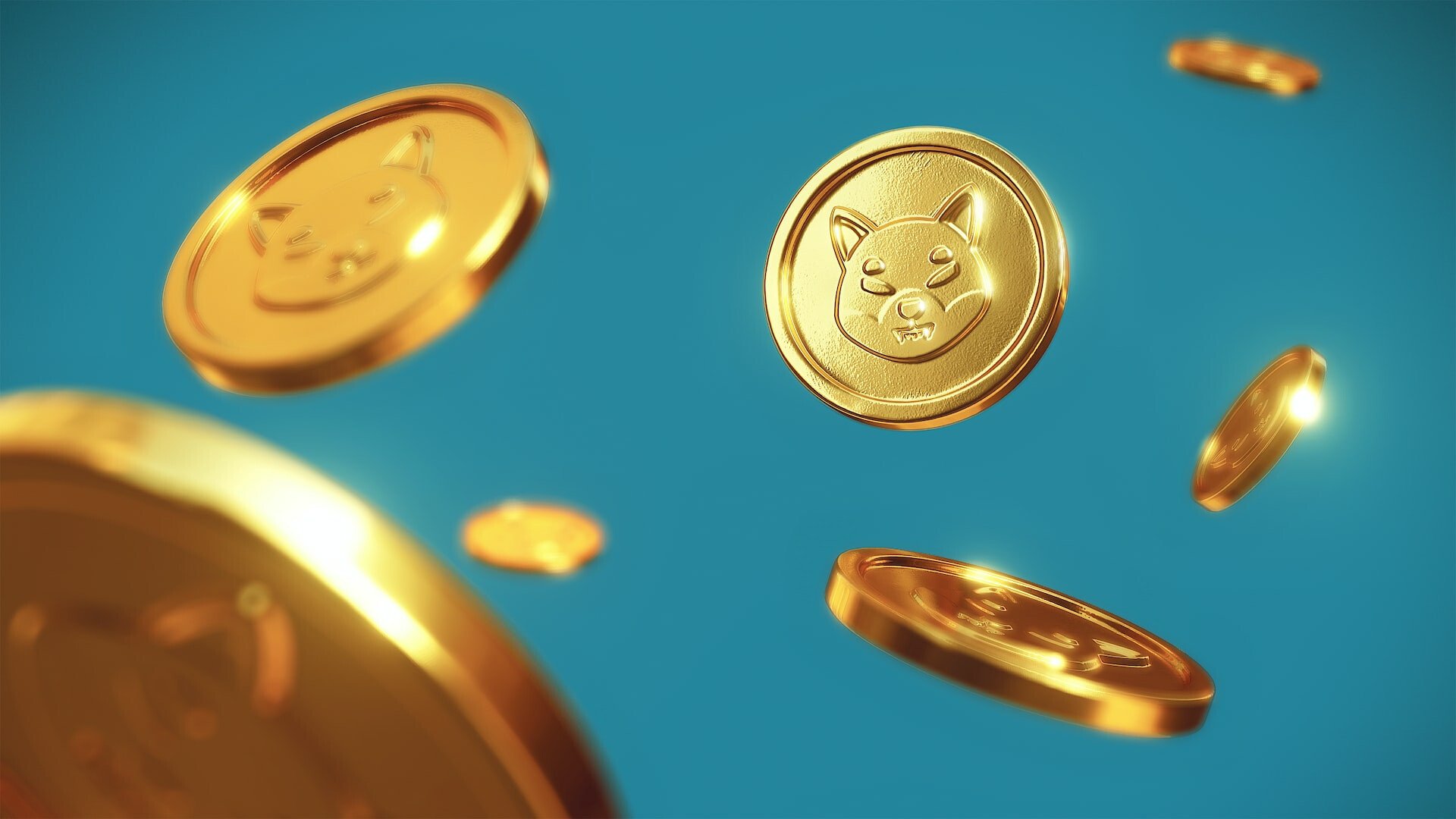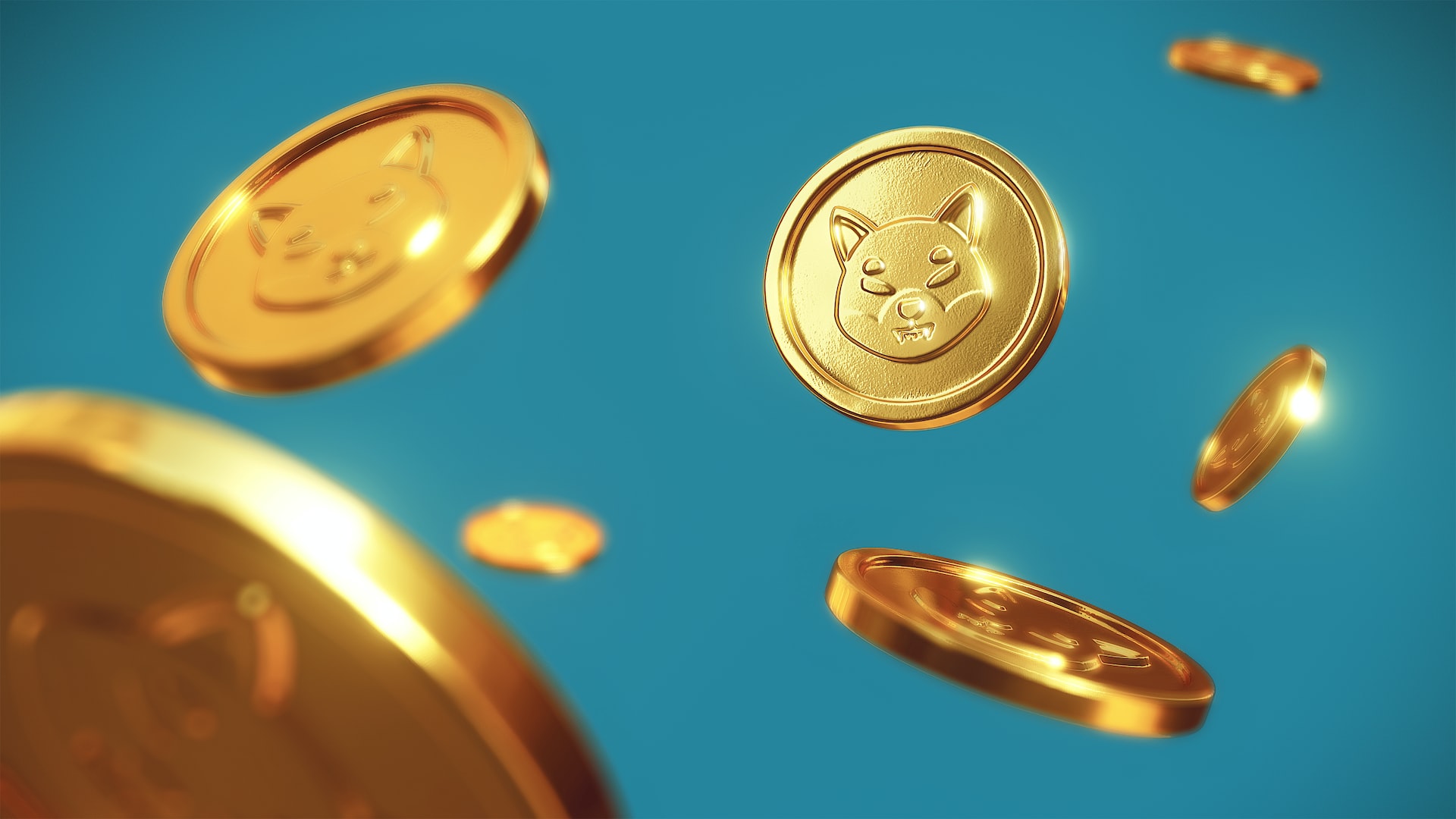 ShibaSwap works by offering multiple functionalities that incorporate its three tokens. Users can earn rewards in the ShibaSwap ecosystem through four main channels: Dig, Woof, Bury, and Swap.
Dig
The Dig function is ShibaSwap's liquidity pool function. Users using the Dig function are able to deposit asset pairs to the existing liquidity pools on ShibaSwap. This way, the DEX always has enough liqudity to carry out transactions. Liquidity providers on ShibaSwap get compensated with ShibaSwap Liquidity Pool (SSLP) tokens. SSLP token holders are then able to redeem BONE tokens for free whenever they want to.
Woof
The second functionality on ShibaSwap, Woof, allows users to earn rewards on the DEX known as Woof. The Woof function is more or less a yield farm pool that offers users the ability to exchange their BONE rewards by swapping their SSLP tokens. Please note that whatever BONE rewards you swap with your SSLP tokens, you will only be able to immediately claim 33% of the rewards, while the other 67% will remain locked for a period of six months.
Bury
Bury, which is the third function, allows users to stake their BONE, LEASH, or SHIB tokens into the DEX's Bury function so as to earn high-interest rates. Depending on the type of token you stake, you will receive tBONE, xLEASH, or xSHIB. And similar to Woof, only 33% of the rewards can be claimed, with the rest staying locked up.
Burn Portal
ShibaSwap's fourth functionality is its Burn Portal which is similar to BNB's burning mechanism. The newly introduced Burn Portal helps ShibaSwap to permanently remove the SHIB token by 'burning' it.
ShibaSwap's burning process requires SHIB holders to send the token to a dead wallet. Users who burn their SHIB tokens get rewarded with RYOSHI tokens.
Besides the four main functionalities of the DEX, ShibaSwap also has other functions, such as Swap, Doggy DAO, NFT, and Bonefolio. The swapping mechanism allows users to swap or exchange tokens for other tokens. Moreover, users can also exchange a single asset for several other assets based on their value. Doggy DAO, as earlier mentioned, is the governance system that runs the ShibaSwap ecosystem. Users are able to vote on various issues and get a stake in the Woof liquidity pool.
When it comes to the NFT function, ShibaSwap has its own NFTs known as Shiboshis, which are part of ShibaSwap's gaming project dubbed the Shiboshi Game.
Besides varying in nature, value, and rarity, the Shiboshis can also be customized by their holders. Lastly, ShibaSwap's analytics page is known as Bonefolio. The page includes historical data on return on investment (ROI) info, staking data, trading data, and transaction fees. Users can also utilize the Bonefolio function to keep track of their yield rewards.
The ShibaSwap Ecosystem Tokens
The ShibaSwap exchange has three tokens that help it to carry out various roles in the ecosystem. This way, ShibaSwap is able to create an ecosystem that is liquid, profitable, and secure.
Shiba Inu (SHIB)
As mentioned, Shiba Inu is the native token of the ShibaSwap ecosystem. In other words, it's the heart of ShibaSwap. It's a popular meme coin in the crypto space and is also an ERC-20 token.
SHIB currently has a circulating supply of over $549 trillion and always ranks in the top five list of meme cryptocurrencies, right behind Dogecoin, and is currently the 15th largest cryptocurrency by market cap.
Initially, SHIB had close to 1 quadrillion authorized tokens. However, in May 2021, 40% of the coins were burned by Vitalik Buterin, Ethereum's Co-Founder. Buterin had received the coins in his cold wallet, having been sent to him by Ryoshi for reasons that weren't known.
Bone (BONE)
BONE, besides being an ERC-20 token, is also a key part of ShibaSwap as it works as the DEX's governance token. This means that BONE holders are able to have a say and propose changes to the ShibaSwap protocol via the Shiba Inu Doggy decentralized autonomous organization (DAO).
In a nutshell, the more BONE tokens you have, the more weight your vote has on future ShibaSwap decisions. The token is also used to reward liquidity providers on the DEX and can be staked.
The token was launched in July 2021 with a maximum supply of 230 million tokens. As of this writing, BONE has a circulating supply of over 160 million and a fully diluted market cap of over $170 million. Also, a portion of any newly minted BONE is distributed to a developer wallet to help fund ShibaSwap's future development.
Doge Killer (LEASH)
LEASH is also another ERC-20 token, similar to BONE. The token was launched in April 2021 and was designed to 'tame DOGE,' thus the name. It was built as a rebase token that would 'tame DOGE' by being pegged in a 1:1000 ratio to DOGE prices. Rebase tokens are akin to stablecoins, and their supply is automatically altered via an algorithm that keeps their price pegged on the respective asset. LEASH's price rebasing was done daily at 6:30 UTC.
LEASH's price was, however, de-pegged from DOGE and instituted as a rare ERC-20 token with a total supply of 107,647. The token's current supply is reported to be at 107,647, and its market capitalization is over $31 million. Because of its scarcity, a single LEASH coin costs upwards of $250. The de-pegging from DOGE also means that the token is priced as per the supply and demand mechanisms, and it can be staked. Unlike most tokens where you stake it and earn the same token, users who stake LEASH earn BONE tokens instead.
Is ShibaSwap Safe?
As a decentralized exchange, ShibaSwap isn't subject to similar regulations that centralized exchanges are subjected to, which can make it safer than traditional trading platforms as there is no single entity that holds your funds. Moreover, the exchange's code has been audited, suggesting it could be a safe platform to trade.
ShibaSwap has a security score of 92/100, according to a security score done by CertiK, a blockchain-based security audit company. In addition, the DEX platform has resolved 34 issues that were raised during its audit. This translates to 97% of the issues brought up, which helps ShibaSwap to rank at the top when it comes to decentralized exchanges.
While ShibaSwap seems to be doing well for itself, the decision on whether to use the platform to trade is entirely up to you. The same goes for investing in any of the tokens for sale within the ShibaSwap ecosystem. Always conduct your own research before connecting to a dApp and, even more so, before clicking the buy button on a cryptocurrency.

---