Two Ways AI Can Help Crypto Traders
Disclosure: Crypto is a high-risk asset class. This article is provided for informational purposes and does not constitute investment advice. By using this website, you agree to our terms and conditions. We may utilise affiliate links within our content, and receive commission.
Although it may sound like the merging of two buzzwords – artificial intelligence (AI) and cryptocurrency – AI can help predict cryptocurrency value, as well as identify scams before they happen, according to two separate researches.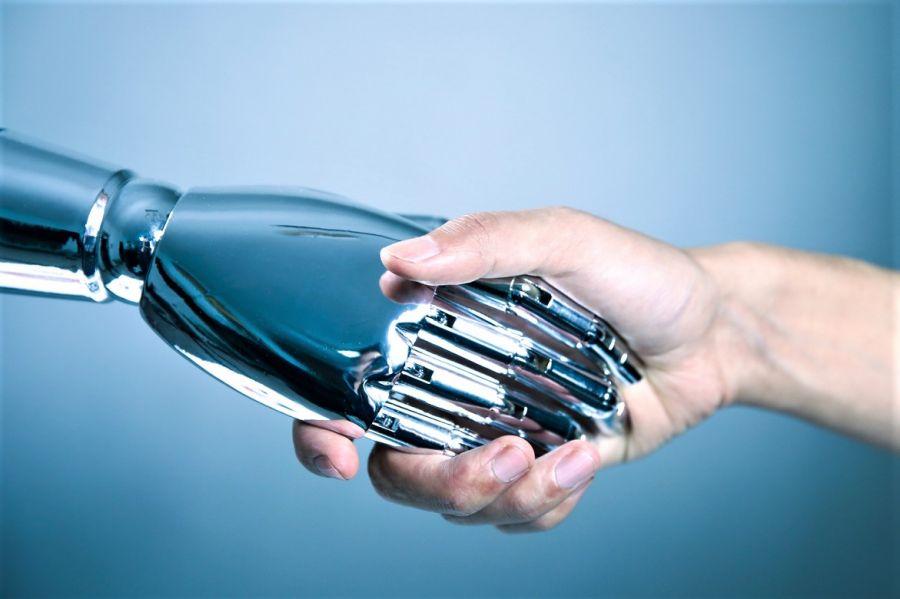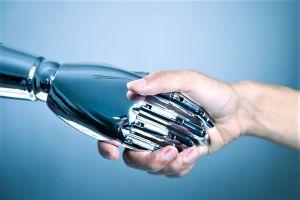 The work of Jiahua Xu and Benjamin Livshits at Imperial College London brought to life an algorithm that can predict when pump-and-dump schemes are about to occur, which offers a promising way to subvert or prevent them. These schemes were popularized by Jordan Belfort, also known as 'Wolf of Wall Street', who plead guilty to fraud and related crimes in connection with them.
Pump and dump schemes work in a deceptively simple way: a group of malicious actors buy some obscure cryptocurrency quietly, and then generates hype around the coin so that other, unsuspecting traders may buy as well which, in turn, makes the coin's price spike. Once the price peaks, the original group sells their hoard and makes a quick profit off anyone who was too slow to sell off. In the case of cryptocurrencies, all of this takes place within a matter of minutes, and they're increasingly common: Xu and Livshits say that on average there are two pump-and-dump scams every day and that these generate about USD 7 million worth of trading volume a month.
A successfully organized pump event: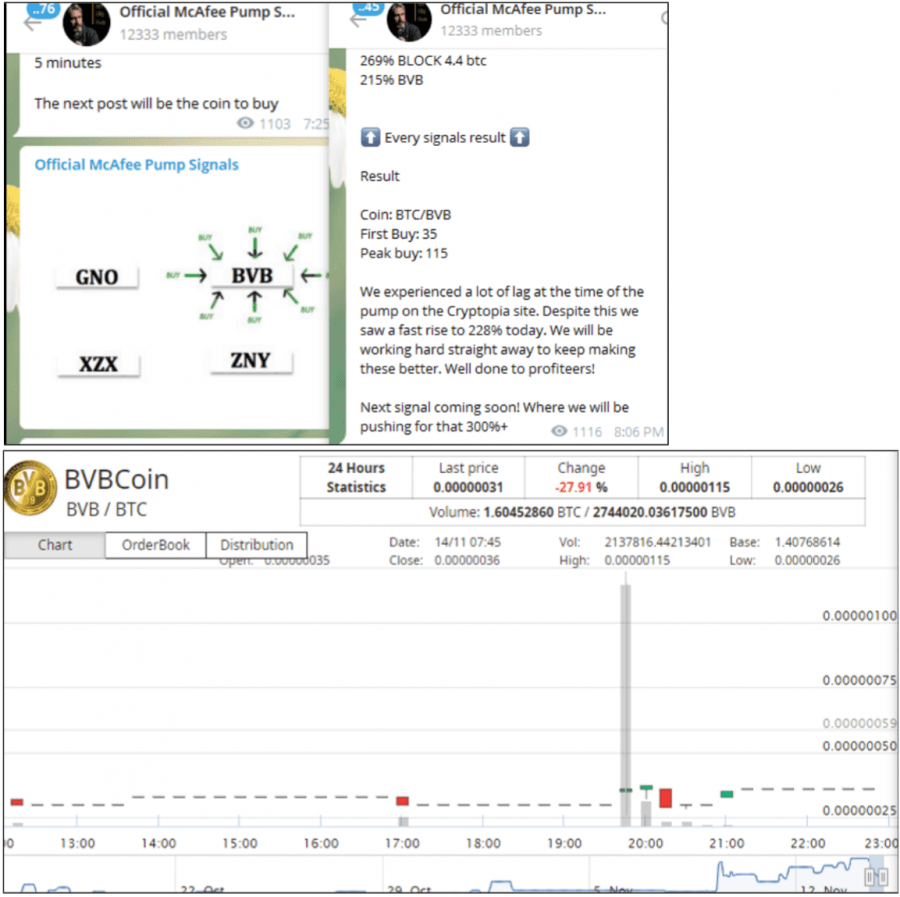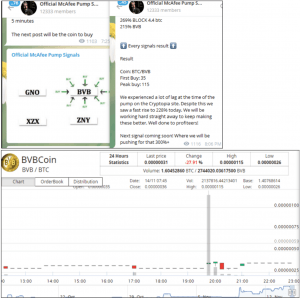 ___
Xu and Livshits studied a total of 236 pump-and-dump events that took place between July 21st and November 18th. They say that many of them were preceded by unusual buying activity in the target currency. This would be consistent with insiders' accumulating the currency ahead of the pump, which could be the key to spot target coins before the fraudster scheme begins.
Xu and Livshits then used this knowledge and let their machine learning algorithm go live. Between October 30th and November 6th, it recognized six different suspicious activities, five of which turned out to be pump and dump schemes. The researchers have yet to announce any intent to make their algorithm available for public use, but the knowledge gained from it "can only be of important value in preventing them from spreading more widely," the MIT Technology Report explains.
AI and Crypto Feelings
Meanwhile, according to a paper written by developer Tejeswar Tadi and published on Intel AI Academy, an initiative by the American tech giant Intel, machine learning can help with determining the feelings about any given currency by scanning and parsing comments in the social media. "Favorable sentiments about a currency can be shown to correspond with an uptick in the currency's value across digital coin exchanges," the paper reads. Tadi launched his project called Deep Learning for Cryptocurrency Trading back in May 2017 to determine the correlation between trader sentiments for cryptocurrencies and their market value by applying deep learning techniques.
In an article published earlier this year on Intel AI Academy, Tadi, introduced as "an Intel AI Ambassador", stated, "The long-term vision of this project is to be able to develop an AI cryptocurrency trading bot that can not only consider trader sentiment to make trading decisions but also take advantage of other opportunities such as arbitrage, which is the purchase and sale of an asset to profit from a difference in the price."
Now Tadi is an advisor at the MyCoinRisk project, which aims to develop a decentralized risk and information platform combating fraud based on AI.
---