Report: Twitter May Start Banning Crypto Ads in Two Weeks
Only a few short days after we reported on the dilemma Twitter's Jack Dorsey finds himself in, it would seem Twitter is taking the necessary steps to ensuring their users have a scam-free environment by banning crypto-related ads.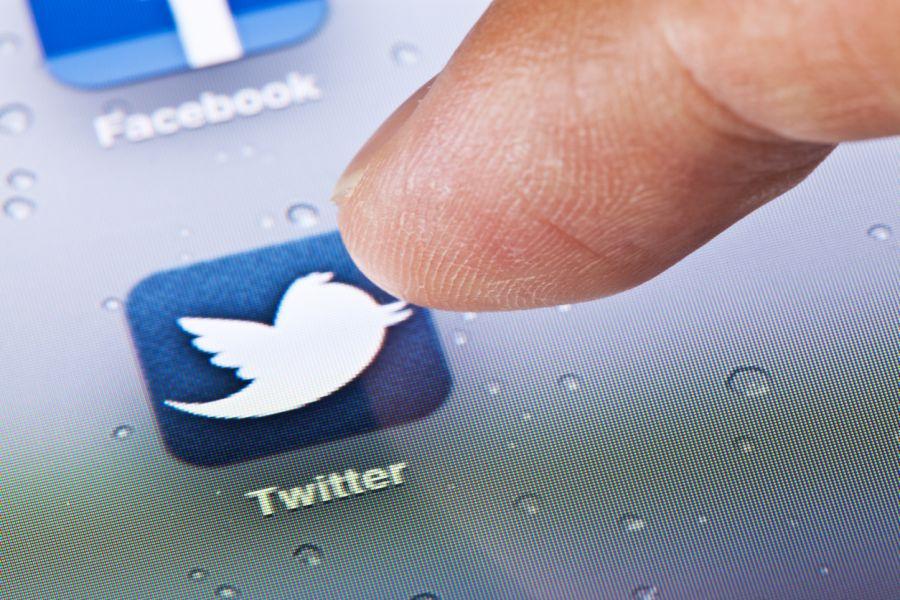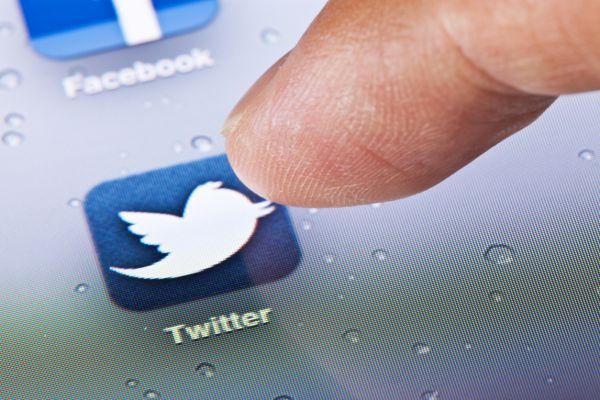 The social media platform may prohibit advertisements for initial coin offerings (ICOs), token sales, and cryptocurrency wallets globally in two weeks, Sky News reported without disclosing its sources. Twitter may also ban all ads for cryptocurrency exchanges, with some limited exceptions, it added.
We have already covered Dorsey's problem in that he is the CEO of both Twitter and a financial services company which is eyeing crypto-investments after beginning to offer Bitcoin trading recently. It would seem that he is opting for whatever benefits his platform's users.
Only two months ago, in January, Facebook announced they would be banning ads that promote financial products and services which are "frequently associated with misleading or deceptive promotional activities," especially ICOs. However, its blanket regulations simply weren't enough to stop malicious actors from advertising by simply including typos into the most common – and banned – words.
Google followed suit officially a week ago, with the ban starting June 2018, as part of their update on their financial services-related ad policies. This is only a part of a bigger crackdown on marketing of high-risk financial products, which crypto is judged to be part of.
These bans are announced at the time when Google searches for the search terms "Cryptocurrency" and "ICO" are falling.
Industry figures and commentators believe the bans are, on the whole, positive for the crypto industry, as reported by Cryptonews.com. Not only is this because the crypto industry already has its own organic channels of growth and communication, but also because ad restrictions on Facebook and Google will affect scam operators much more than legitimate platforms and exchanges.
However, a removal of ads and 'suspicious' accounts may have at least two major downsides. For one, there's no guarantee that a ban will actually work, or that it won't unfairly discriminate against legitimate crypto businesses and services.
Secondly, simply removing all crypto-related ads will do nothing to help the general public differentiate between legitimate and deceptive cryptocurrency products and services. Instead, some analysts advise that it would be better to develop rigorous standards around crypto ads so that legitimate businesses can still advertise and the public can see the difference for themselves.
---