This is How Coinbase Just Moved USD 5 billion in Crypto
Disclosure: Crypto is a high-risk asset class. This article is provided for informational purposes and does not constitute investment advice. By using this website, you agree to our terms and conditions. We may utilise affiliate links within our content, and receive commission.
The popular fiat-to-crypto exchange Coinbase announced on Wednesday that it has completed one of the biggest migrations of cryptocurrency in history last week, as it moved a huge amount of coins from its current "Generation Three" to its fourth-generation cold storage system.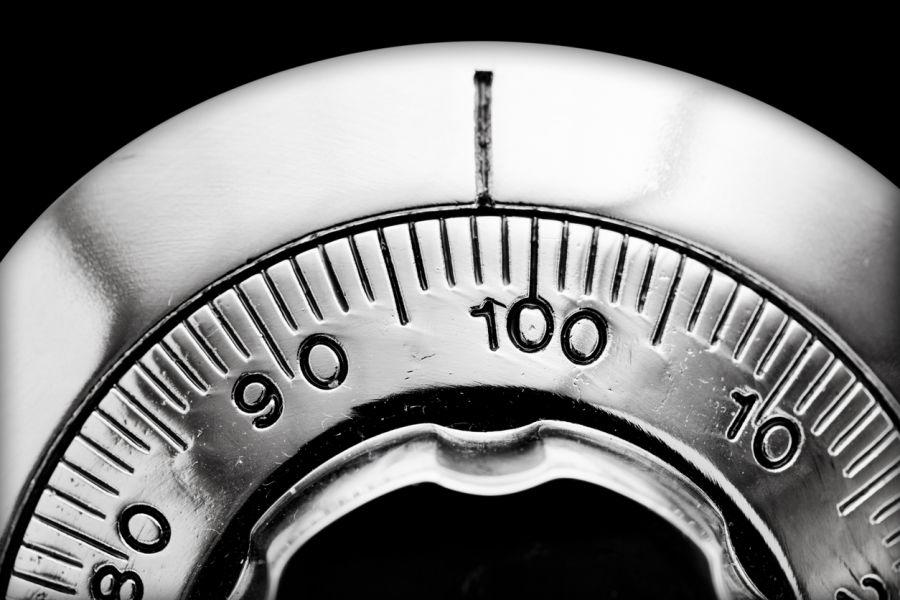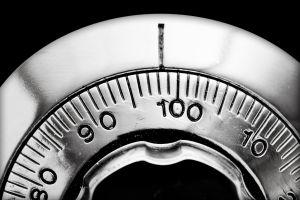 Cold storage is the term used to describe offline storage of a cryptocurrency wallet's private keys, physically locked away from unauthorized access – the safest form of cryptocurrency storage known.
"Coinbase's standard for truly cold storage is that multiple geographically separated humans in the real world should be forced to perform physical actions to enable a transaction after reviewing transaction details. If that isn't true, we don't think it's actually cold storage," the company explained, reminding that the first version of their cold storage was keys in a safety deposit box.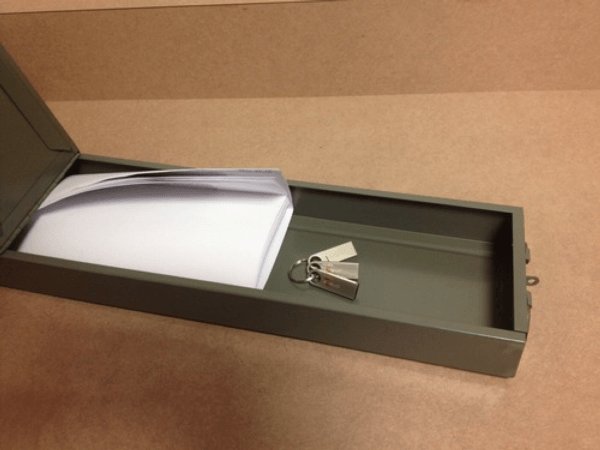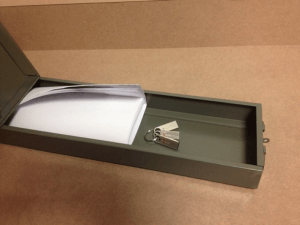 In a case study describing the recent move in detail while sharing best practices learned, the company's VP of Security, Philip Martin, revealed that the migration consisted of as much as 5% of all bitcoin, 8% of all ether, and 25% of all litecoins in circulation. According to the company, this is the biggest migration of cryptocurrency in USD terms ever – worth about USD 5 billion (as valued the week ending December 7) – and possibly also the biggest migration in absolute number of coins.
According to the case study, Coinbase began planning several months ahead of the migration, and involved almost every team at the company to ensure a safe migration and minimize the risk of a hacker attack.
"We conducted risk assessments, honed monitoring plans and conducted test migrations until we were positive that the live migration would go off without a hitch," Martin wrote in the update.
This is how Coinbase described the migration process:

"One of the risks we identified early on in the process was the potential for our migration to be mistaken for an exchange breach or a large trader preparing to sell a significant amount of cryptocurrency. Either way, we were worried that the market uncertainty would result in price movements. On the other side of the equation, we were worried that giving potential attackers too much notice would let them plan for and execute attacks during the migration. Once we were ready to conduct the migration, we put out a brief blog post to calm fears without giving away too much information about our plans. This piece helped steer a significant amount of the resulting discussion on online forums and in trade blogs (like this one).
After that blog post was out, we proceeded to restore our existing cold storage addresses one by one, waiting until the previous address had been swept to the new cold storage before moving the next address. This approach made the migration take longer (it lasted 4 working days), but resulted in much higher assurance that our customers' funds were secure every step of the way."
Coinbase's fourth generation cold storage was originally developed to be used for its institutional-grade custody product called Coinbase Custody, but has now been rolled out to take over all cold storage at Coinbase. The new solution reportedly involves a "globally distributed key storage and transaction approval system," and is highly controlled and audited at all steps of the process.
According to Coinbase, the company stores more than 98% of digital assets they hold on behalf of customers, in this way.
---