These 3 Books Might Help You Understand Binance CEO
Disclosure: Crypto is a high-risk asset class. This article is provided for informational purposes and does not constitute investment advice. By using this website, you agree to our terms and conditions. We may utilise affiliate links within our content, and receive commission.
Picking the brains of the man who launched one of the biggest cryptocurrency exchanges in the world only a year and a half ago seems like the perfect way to figure out the secret to success. Below you can find three books that Changpeng Zhao (CZ), CEO of Binance, considers "essential for success."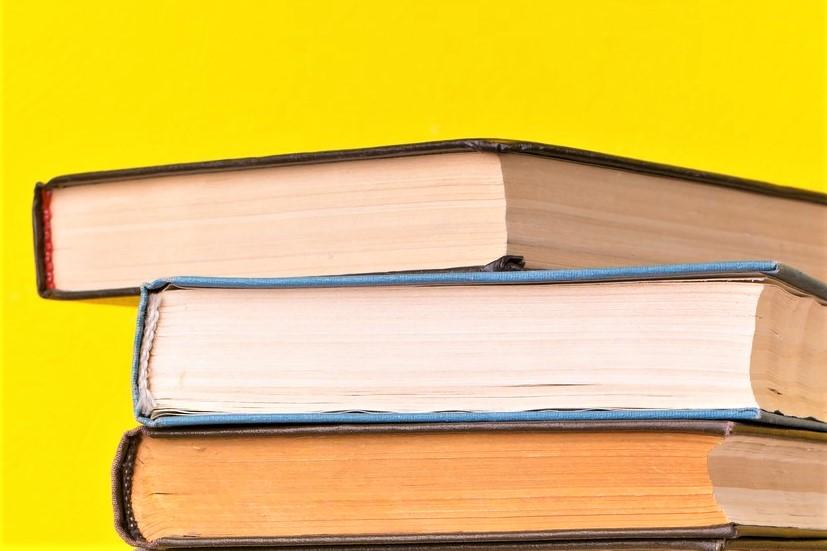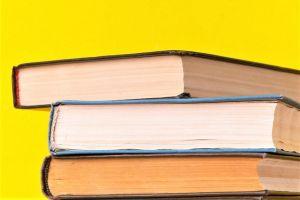 Source: iStock/Kosheleva_Kristina
In a podcast with Anthony "The Pomp" Pompliano, co-founder and partner at digital asset management firm Morgan Creek Digital, CZ was asked, "What's the most important book you've ever read?" He replied, "Contrary to my earlier answer, I would say the most important book I think very highly of is actually called The Law by Frédéric Bastiat. I think it's written in 1850, so it's written 170 years ago, but it's still there, still around. People should read it. That's what the law should be, described in that book, I believe in that book very strongly and I believe when you read that book you understand better how our world works better."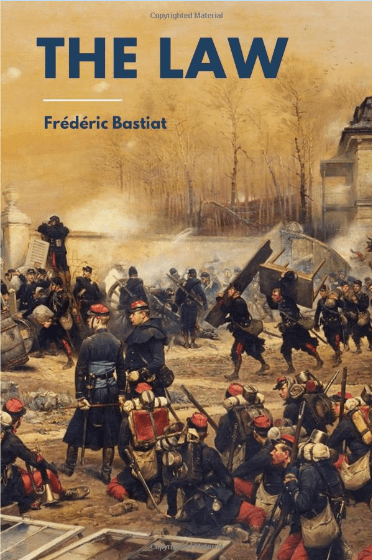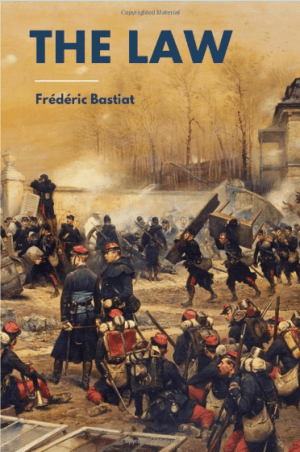 ____
"There's a couple other books, if I can squeeze them in there, that I would recommend. Economics in One Lesson by Henry [Hazlitt], that book is kind of an explanation of The Law, but it talks more about economics, where these various fundamental, basic concepts of economics make total sense explained by that book that is totally misunderstood by, I would say, the majority of our population. You gotta understand how the world works, so I strongly recommend this book. Those two books are very good" he adds.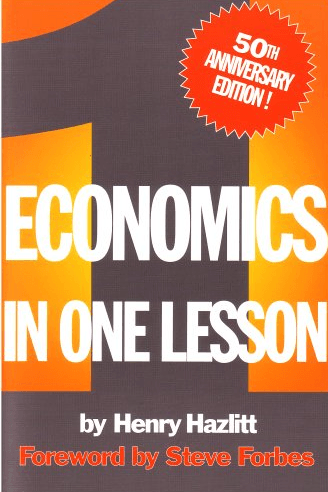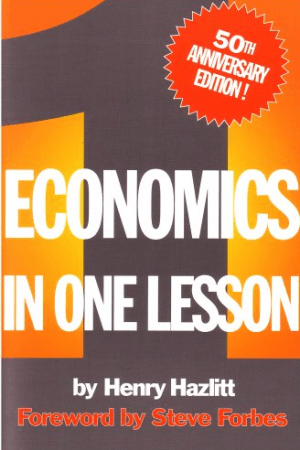 ____
He goes on to conclude, "There's actually a third book that I would really recommend as well, which is Sapiens [by Yuval Noah Harari]. Again, when you read that book, you understand how humans work, how we evolved, how we were made, what emotions we have, how we think, how different structures of our society worked through history. Basically, you understand how we work, which is very important. So, I think to be successful, you've got to understand how the world works and how we work. I think those books are very very helpful."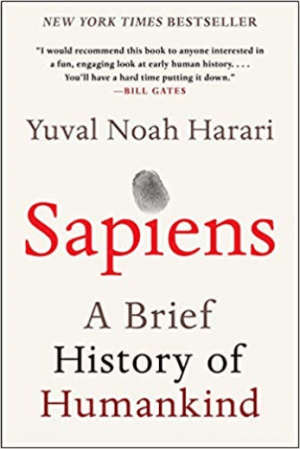 ___
Binance was launched in China in July 2017 but moved its servers and headquarters out of China in advance of the Chinese government ban on cryptocurrency trading in September 2017. While in March 2018 the company announced its plans to move to Malta. As of February 19, the company is the largest largest cryptocurrency exchange with fees by 24 hour trading volume (USD 1.41 billion.)
---