Swiss, Kazakh and Armenian Bodies Join Anti-Crypto Ban Lawsuit
Cryptocurrency and blockchain organizations in Switzerland, Kazakhstan and Armenia have joined a lawsuit filed by associations in Russia, China and South Korea against social media sites that block cryptocurrency-related ads.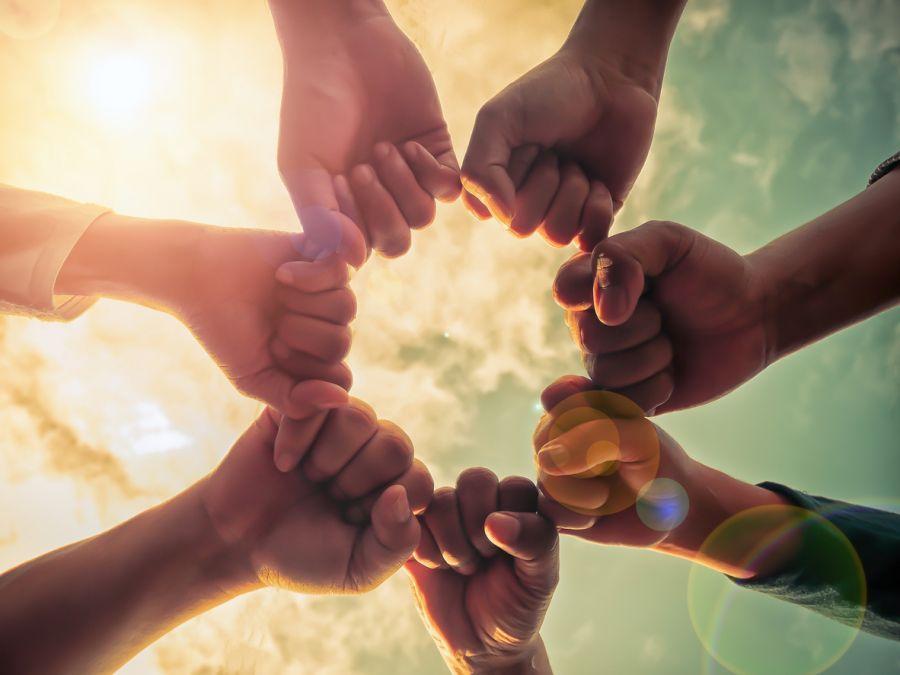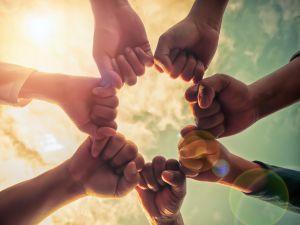 Media agency RNS says that, per the president of the Russian Cryptocurrency and Blockchain Association (RACIB) Yuri Pripachkin, the organizations are: Swiss blockchain venture INNMIND, Kazakhstan's National Blockchain and Cryptocurrency Association and the Armenian Blockchain Association.
RACIB's initial co-signatories were the Korea Venture Business Association and the Chinese Association of Cryptocurrency Investors, with the triumvirate forming the so-called Eurasian Association of Blockchain (EAB).
Pripachkin says the three new organizations also feel that the bans placed on cryptocurrency-related advertising by the likes of Google, Facebook, Twitter, LinkedIn and Yandex amount to "market manipulation."
RNS say the EAB suit will likely be filed in New York, although lawyers are yet to decide when they will issue the action. According to Pripachkin, the EAB has set up a special crypto-fund in Estonia, where donors can send money to help the collective pay for legal costs.
---