Stock & Crypto Traders Are Changing – It's Time to Empower Them
Disclosure: Crypto is a high-risk asset class. This article is provided for informational purposes and does not constitute investment advice. By using this website, you agree to our terms and conditions. We may utilise affiliate links within our content, and receive commission.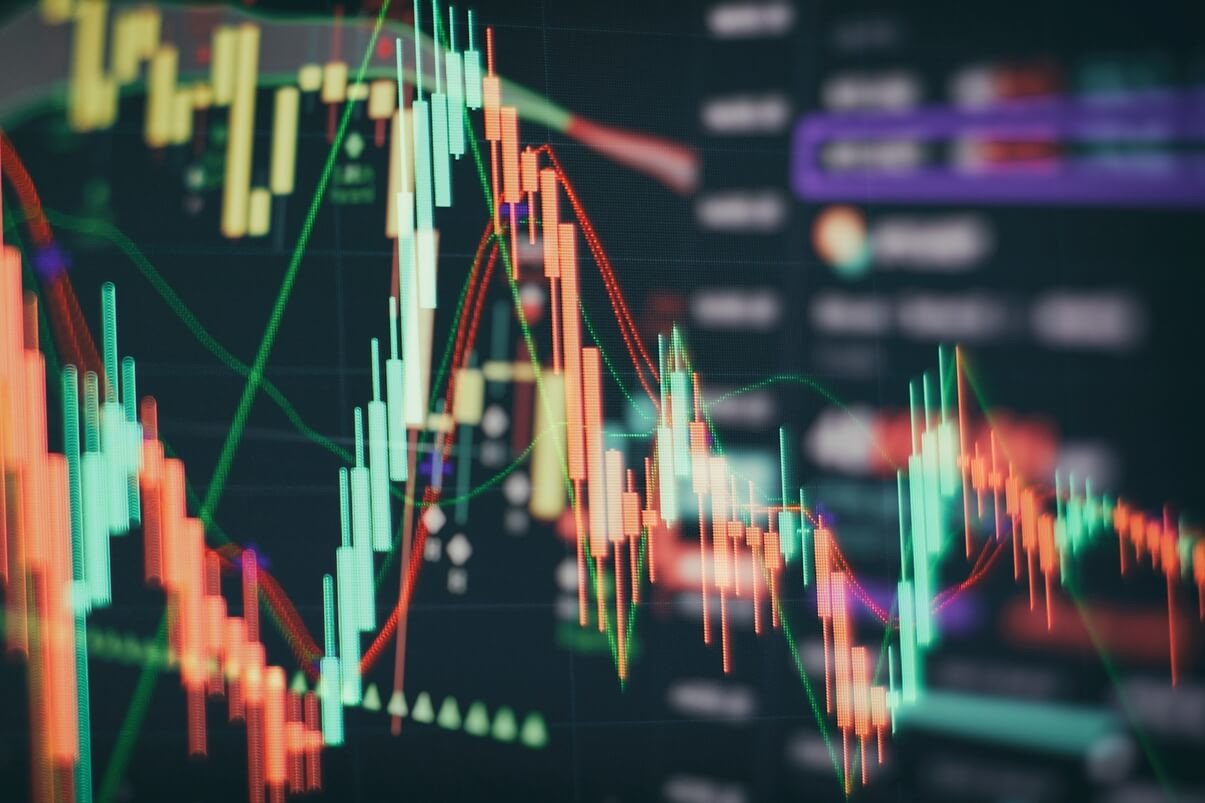 Joe Jowett is the CEO of StrikeX, a blockchain technology company.
_____
2021 was the year of the retail trader. From high-flying meme stocks and cryptocurrencies to well-performing tech stocks, millions of new traders showed their power in a market revolutionized by online trading.
So far, 2022 has begun with a market retraction and reduced levels of trading activity amid geopolitical uncertainty and dramatic inflation figures. As traders look for more security and predictable returns, education and information become essential in enabling retail investors to thrive in an everchanging market.
Retail activity is plateauing
The change in trading and investment habits from a year ago reflects a change in macro-economic circumstances. As the world returns to the rhythm and pace of the pre-pandemic era, fewer people find themselves stuck in their homes, and expenditure on leisure, gastronomy, and entertainment has increased as restrictions have been lifted. In the past two years, households often found themselves with spare time and cash during repeated lockdown periods. Fuelled by stimulus checks, furlough schemes, and tax rebates, many people saw investing in stocks and crypto as a fruitful pastime and a risk worth taking in a time when assets were regularly experiencing exponential growth.
In addition to greater spending on leisure and socializing due to the reopening of society, household budgets are squeezed by rising inflation and a cost-of-living crisis exacerbated by the war in Ukraine and the geopolitical repercussions. As these circumstances combine, trading activity waned towards the end of 2021. Most of the established brokers have noted a slight reduction in transactions in recent months, coinciding with a draw-down in previously high-performing tech stocks. The story is a similar one for crypto exchanges.
These figures have prompted some skeptics to believe that the 2021 retail trading boom was no more than a flash in the pan; they were wrong.
While the levels of trading volume in 2021 tailed off with the end of covid restrictions, the overall number of people using trading platforms remain dramatically above pre-pandemic levels. Coinbase has more than doubled its user base since late 2019, while traditional brokers like Charles Schwab have seen more than ten-fold increases in active users in the same period. These statistics contradict any suggestions of mere hype.
The figures show that retail traders aren't leaving platforms as quickly as they joined them. What they are doing, however, is changing their habits and risk appetites to reflect economic circumstances. New traders who joined the market in the last two years are increasingly looking to more sustainable and secure investment opportunities. The same is true of crypto – some meme coins experienced an enormous amount of hype in 2021, yet the current patterns show a more considerate move to projects with sound fundamentals and real use cases.
Empowering traders through education
With the visible shift in investment priorities, the onus is on trading platforms to provide their users with the necessary tools to make educated decisions regarding their investments. While investing in mainstream funds and indices can provide a swift solution to safe and stable participation in the equities market, investing in the right digital assets can require significant amounts of research.
Recent studies show that a lack of knowledge can prevent many people with an interest in crypto from joining a trading platform. A total of 57% of respondents saw a lack of knowledge as the main barrier from investing in crypto, while 60% of those surveyed identified themselves as 'not very' or 'not at all' knowledgeable. While last year's boom may have overridden many of these concerns, the current circumstances elevate this issue to the top of the agenda for trading platforms.
It is therefore important that platforms make available education materials, tutorials, and learning tools to ensure that traders can be empowered through information.
One of the great benefits of retail trading is the democratization of financial markets, but this can only truly be achieved if users are making decisions in an informed and confident manner.
Spotting some of the risks and pitfalls in certain stocks or crypto projects while recognizing strong fundamentals and potential is the key to financial confidence.
With increased regulation looming, crypto platforms and retail investment brokers would do well to stay ahead of the curve and prioritize their users. Traders are keen to learn, let's give them the right tools to empower them.
____
Learn more:
– How to Hedge Your NFT Collection With Ethereum Derivatives
– 5 NFT Trading Strategies For JPEG Traders

– 5 Ways Inexperienced Crypto Investors Can Weather Highly Volatile Markets
– 9 Crypto Dashboards You Can Use to Manage Your Digital Assets

– 4 DeFi Insurance Protocols Building Safety Nets for Crypto Investors
– 4 Social Listening Apps for Crypto, Reviewed for 2022
---