Samsung Plays Hide-and-Seek Galaxy S20 With the Cryptoverse
Disclosure: Crypto is a high-risk asset class. This article is provided for informational purposes and does not constitute investment advice. By using this website, you agree to our terms and conditions. We may utilise affiliate links within our content, and receive commission.
Samsung has finally unveiled its new flagship smartphones, including the latest Galaxy devices, the S20, and the Z Flip, a foldable smartphone. But crypto-keen observers waiting to see if the new phones would be fitted with a blockchain wallet have been left hanging, with materials released so far making only the most fleeting of references to blockchain technology.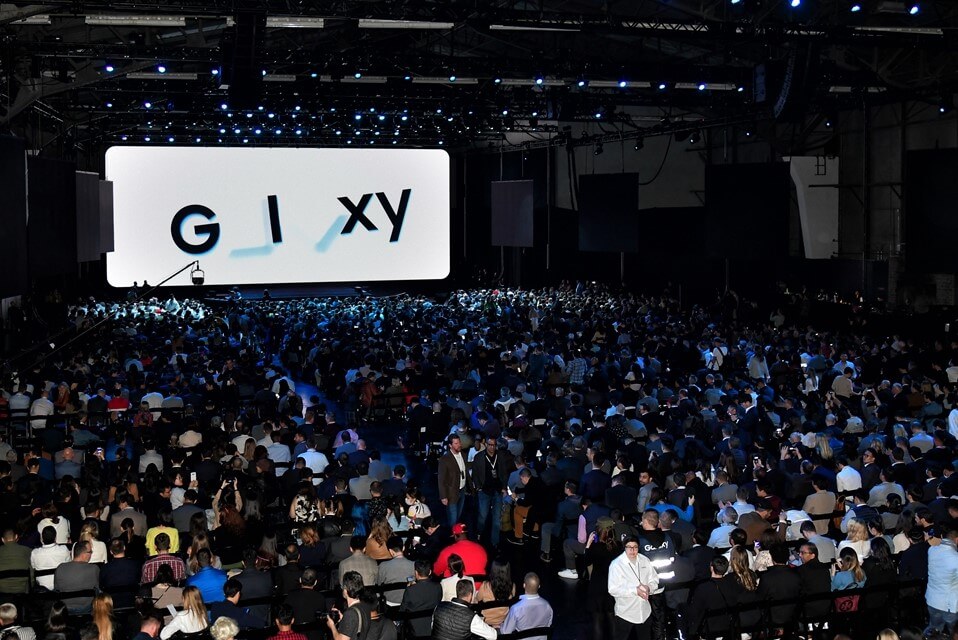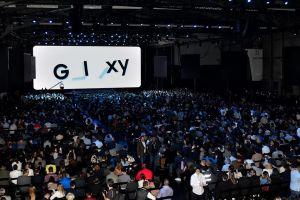 So does the S20 have a crypto wallet or not?
The materials released by Samsung appear to make no mention at all of the Samsung Blockchain Wallet or Blockchain Keystore specifically – an ecosystem that Samsung has been building up for around a year. All we have so far is a cursory note in the security section of the S20 site about how the S20's CPU is "dedicated to protecting your […] Blockchain Private Key." This feature is not mentioned on the Z Flip page.
In either case, it's not clear what has changed in terms of supporting dapps (decentralized apps) and digital assets, compared to the S10. Also, it's unknown, what dapps and digital assets have been preselected for these devices. Moreover, it's not clear in what regions these features will be available.
Samsung has not responded to a Cryptonews.com request for comment.
But South Korea observers think Samsung has not done away with the wallet. Blockchain business consultant Lee Jong-cheol told Cryptonews.com,
"Any mention of blockchain private keys makes me think that at least the same sort of wallet function that the S10 had has also been featured. But I suppose that it benefits Samsung from a marketing perspective to have people looking around the net for leaks and rumors."
Lee opined that Samsung was likely to continue to play its cards close to its chest, and reveal more details about its devices gradually, rather than all at once.
"I suspect that there will be more news about the new handsets coming out in drips and drabs in the coming days – and things will become clearer then."
The same happened in 2019 when Samsung left multiple questions unanswered during the course of the year.
In either case, the Z Flip will be available in the U.S. and Korea on February 14, while the S20 – on March 6.
In the lead up to the Unpacked event, held in San Francisco, South Korean media outlets said they believed that a blockchain wallet would indeed be included on the new devices, featuring "enhanced security" functions.
___
Galaxy S20 Impressions by Marques Brownlee, a popular Youtuber, focusing on consumer electronics:
____
Learn more:
List of Cryptos and Dapps Available on Samsung Galaxy S10
Samsung Reveals More Details About Klaytn Crypto Friendly Phones
LG Confirms its Blockchain Smartphone Intentions
---