Old-School Investors Dipping into Crypto
Disclosure: Crypto is a high-risk asset class. This article is provided for informational purposes and does not constitute investment advice. By using this website, you agree to our terms and conditions. We may utilise affiliate links within our content, and receive commission.
Names such as Soros, Rockefeller and Rothschild are familiar to anyone in the investment world, as they appear from a variety of mediums and industries. Crypto may not have seemed very attractive to traditional and seemingly conservative investors, who have made their fortunes on less volatile markets. However, here they are now – and does their participation mean endorsement for the future adoption of the young industry?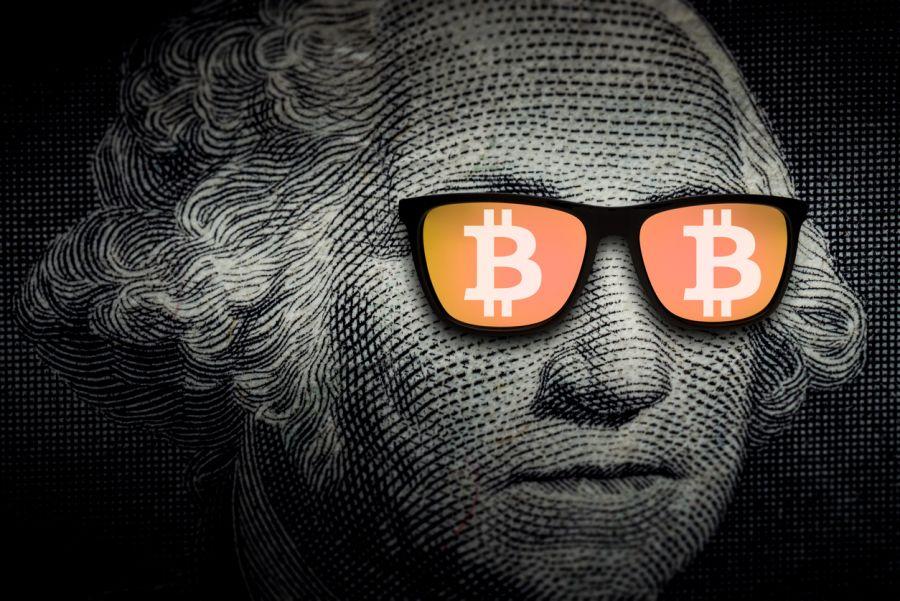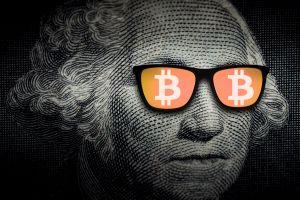 In 1969, the grandson of the famous John D. Rockefeller brought his siblings together to found Venrock, the family's official venture capital arm – a conjoining of the words "venture" and "Rockefeller" making up the name. Now, they are on their way into a new industry – cryptocurrency. Teaming up with CoinFund, a Brooklyn-based cryptocurrency investor group, their intention is to help entrepreneurs build businesses based on blockchain.
David Pakman, a Venrock partner, told Fortune, "We wanted to partner with this team that has been making investments and actually helping to architect a number of different crypto economies and crypto token-based projects."
George Soros, one of the world's most successful investors who called Bitcoin a bubble only in January, is also reaching into the industry: macro investing overseer at Soros Fund Management Adam Fisher got internal approval to trade virtual coins in the last few months, though he has yet to make a wager, Bloomberg reports, citing people familiar with the matter. And this is not his first foray either: his firm amassed a stake in Overstock.com in the fourth quarter, making it the third-biggest shareholder of the discount e-commerce company, which accepts crypto since August 2017.
In older news, however, the Rothschild Investment Corporation are also wading into the crypto space – first by purchasing bitcoin exposure via the Grayscale Bitcoin Trust. The company has no relationship to the Rothschild family other than possessing its namesake, however. Some people have misinterpreted Rothschild Investment Corporation as directly buying and storing Bitcoin. In reality, they merely purchased shares of the trust, which holds "Bitcoin on paper" in the traditional fashion, as publicly quoted securities. This allows investors to keep and hold the value of Bitcoin without having to purchase the currency and hold it in a wallet.
But the game is changing in front of their eyes from what it used to be: after the massive erosion of trust that's been happening over the past few years, decentralization is a welcome change from market monopolies that may or may not have the users' best interests at heart. Bitcoin was even launched on the heels of the 2008 credit crisis and gained traction partly in response to distrust in the financial system. Investors who are used to "ruling the world" from our point of view may be in for a big surprise if ruling is their endgame here – but if they just want a piece of the proverbial cake – and a Lambo that they probably already own – the precedent of their quiet endorsement of the industry may mean wonders for mass market adoption.
---