Officials 'Losing their Hair' as Foul-mouthed Crypto Rants Flood in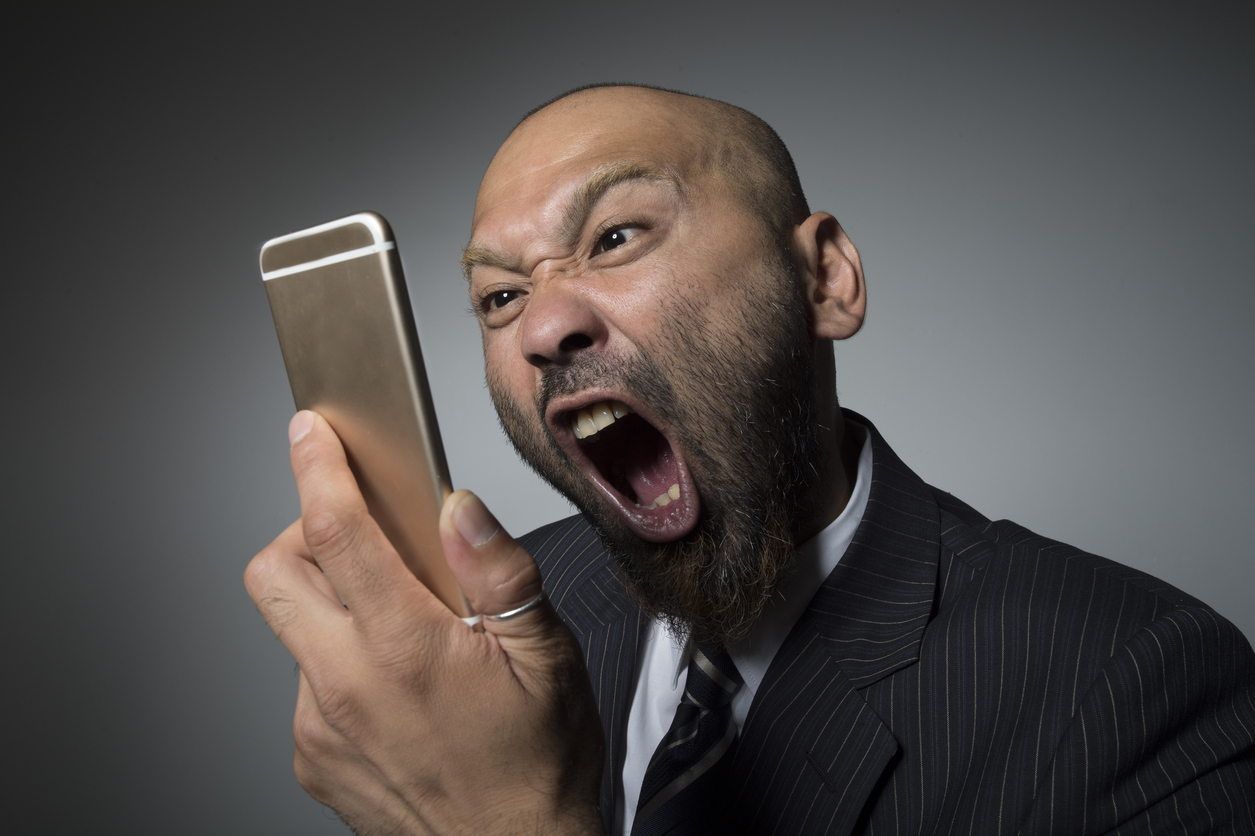 South Korea's Ministry of Finance and Strategy is being bombarded with phone calls as irate cryptocurrency investors ring to vent their frustrations. After a massive public rush to buy cryptocurrencies that saw children, pensioners and housewives snapping up bitcoin and altcoins at premiums of up to 40%, the government moved to regulate – a move that has been blamed for January's massive global slump.
Under-18s, foreign nationals and certain government officials have been banned from trading in cryptocurrencies, and the issue has divided the country – as well as homes. Legal forums have been bombarded with questions with postings like: "My husband secretly invested in cryptocurrencies and lost all of our savings!" particularly common. "Bitcoin divorces" are also on the rise elsewhere in the world – including the United Kingdom.
Desperate South Korean husbands, meanwhile, have been taking to crypto-forums to complain of their fates after investments that went wrong – with one viral post stating, "My wife of three years threw a dinner plate into my face when she found out I'd secretly invested her inheritance and our mortgage…She wants a divorce. I just want to die."
But government officials say they are bearing the brunt of investor ire that shows no sign of quelling. Per ministry officials, some 100-150 complaints are being handled a day, with cryptocurrency-related rants now particularly common. The ministry even claims some are regular callers – including one man who calls to lecture staff on economics for up to 40 minutes.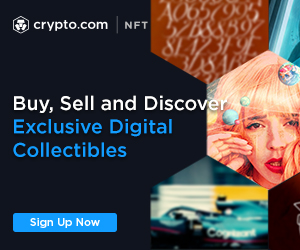 Furious crypto investors who lost money on bitcoin have demanded to speak to the deputy prime minister or request financial compensation. Foul-mouthed rants are also common, says the ministry.
Media outlet Money Today quotes Jeong Ki-cheol, a middle manager at the ministry, as saying, "We are happy to deal with public enquiries, but I do not want our staff to be sworn at or be subjected to verbal abuse."
Crypto Counseling
The ministry says eight of its staff have had to seek psychological help as a result of the ill-tempered tirades they have been handling. In fact, one employee has literally been losing hair over the abuse he has received – the ministry says he was diagnosed with stress-related pattern baldness.
Moreover, Chung Ki-joon, head of the economic bureau at the Office for Government Policy Coordination, was found motionless in his bed on February 18, as reported. Chung was immediately rushed to hospital, where doctors later confirmed that he had died of a heart attack in his sleep. Media reports suggest Chung was suffering from enormous amounts of stress as his department attempted to implement regulatory policies in the face of enormous public backlash.
Shim Hye-won is a counseling psychologist based in Busan, South Korea. She told Cryptonews.com that investors often take the wrong course of action when they lose money. Dwelling on past mistakes and bottling up emotions means anger often boils over, Shim explained.
"Don't spend long periods alone if you find yourself in a situation like this," Shim advised. "Talk to the people around you, and see if there is anything you can still do with your investment. If you realize your investment really was a failure, you'll simply have to move on. Over-analyzing your past mistakes won't help."