Mexico Crypto Laws Wins Int'l Praise – and Warnings
Disclosure: Crypto is a high-risk asset class. This article is provided for informational purposes and does not constitute investment advice. By using this website, you agree to our terms and conditions. We may utilise affiliate links within our content, and receive commission.
The head of the Bank for International Settlements (BIS) and former governor of the Mexican central bank has warned Mexico "not to rest on its laurels" after international government tech experts lauded the country's decision to introduce cryptocurrency and fintech regulations.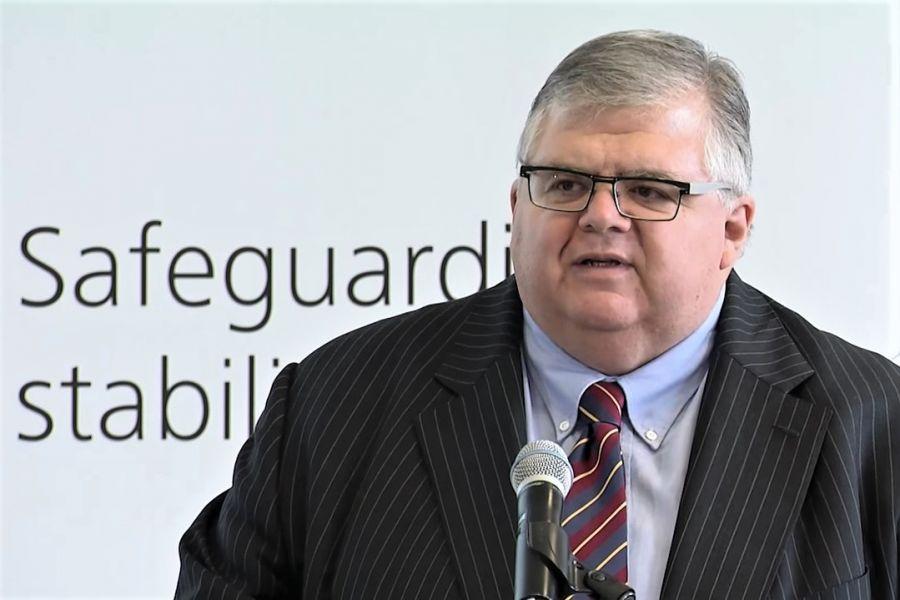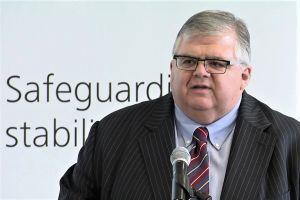 From March next year, crypto exchanges will need to apply to the central bank, Bexico, for operating permits. Exchanges will have to meet a range of Bexico criteria if they are to obtain permits, proving they use adequate management systems and Know-Your-Customer policies. Per one expert, the move has already resulted in overseas exchanges looking to establish branches in the country.
The fintech law, which also includes legislation pertaining to crowdfunding, cryptocurrencies and electronic pay, has won praise from G24, or the Intergovernmental Group of Twenty-Four on International Monetary Affairs and Development, financial leaders. A G24 report presented at the IMF-World Bank Bali Fintech event late last week heaped praise on Mexico for pioneering "financial inclusion."
The report praises Mexico's law for being a "good example" for would-be regulators, with a "balance of regulations that protect consumers."
However, BIS head Agustín Carstens warned against complacency in the light of the G24's seal of approval in an interview with El Economista. Carstens stated, "I think Mexico is doing fine with its fintech laws, but it has to keep moving forward. In fact, there is a need to anticipate trends. [Information technology] has no borders. It is in a state of permanent innovation. Mexico must stay up to date or risk falling behind."
Carstens also warned Mexico against cryptocurrency-related cybersecurity threats coming "from abroad."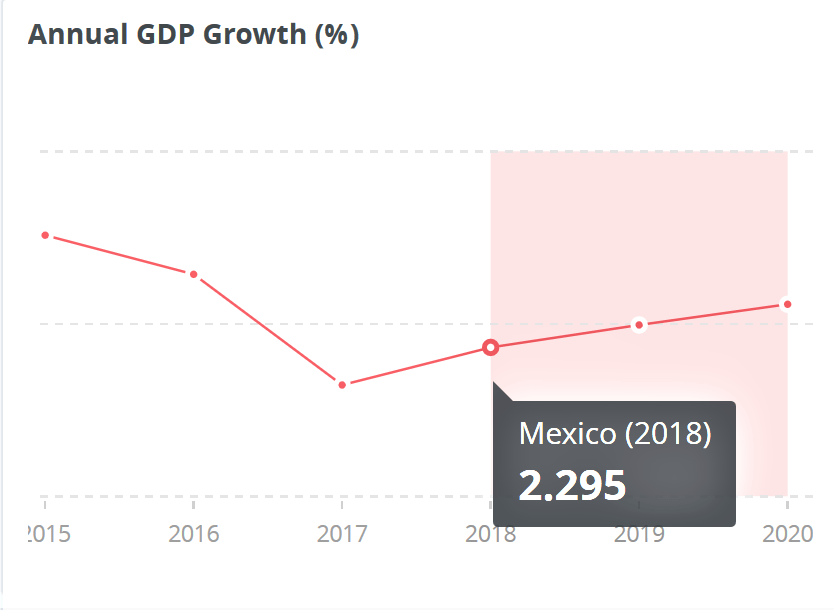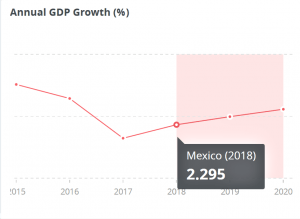 The BIS is a 60-member financial institution owned by central banks. Its duties include international regulatory functions and creating monetary policy for its members, which include the likes of China, the United States, Germany and most other major global economic powers.
Carstens has spoken out about cryptocurrencies before. Just after his appointment as BIS chief last year, he told Bloomberg, that the BIS would "devote a lot of resources" to policing cryptocurrencies, and stated, "Anything that grows in price as fast as Bitcoin has, without having a real clear understanding of what is behind it, should at least raise some eyebrows."
Meanwhile, in a report, published in June, BIS stated that cryptocurrencies are not scalable and are subject to too much manipulation and fraud to ever gain the status of currency, and accused Bitcoin and other cryptocurrencies suffering a "range of shortcomings."
In a more recent report in September, BIS warned that international coordination is the only way to properly regulate the cryptocurrency market, due to the global nature of this new market.
---