Libra under Fire from US Politicians, But Bank of England Offers Hope
Disclosure: Crypto is a high-risk asset class. This article is provided for informational purposes and does not constitute investment advice. By using this website, you agree to our terms and conditions. We may utilise affiliate links within our content, and receive commission.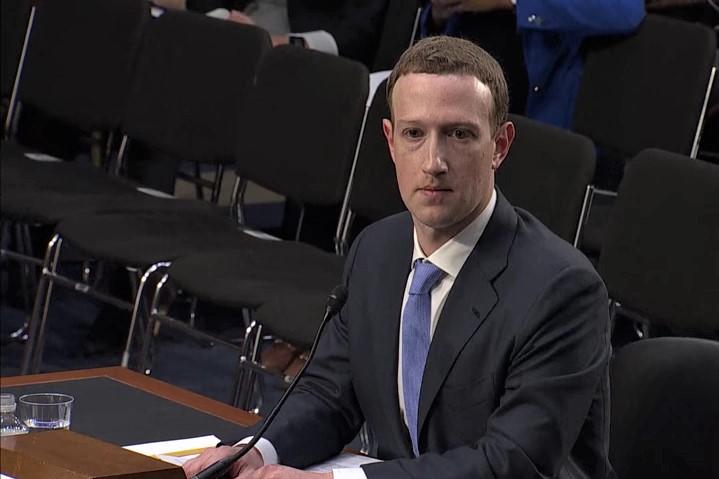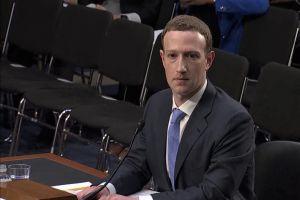 Regulators on both sides of the Atlantic are taking very different approaches to Facebook's Libra project – with American politicians hoping to strong-arm the social network and Libra partners, while British central bank officials have laid out a roadmap for the forthcoming token.
America's House Financial Services Committee has summoned Facebook CEO Mark Zuckerberg to a hearing on October 23, per a committee press release.
Arch crypto-skeptic Maxine Waters – who recently led a committee visit to meet regulators in Switzerland, where the Libra Association will be based – heads the committee and has previously called on Zuckerberg to halt work on Libra.
The committee says that the hearing, before the full committee, will be named "An Examination of Facebook and Its Impact on the Financial Services and Housing Sectors."
The press release also made mention of the so-called Keep Big Tech Out of Finance Act, a piece of draft legislation that would "prohibit large platform utilities, like Facebook, from becoming chartered, licensed or registered as a United States financial institution."
The committee added,
"The bill [would] also prohibit large platform utilities from establishing, maintaining, or operating a digital asset that is intended to be widely used as medium of exchange, unit of account or store of value."
And American lawmakers will not only target Facebook, but also its Libra partners. Two members of the Senate's own finance committee have written open letters to Stripe, Mastercard and Visa – all of whom are said to be wavering in their support for Libra.
Authored by Senators Sherrod Brown and Brian Schatz, the letters (which were shared online by Schatz) told Stripe, Mastercard and Visa, in what appeared to be a direct threat,
"If you take [Libra] on, you can expect a high level of scrutiny not only on Libra-related payment activities, but on all payment activities."
The senators even went as far as to allege that should the three companies continue supporting Facebook, they would be indirectly helping to fund "online child sexual abuse" and "fuel the growth in global criminal activity."
Brown is an outspoken Libra critic and during a Senate hearing in summer this year, the senator told Facebook's blockchain head David Marcus that the prospect of people "trusting Facebook with their hard-earned money" was "delusional."
Meanwhile, London has taken a different approach. In a Bank of England (BoE) release, authorities stated that even though "the terms of engagement for innovations such as Libra must be adopted in advance" of the token launch, they were prepared to work with Facebook.
The BoE stated,
"Libra has the potential to become a systemically important payment system."
The central bank did add provisos, however, stating that "activities conducted by other firms in the Libra ecosystem such as validators, exchanges or wallet providers" would need to prove their "stability" before Britain green-lights Libra.
The BoE advised UK regulatory authorities to "use their powers accordingly."
In August, Bank of England governor Mark Carney made a radical proposal for an overhaul of the global financial system that would eventually replace the dollar as a reserve currency with a Libra-like virtual one.
---