Kitchenware Chief Allegedly Cooks Books to Feed Crypto Cravings
Disclosure: Crypto is a high-risk asset class. This article is provided for informational purposes and does not constitute investment advice. By using this website, you agree to our terms and conditions. We may utilise affiliate links within our content, and receive commission.
What do a resort in Mallorca, a 61-year-old education administrator in Osaka and the head of a cookware company have in common? A love for cryptocurrency, of course!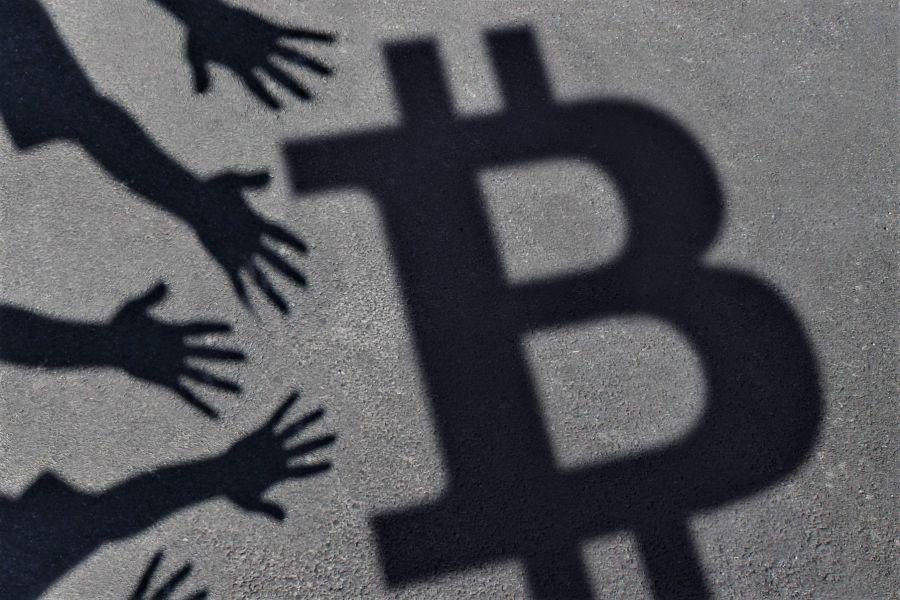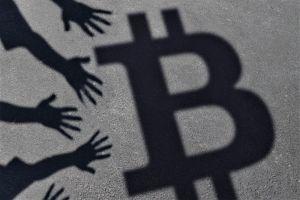 First, media outlet Jiji reports that a former director of an Osaka education authority that comprises a number of schools and the Osaka University of Tourism secretly invested a whopping USD 927,000 of state funds in the little-known SWE cryptocurrency.
The former director – identified as a 61-year-old woman – appears to have funneled the funds out of a USD 1.2 million grant from the Ministry of Education, Culture, Sports, Science and Technology. However, the price of the cryptocurrency in question has reportedly fallen sharply, per App Times, leading to staggering losses.
The media outlets report that the education authority board director appears to have transferred USD 927,000 to a third-party company she had links to – without the say-so of her fellow board members. The ex-director is said to have then withdrawn the funds from the company and immediately used them to buy SWE tokens.
Meanwhile, Asahi reports that tax authorities in the Japanese capital have found evidence that the head of a Tokyo cookware vendor failed to disclose income of around USD 1.8 million in 2018.
The company – named Evertron – has made a name for itself with the hit kitchen appliance Dr. Fry, which makes use of water molecular technology. Some 5,000 Japanese restaurants have bought Dr. Fry devices, and the company has been attempting to expand into the greater Asian market.
But Asahi says tax authorities believe Evertron owes some USD 436,000 worth of tax.
A number of news outlets, including Sankei, have claimed that Evertron's president appears to have used the undeclared funds to buy cryptocurrencies and shares in his own company.
A lawyer for the Evertron chief stated that the company had "neglected accounting" while it "focused on product development."
And if that story has you hungry for more, you may consider heading to Mallorca's Playa de Palma resort, where restaurants and other tourist-friendly businesses are hoping to begin accepting crypto pay. Per Ultima Hora, Companies Criptoarea and Palma Beach have launched a pilot project in the resort this summer that will see special ATMs installed in key locations in the resort.
Participating eateries and hotels will also be equipped with the technology required to process crypto payments. The companies say the move will make Playa de Palma Europe's "first tourist resort to operates on cryptocurrencies."
---