Japanese Police Bust 'Ringleader' of Crypto Crime Ring
Police in Japan have made a five more arrests as further details of a major cryptocurrency fraud ring come to light. Last week, Tokyo police, working with forces in the Hyogo Prefecture, arrested seven men on fraud charges, but detectives say they believe they have now captured the ring's mastermind.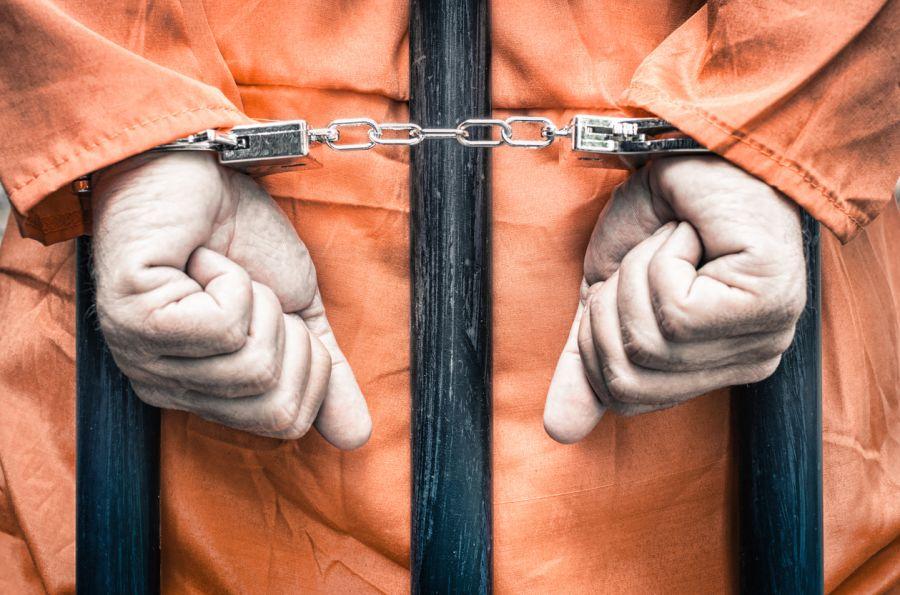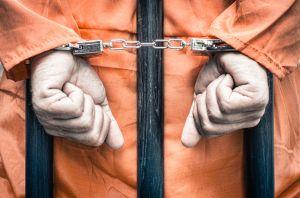 Police say that a 32-year-old beauty salon manager – arrested yesterday – orchestrated a sophisticated sting to dupe a cryptocurrency investor out of almost USD 2 million worth of cryptocurrency. Per police, a gang of men approached the victim's cryptocurrency broker in a Tokyo hotel, offering to give the investor a suitcase full of cash worth if he transferred his funds to the group.
The broker, who is also thought to be under investigation, is said to have carried out the cash deal, with the funds transferred to another cryptocurrency dealer in Yokohama. The suspects are thought to have immediately withdrawn the funds in yen.
The victim said he had authorized the transfer as he was looking to sell his cryptocurrency funds, and wanted to avoid paying bank transfer fees.
There are also allegations that the men had attempted to launder money using cryptocurrency accounts. Police say the group used counterfeit documentation, such as fake driver's licenses, in an attempt to cover their tracks. The suspects are said to be denying all charges.
---