Japanese Kids Proving too Smart for Crypto Scammers
Disclosure: Crypto is a high-risk asset class. This article is provided for informational purposes and does not constitute investment advice. By using this website, you agree to our terms and conditions. We may utilise affiliate links within our content, and receive commission.
Cryptocurrency-related scams are prevalent among Japanese high school children – but it looks like the nation's youth is already wise to bogus promises and get-rich-quick schemes.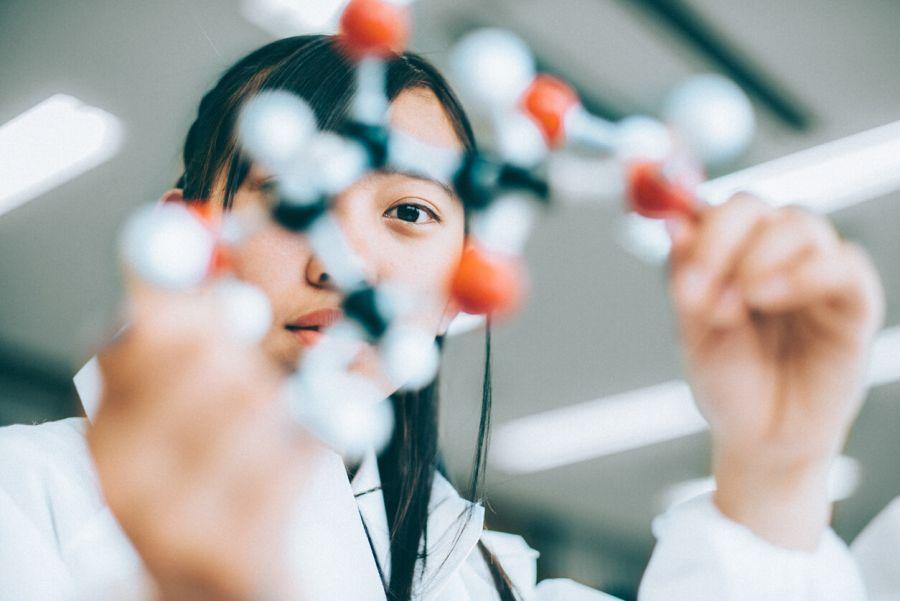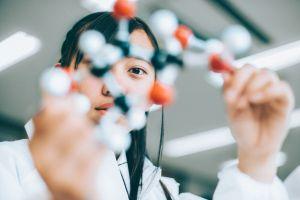 Per Ryuku Shimpo, the education authority of the Okinawa Prefecture last month conducted a survey at 88 high schools in the region – and has discovered that no students admitted to investing in cryptocurrency-related projects. A large (unspecified) number did remark, however, that they had friends of a similar age who had put their money into potentially bogus crypto ventures.
High schoolers in the area are being asked to hand over sums of between USD 270 and USD 550, with the promise of high returns.
Students said that they had received invitations to invest in what looked like multi-level marketing and pyramid crypto schemes via social media and messaging apps like Twitter, Instagram and Line, with some being approached by strangers in fast food restaurants.
In some cases, the students were asked to make investments in companies, with others asked to buy tokens at discount prices – or invest in crypto mining collectives, with a share of potential profits promised.
The education authority says it has responded by publishing a document about bogus crypto investment schemes. The authority says it has begun distributing the document to high schools throughout the prefecture.
Separately, a recent survey has found that less than one-third of the surveyed Japanese citizens are in favor of mainstream cryptocurrency adoption. Per App Times, the Japanese Ministry of Education surveyed some 3,000 citizens, 82% of whom said they wanted to see more advances in robotics. 80% of respondents said they wanted a future where 5G telecoms networks played a key role. But only 30% of the respondents, all aged between 15 and 69, said they saw a key role for cryptocurrencies in the future.
__
Learn more:
Is HEX a Scam or Just Something that Looks Really, Really Like a Scam?
How Cryptocurrency Scams Work
---