Digital Piggy Banks And Books: How Crypto Industry Targets Kids
Disclosure: Crypto is a high-risk asset class. This article is provided for informational purposes and does not constitute investment advice. By using this website, you agree to our terms and conditions. We may utilise affiliate links within our content, and receive commission.
While there are not many things that everyone in the cryptocurrency community can agree on, there is a shared belief that decentralized digital currencies will play an integral role in the future of money. As a result, a handful of companies are building their business on products that aim to introduce Bitcoin (BTC) and the Blockchain to children as they will likely live in a world where these technologies will be commonplace.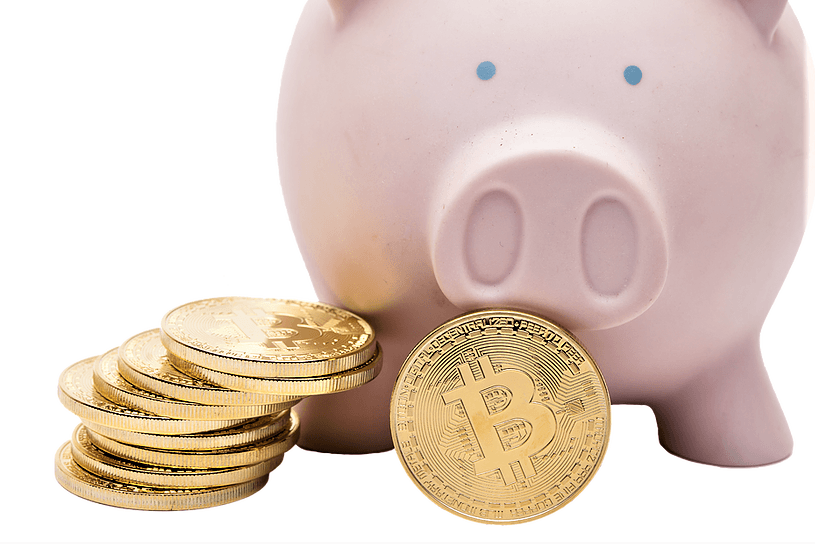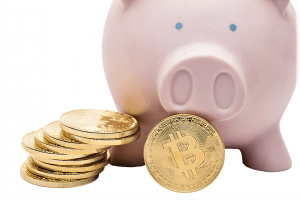 Source: BitPiggys
In this article, you will learn about the two popular ventures that want to introduce cryptocurrency to kids and make some profit along the way.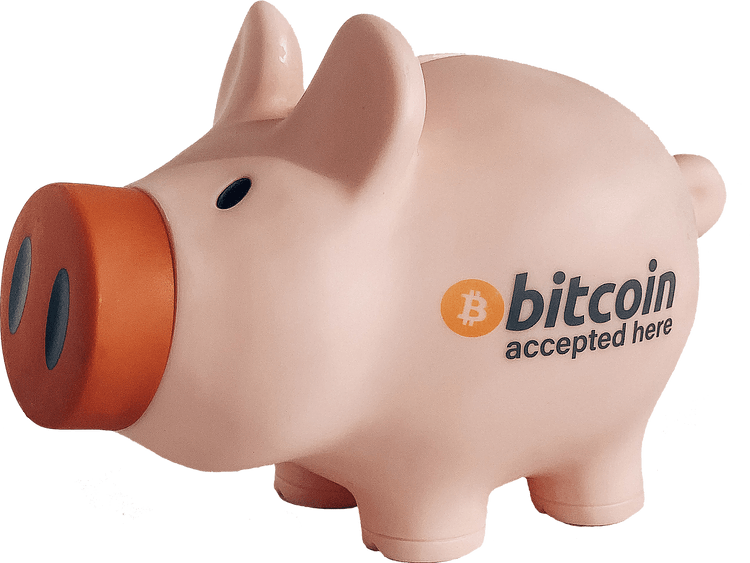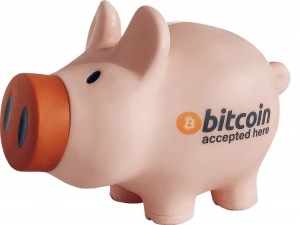 Perhaps the easiest way to introduce money, financial responsibility, and saving to a child is through a piggy bank. For bitcoiner parents, there is now a bitcoin-equivalent thanks to the ladies and gentlemen at BitPiggys.
BitPiggys is a family-owned business that has made it its mission "to help other families start to save Bitcoin early in life, a little at a time." The way they enable that is through their bitcoin piggybanks, approximately named BitPiggys.
A BitPiggy is a physical piggy bank that comes with bitcoin wallet to enable the youngster to start saving in bitcoin. Children can, therefore, receive part of or all of their allowance in BTC and send it to the wallet's QR code on the BitPiggy. Parents can also load the public key onto a watch-only wallet for their little ones so that they can watch their savings accumulate.
BitPiggy uses OpenDime (a small USB stick that allows you to spend bitcoin) for wallet management, so a certain level of bitcoin knowledge is required on behalf of the parents to ensure that the funds are kept securely and are not lost due to inadequate private key handling.
The purchase price for a BitPiggy is USD 40.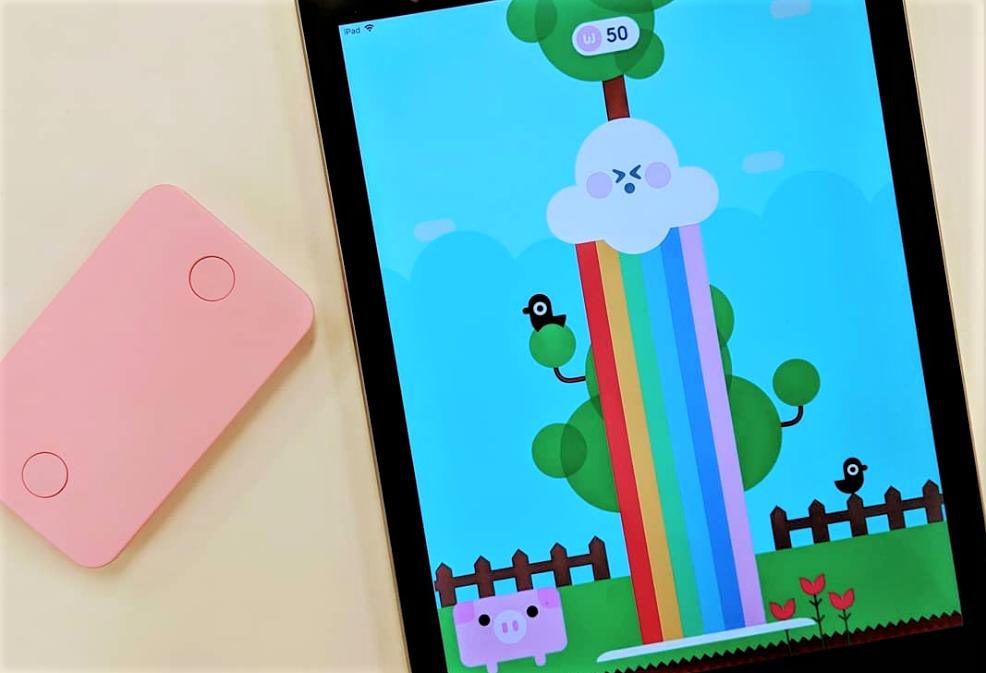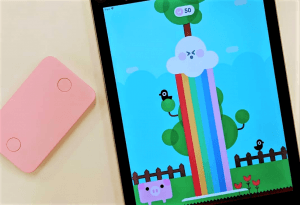 Pigzbe is arguably one of the most notable ventures in the "crypto for kids" market segment. Created by the design minds behind Cubetto, a toy robot, and Kano, a learn-to-code computer kit, Pigzbe is a part physical and part digital piggy bank for children, powered by the token Wollo (WLO).
_______________________
______________________
The Pigzbe ecosystem is composed of an interactive app, a physical wallet device, and a native digital currency that enables learning, playing, saving, and spending. The idea behind Pigzbe is to offer children a fun, digital experience that teaches them about the value of money in the 21st century.
Kids can earn WLO by completing chores that their parents set them, they can watch their savings increase in value on their physical wallet or app, and they can play games on the educational gaming app.
Pigzbe managed to raise USD 8.82 million during its token sale in September/October 2018. However, the price of the token is down by 74% since its all-time high reached in February 2019.
Bitcoin children's books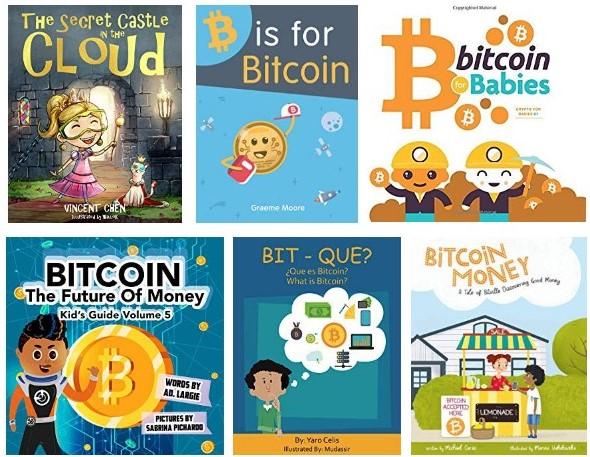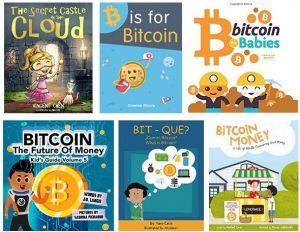 Beyond the small number of businesses looking to educate kids about crypto, there is also a handful of "bitcoin for kids" books with the same mission. Currently, you can find over a dozen children's books on Amazon that are intended to teach children about bitcoin.
While the quality of these books varies greatly, there are a small number of bitcoin kids books with raving reviews that may be just what you are looking for to teach your little ones about Bitcoin, fiscal responsibility, and the future money.
Teaching your kids about crypto
Teaching children about cryptocurrencies in the context of money management, saving, and investing, and introducing them to blockchain technology has the potential to give them a leg up in a future where entire industries will "run on the blockchain" and decentralized digital currencies are a standard in payments.
Moreover, encouraging your children to put some of their savings into bitcoin could end up generating a respectable return on investment that has the potential to pay for (a part of) their higher education should they HODL until they finish high school and should the crypto market "go to the Moon," as it is widely hoped for. (If it's not, well, it might be an investment risk management lesson).
As cryptocurrencies continue on their journey to become mainstream, we can expect to see more and more businesses and individuals entering the Bitcoin education for kids market as there demand for this type of education is poised to increase in the coming years.
---