Cryptoverse Surprises Itself With Debate on Apple Credit Card
Disclosure: Crypto is a high-risk asset class. This article is provided for informational purposes and does not constitute investment advice. By using this website, you agree to our terms and conditions. We may utilise affiliate links within our content, and receive commission.
This week, the crypto community found itself arguing over news that are not crypto related (directly, at least). While some are wondering why the new Apple credit card that does not support crypto and is based on the traditional banking infrastructure is being discussed on crypto related forums at all, others are still trying to understand what does it mean for the cryptoverse.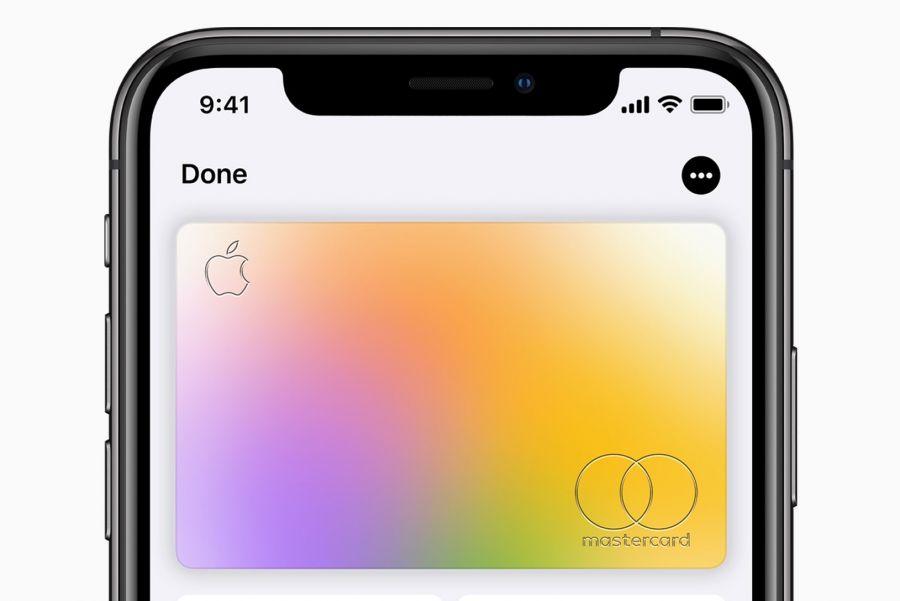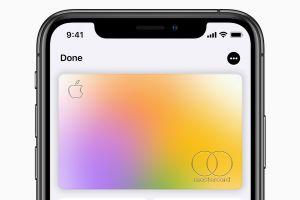 On Monday, California-based multinational technology giant announced the so-called Apple Card in partnership with payment provider MasterCard and investment banking giant Goldman Sachs, and they describe it as "an innovative, new kind of credit card created by Apple and designed to help customers lead a healthier financial life". Among other features, the card promises 1% to 3% of their spent money back on their cards, no annual, late, international or over-the-limit fees, and no penalty payments – and all of the information from users is stored within an Apple Wallet app.
Now, some members of the cryptoverse are reacting to the news by expressing their disappointment, reminding that Apple's competitor South Korean tech giant Samsung already supports digital assets on their new flagship smartphone. Others are suggesting that the U.S.-based company should "be part of the real revolution instead of joining the old gang" and support bitcoin, thus increasing competition with Cash App, a mobile payment service developed by Square, which is co-founded by Twitter CEO Jack Dorsey.
However, one should not forget that the Apple Card is not money, while Bitcoin is. In the case of debt-inducing credit cards, which is most of them, they might be used as a loan against your bank that you need to pay off, often more than you spent – and in the case of debit cards, it's again an access point to funds that you hold in that bank. Meanwhile, with cryptocurrencies, if you keep them in your wallet and not on an exchange no third party has any access to your funds.
Meanwhile, others are stressing that "anyone talking about Bitcoin in comparison is being silly, not even a relevant conversation", and those who think the Apple card competes with Bitcoin "does not understand cryptocurrency."
As Reddit user u/cryptroop summarized: "If EVERYONE had iPhones, then the cash aspect would be game changing, but as it is, it is cool but not in the realm of obsoleting the [peer-to-peer] nature of crypto (and no matter what will never supplant the monetary innovation of bitcoin)."
However, others are finding the silver lining: "Apple card is a huge step towards increasing mobile payments—a perfect entry point for cryptocurrency adoption. The end-user experience will stay the same but in the end the back end will use cryptocurrencies as they are cheaper. Simple," tweets crypto journalist Tim Copeland.
In either case, some were quick to spot a funny coincidence as bitcoin is down by more than 1% in the past 24 hours:
---