Crypto Gambling Game Claims it Paid USD 3m Prize
Disclosure: Crypto is a high-risk asset class. This article is provided for informational purposes and does not constitute investment advice. By using this website, you agree to our terms and conditions. We may utilise affiliate links within our content, and receive commission.
Love it or hate it, the Fomo3D game claims it has just paid out one lucky winner roughly USD 3 million in ETH. And round two has just begun, if you have a serious case of FOMO (fear of missing out).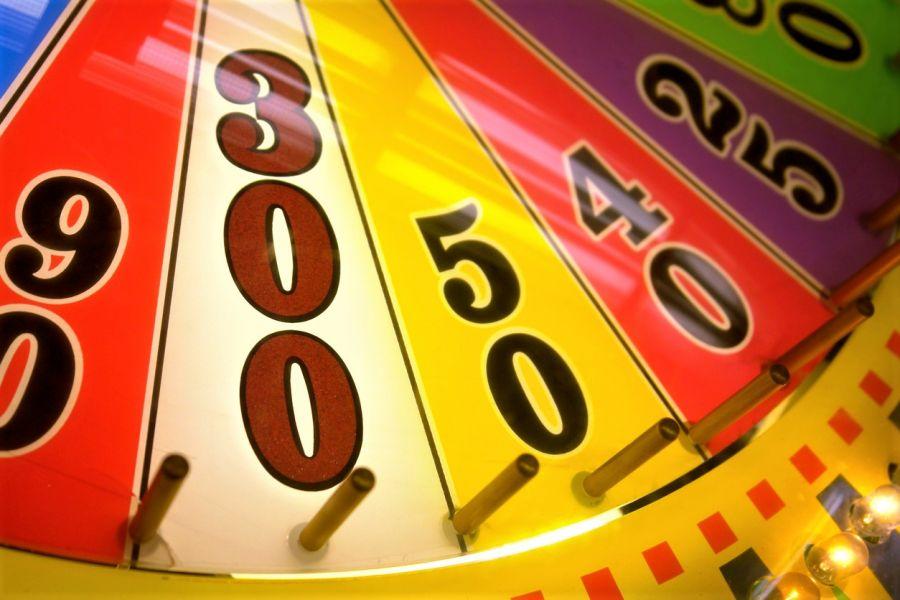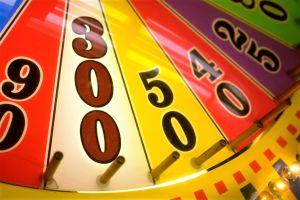 So what exactly are we talking about? If you haven't heard, there's this lottery / gambling / ponzi thing called Fomo3D. The goal is to keep track of a timer that's counting down to zero, and be the last person to buy a key before the timer runs out. The funny part is, nobody knew when (and if, at all) the timer would run out.
The very nature of the game has divided people, with some claiming it's a ponzi and should be abolished, while others were intoxicated by it and thought it was the best thing since bread came in slices. Whichever camp you're in, doesn't really matter. What matters is that Fomo3D drove more than 150,000 Ethereum transactions a day, and was one of the most popular apps on the Ethereum blockchain.
And just when one would think the timer would never run out, BAM. Someone supposedly gets paid 10,469 ETH. That's roughly USD 3 million – at current prices.
The round might be over, but for some – has only just begun. People all over the internet are starting to suspect foul play. Some see it as block time manipulation, others simply call it an exit scam. According to Bitcoin.com, almost half of the winning pot was reinvested into Fomo3D.
_____
Card
Regardless of if you see it as a scam, or as pure gambling that's been around since the dawn of mankind, one thing is for sure – Fomo3D is making ripples across the cryptoverse.
People were also questioning the legitimacy of the contract. Allegedly, 'thousands of people' have verified it and audited the code over the last few weeks. However, 'thousands of people' doesn't seem to be as strong of an argument for some, as well.
"When u say thousand have verified it, this might be a fallacy. Most people will assume SOMEONE verified it," one redditor says. "The question is – do you happen to have a link to such source? I am just curious about this. There are already some who are saying this might have been manipulated by the miners."
And yeah, round two has begun and the prize pool has already passed USD 1.8 million.
---