Coinbase Gives You a Look into Actions of its Top 10% Traders
Disclosure: Crypto is a high-risk asset class. This article is provided for informational purposes and does not constitute investment advice. By using this website, you agree to our terms and conditions. We may utilise affiliate links within our content, and receive commission.
U.S.-based cryptocurrency exchange Coinbase released their new group of signalling tools, which should provide information about trading behavior and price correlation to all Coinbase customers for free. The idea is that looking into what experienced traders are doing could be useful to new investors.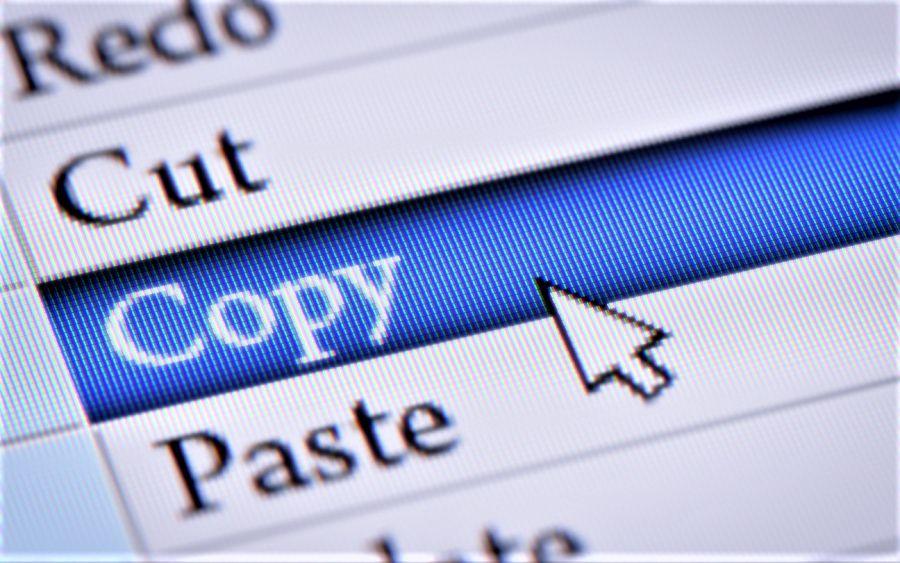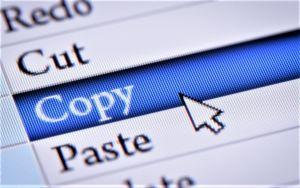 "We think trading signals, backed by verified transactional data, are an important step to raising the level of trust in the cryptoeconomy", the company said in a blog post.
Coinbase said that their aim is to provide "accurate, objective measurements of cryptocurrency usage based on the aggregated and anonymized activity of millions of Coinbase customers."
The blog post further explains the signals, which come in addition to the existing market data:
The top holder activity signal: observing how many Coinbase users with balances in the top 10% have net increased or decreased their positions through trading over the last 24 hours. The signal is updated c. every 2 hours. They can't predict what will happen to crypto prices, the post says, but can tell users how the largest holders have traded.
Typical hold time signal: represents the average number of days a customer keeps their asset before selling it or moving it to another wallet/account.
Popularity on Coinbase signal: at the same time, Coinbase measures the popularity of each tradable asset, i.e. how many customers hold a particular cryptocurrency. Typical hold time and popularity signals are updated c. every 24 hours.
Price correlation: this signal is looking to see if prices of different assets are correlated, that is, how prices have moved in relation to each other. If the correlation is low, it means that prices don't tend to be related. If the correlation is high positive, it means the prices tend to move in the same direction, while if it's high negative, they tend to move in the opposite direction. The signal is updated c. every 24 hours.
"Keep in mind that regardless of the data, price correlations are historical and not predictive of future correlations", warns the post, adding that any trading signal and market data Coinbase provides "are not and should not be considered investment advice, which Coinbase does not provide."
Not everybody is convinced though, and some concerns have been raised online. Kyle Samani, managing partner at crypto hedge fund Multicoin Capital, tweeted: "Can anyone explain the intuition of this? I honestly don't understand. My immediate reaction is that this will encourage whales to take their assets elsewhere. Why trust an exchange that gives information about you – even if aggregated – to other traders?"
A popular crypto researcher, known as Hasu on Twitter, replied to this question, saying: "Another super weird Coinbase decision. I doubt they asked their top 10% customers for permission on this. I don't know who would allow their data to be misused in such a way."
Meanhwile, eToro, a social trading platform, launched its famed copy-trading feature, which enables users to copy the investment strategies of successful traders, in 2010.
Others have given their own explanations:
---