Coinbase Buys P2P Trading Platform, Revamps GDAX
American cryptocurrency exchange Coinbase has agreed a deal to buy a peer-to-peer (P2P) trading platform for ERC20-standard coins for an undisclosed amount, with a view to enabling trading for overseas customers. Coinbase is also set to rebrand its popular GDAX platform as it targets a new wave of expansion.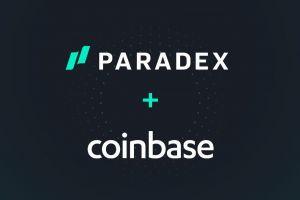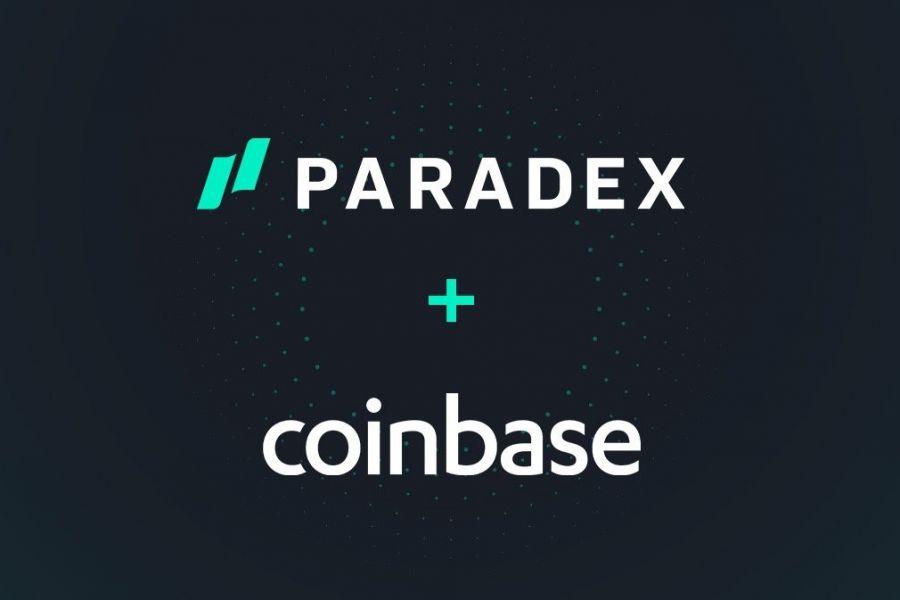 The P2P platform is called Paradex, and has offices in New York, Chicago and San Francisco. Per Bloomberg, "trading over Paradex will link customers directly with one another outside of Coinbase's exchange."
Bloomberg also claims Coinbase is still to decide whether it will introduce a fee structure for its Paradex customers, and quotes a spokesperson as saying, "At no point does Coinbase touch the asset. It goes straight to the other party. It's completely dis-intermediating the central exchange."
Coinbase may also enable its American customers to access the platform, but, per Bloomberg, the company says it may have to "make some changes for compliance purposes" in order to do so.
Meanwhile, the GDAX offering is set to be rebranded as Coinbase Pro, with a revamped platform and a simplified interface. The platform is set to be unveiled late next month.
---