Check These 24 Startups That Got Millions From Upbit Operator
Disclosure: Crypto is a high-risk asset class. This article is provided for informational purposes and does not constitute investment advice. By using this website, you agree to our terms and conditions. We may utilise affiliate links within our content, and receive commission.
Dunamu and its investment subsidiary Dunamu & Partners invested more than USD 46 million in 26 blockchain-related startups. Investments are focused on growing and fostering blockchain and fintech ecosystems.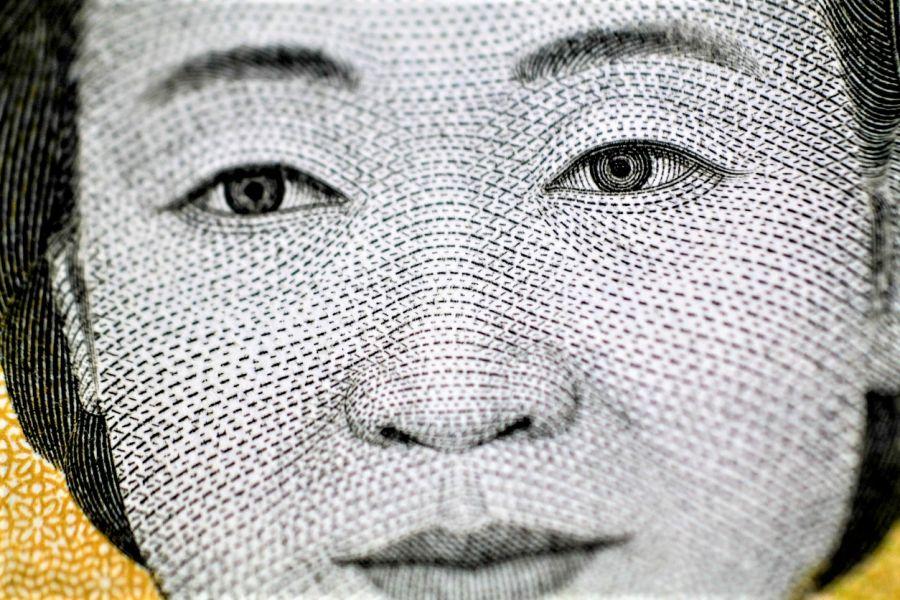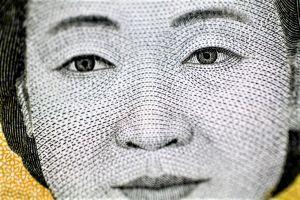 Dunamu, the operator of South Korean major cryptocurrency exchange Upbit, and its investment subsidiary Dunamu & Partners have invested over USD 46 million into 26 blockchain-related startups. (Updated on May 16: Dunamu clarified that their investment in Ozys, a creator of decentralized crypto exchange Allbit, is not a part of the portfolio of the 26 startups.)
The investments were made following the company announcement in March 2018, where Dunamu revealed its three-year plan to invest KRW 100 billion (c. USD 84 million) into the developing of the blockchain industry.
"Our goal is to contribute to the healthy growth of the blockchain ecosystem by actively investing in startups with world-class technology and services with potential for real-life implementation," said Ryan Lee, CEO of Dunamu & Partners. "Dunamu and Dunamu & Partners' strategy of identifying and investing in innovative tech and finance startups, regardless of size, stage, and region, will continue in 2019."
Company's investments focus on firms developing blockchain technology and services, services with strong blockchain application potential, and technologies in blockchain-adjacent fields like fintech and games.
Here is a list of 25 out of 26 startups that received funding from Dunamu and Dunamu & Partners. Two startups remain undisclosed.
1. Korean Credit Data, a mobile accounting software firm which focuses on Korean SME's.
2. TTC Protocol, a decentralized and token incentivized protocol for blockchain-based social networks.
3. Terra, a stablecoin developer.
4. Nabu Studio, a developer of daily fantasy sports and online sports management games.
5. Mobile Toong, a developer of Travel Wallet, mobile foreign exchange and payment platform.
6. Dalcom Soft, a Seoul-based game development company, best known for their global Superstar rhythm game series.
7. Finhaven, a blockchain-based global investment platform for the issuance, trading, and recording of digital securities.
8. Memory, a mobile games development firm.
9. Honest Fund, an alternative investment platform in South Korea.
10. Rainist, a developer of Banksalad, a personal finance management mobile app in South Korea.
11. Kodebox, a developer of CodeChain, an end-to-end solution for the real-world asset digitization.
12. Magnis, a developer of a game-oriented blockchain network MAGNET.
13. NodeBrick, a Korean game company building new gaming experiences by combining blockchain and games.
14. WAY2BIT, the developer of BORA, a decentralized contents distribution platform.
15. KeyInside, a blockchain startup developing blockchain-based solutions for the travel industry.
16. SUPERBLOKE, a startup developing blockchain-based solutions for football fans.
17. EINEBLUME, a developer of Chatie.me messenger app.
18. Cenaclesoft, a software development company.
19. Band Protocol, an open standard for decentralized data management.
20. Sandbox Network, a multi-channel network (MCN) company.
21. Fabric Time, the operator of Swatch On, an online fabric trading platform.
22. RootOne, a company behind BITBERRY cryptocurrency wallet.
23. Tide Square, a travel technology company in South Korea.
24. IMAS, e-marketing and e-messaging automation software solutions.
Dunamu & Partners also shed some light one where the company plans to invest more in 2019. The main focus is going to be funding for companies that tackle the mainstream adoption of blockchain-based services, mobile fintech services, and personal branding businesses that focus on individual content creators.
Recently, in an interview with Cryptonews.com, Upbit also revealed its global expansion plans. The exchange is looking to add 3-4 new markets by the end of the year.
"We think the key to sustainable success is to grow the blockchain ecosystem by investing in blockchain startups and providing them with development solutions to grow their businesses. This will ultimately allow Upbit to better serve the role of connecting high-quality blockchain projects to investors," Alex Kim, the CEO of Upbit APAC, told Cryptonews.com.
---