CEO of Bitmain's Rival Reportedly Arrested in China + More Crypto News
Disclosure: Crypto is a high-risk asset class. This article is provided for informational purposes and does not constitute investment advice. By using this website, you agree to our terms and conditions. We may utilise affiliate links within our content, and receive commission.
Crypto Briefs is your daily bite-sized digest of cryptocurrency and blockchain-related news – keeping you up-to-date with under the radar crypto news from around the world.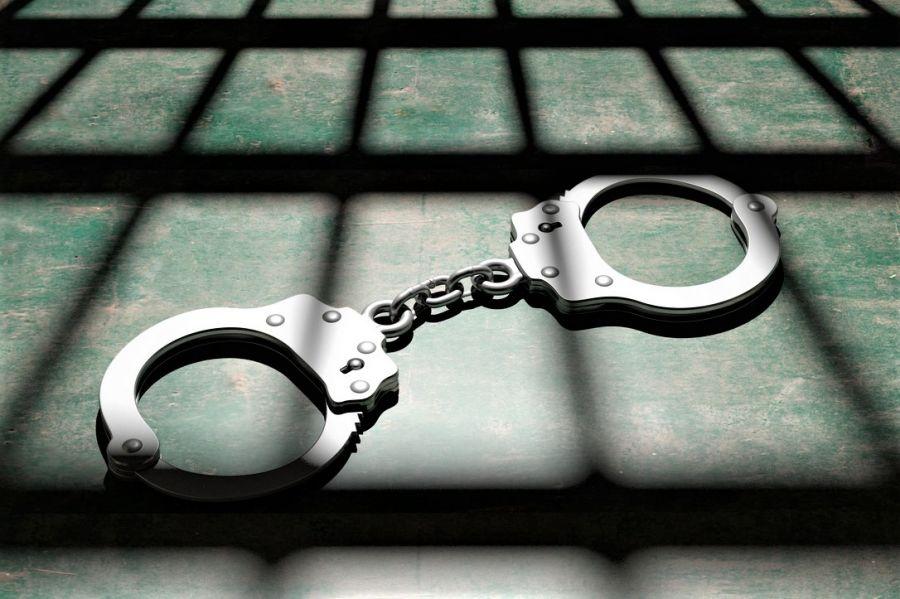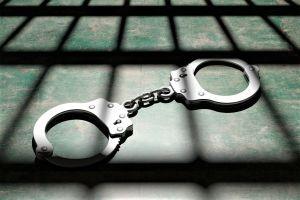 Legal news
Zuoxing Yang, founder and CEO of Chinese Bitcoin miner maker MicroBT, and former processor design director at now major competitor, Bitmain, is reportedly being held by local police since the end of October, Coindesk reported, citing local media and an unidentified source. The investigation is likely over allegations of intellectual property infringement by the firm related to the technology of its rival Bitmain, it added. Yang left Bitmain in 2016 after being denied an equity stake by Bitmain co-founders Jihan Wu and Micree Zhan. After Yang founded MicroBT, he was sued by Bitmain over patent rights, however, the case was dismissed, Bloomberg reported previously.
Regulation news
The Basel Committee, which includes banking regulators from the United States, Europe and Japan, said on Thursday it had agreed to publish a discussion paper on the prudential treatment of crypto assets, according to Business Reporter. The goal is to agree how much capital lenders should be setting aside to cover risks from any holdings of crypto assets.
South Korean prosecutors and police officers want the government to allow it to seize Bitcoin and other cryptocurrencies. Digital forensics specialists joined prosecution officials in a call for legal reform, claiming that the police have struggled to confiscate tokens due to a lack of legal clarity on the matter, per Decenter.
Anatoly Aksakov, the Russian parliamentarian in charge of drafting the country's crypto laws, has stated that Moscow must establish a way to block criminals from using cryptocurrencies. Per the Duma's Parliamentary Gazette, Aksakov stated, "We need to establish legislation that will allow [blockchain and crypto business] tools to develop, but at the same time block channels that exploit the criminal usage of these tools."
On a similar note, the Russian Ministry of Internal Affairs is looking to develop a solution for seizing cryptocurrencies in criminal cases. RBC reports that the fact that tokens have no legal status is proving to be an obstacle for the police when fighting crime funded by cryptocurrencies. But the ministry is said to be teaming up with law enforcement agencies in a bid to have an appropriate legal framework in place by 2021.
Adoption news
Between 2016 and 2018 the share of Canadians who were aware of Bitcoin increased from 62% to 89% and those who owned bitcoin increased from 3% to 5%, the Bank of Canada said in its recent report. However, the share of past owners also increased, suggesting an influx of bitcoin owners who subsequently divested after the steep rise of prices in 2017. The main reason for owning bitcoin remains speculation, though this share decreased slightly since 2017. On the other hand, the share of Canadians who reported using bitcoin for transactions a few times a month or more increased, the bank added.
South Korean conglomerate LG's chemicals arm, LG Chem, will partner Volvo on a multi-national blockchain-powered cobalt sourcing incentive, reports ETNews. Volvo, LG Chem and other companies, including IBM, have announced a multi-month pilot project in the DR Congo. The cobalt will be sourced in the African nation and then sent to LG Chem's South Korea-based cathode materials and battery plant.
Japan's Tech Bureau is set to launch a blockchain-powered medical records platform, the company revealed in a press release. The company, a former crypto exchange operator, will use the mijin blockchain protocol, and has teamed up with Yokohama-based HealthCareGate for the project.
Exchanges news
Huobi is looking to make a USD 100 million investment that will see it open a crypto data center in Argentina. Per Clarin, the center will be the largest in Latin America. The news outlet also states that Huobi is aiming to begin peso trading on its platform by the end of November, and create some 100 jobs in Buenos Aires over the next two years.
Japan's self-governing exchange group, the Japan Virtual Currency Exchange Association (JVCEA) has joined the International Digital Asset Exchange Association (IDAEA). The latter is an eight-member group of exchange bodies, and was launched at the V20 summit in Osaka this year. The JVCEA is the IDAEA's second Japanese member, with the other being the Japan Blockchain Association. Per CoinPost, the JVCEA says the partnership will help members "explore a widely accepted framework for international cryptocurrency remittances."
South Korean shopping mall aPM has announced that it will debut its new coin on Bitrex Global on November 14, per Joongang Ilbo. The company is thought to be targetting Chinese customers in particular, and has stated that 80% of its customers at its flagship Seoul outlet are Chinese. aPM stated that it was also hopefull of "announcing a listing on a reliable domestic exchange for South Korean users."
Trademark news
After resolving previous disagreements over the future of the Zcash trademark, Electric Coin Company, the firm behind Zcash, has donated the trademark to the Zcash Foundation, a nonprofit that focuses on financial privacy. The agreement "provides a balance of power over what counts as "Zcash" or "ZEC," while maintaining interoperability with standard legal and business frameworks," the Foundation said.
---