Bottlepay Returns by September with Fiat Integration and Bitcoin Tweets
Disclosure: Crypto is a high-risk asset class. This article is provided for informational purposes and does not constitute investment advice. By using this website, you agree to our terms and conditions. We may utilise affiliate links within our content, and receive commission.
Upon its planned comeback by September, the fully compliant, revamped Bottlepay app will feature fiat integration, enabling users to spend bitcoin (BTC) from their national currency, Pete Cheyne, founder of this UK-based BTC wallet provider, told Cryptonews.com.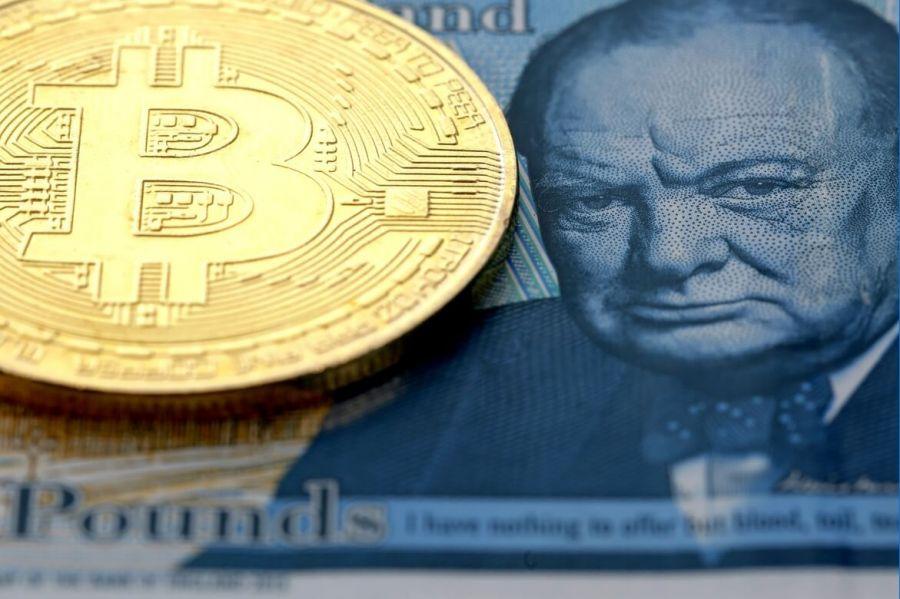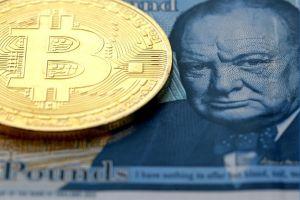 As reported, the first version of Bottlepay was shut down by its creators at the end of 2019. Knowing that the 5AMLD EU regulation would be coming into effect in January 2020, and wanting to be fully compliant yet scalable they decided that a completely new app had to be built, with only the "essence" of the previous version preserved.
To do so, they had to get acquainted with regulations, with a 25-year veteran in traditional finance and banking, Mark Webster, becoming the company's CEO.
Also, private investors funded Bottlepay last year with USD 2 million, helping them to double the team and make a comeback this year. The company is now in talks with other potential investors as it is looking to raise more capital in order to speed up growth, the founder said, without specifying.
All this, allowed for new features to be introduced, such as buying bitcoin with a single tap and scheduling automatic BTC purchases. Also, one of these is the integration of fiat currency into the app in order to avoid exposure to price fluctuations.
"One of the core features of the app is that our users can actually hold a balance in GBP or EUR, and spend that as bitcoin on demand. There's no conversion process. There's no need to hold bitcoin, and you can suddenly now interact with the new sort of digital payments world," Cheyne said.
The app will be available in the UK and the European Economic Area (EEA) first. Therefore, GBP and EUR will be supported initially, while other fiat currencies will be added later. The company is already in talks with certain partners over expansion to other territories.
Bots, satoshis and disruptive microtransactions
Meanwhile, the previous version was going with over 100% month on month growth, adding "tens of thousands of users," while not spending "a penny on marketing," said Cheyne. By integrating the bots into social media, people were sending satoshis to each other, that way promoting Bottlepay too.
Sending payments this way was used "a hell a lot," with the company seeing over 10,000 payments sent in tweets in the beta product last year. Some people were even using it "as a way to bookmark interesting tweets for themselves."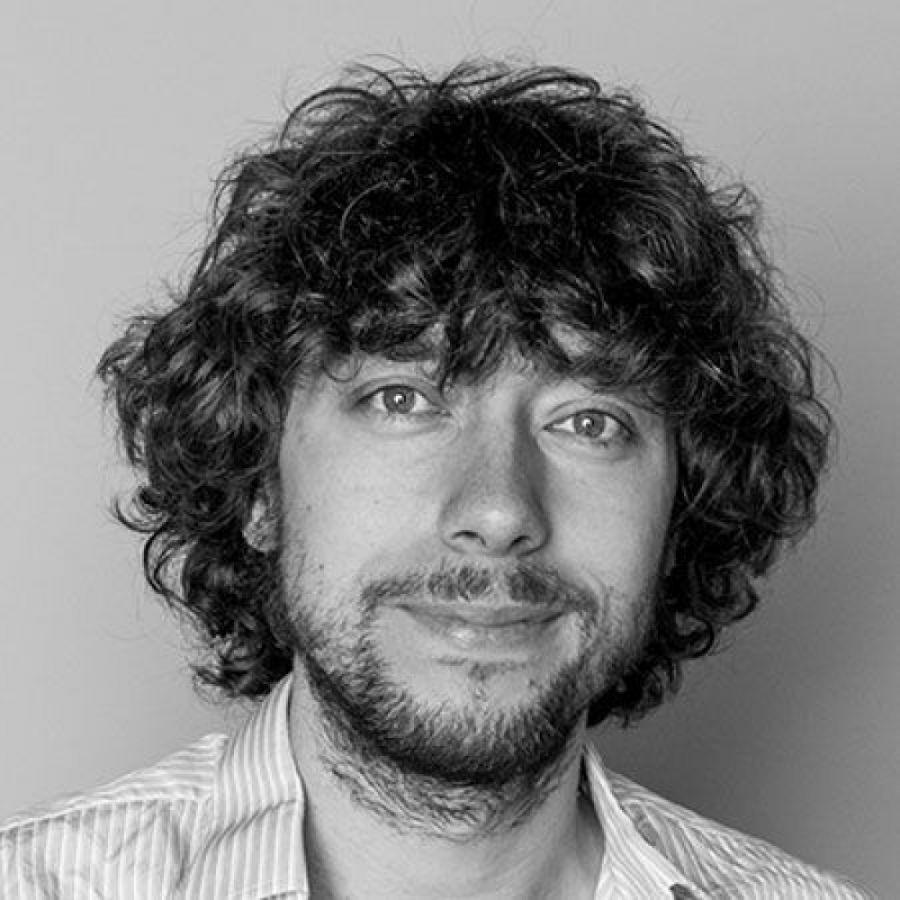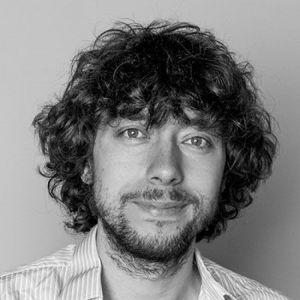 So the bots will be back upon the app's launch, said Cheyne – integrated into Twitter, Reddit, and Discord, and possibly more by the end of the year, as Bottlepay wants to add more payment layers into different social networks.
Actually, microtransactions is "by far the number one use case," said Cheyne, and being able to sell one's content on-demand – paying for what's consumed only – is "a huge disruptive move within the payments industry."
"I think, as people start to learn more about it, we'll see more wanting to adopt it from the consumer side, and we'll start to see more innovative charging models from the business side for the people who generate digital content," Cheyne added.
The first version was a web app, he said, and this new one is app native, which is going to launch with iOS and Android. Bottlepay has opened a waitlist, and the next step is to launch a closed beta, inviting people in the next two weeks from the top of the list to join. It will take another two to four weeks to onboard the rest of the list: "And then we have aspirations to be in the app stores by September."
Some people want to use the app to make payments, others want to schedule payments, etc., and Bottlepay is interested in seeing "what the ratio will be between those types of users."
The team has other plans beyond the digital wallet also. Given that regulations can "cause issues with innovation," Bottlepay wants to open up their APIs (application programming interfaces), so people can build on top of their infrastructure. "And we're speaking to some developers already about early integrations and what they would require from both a web integration perspective and a mobile integration perspective," Cheyne concluded.
---