Binance Hack: What Did CZ Do After the "F***, F***, F***" State?
Disclosure: Crypto is a high-risk asset class. This article is provided for informational purposes and does not constitute investment advice. By using this website, you agree to our terms and conditions. We may utilise affiliate links within our content, and receive commission.
When Binance CEO Changpeng Zhao first realized that the exchange had been hacked, and plenty of funds stolen on May 7, his first thought was "F***!". His second thought was quite different: "F***!!", while the third one, and you'll never guess it, was: "F***!!!".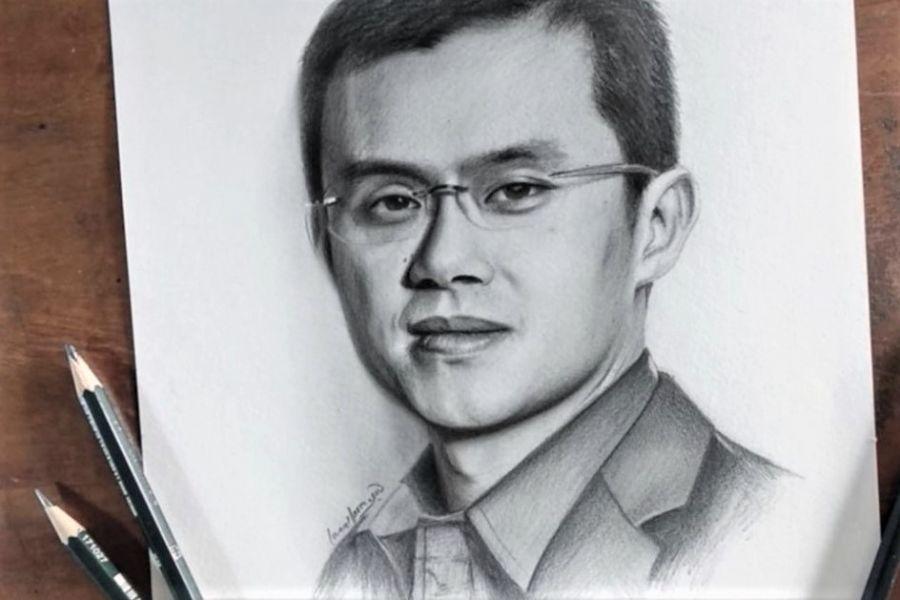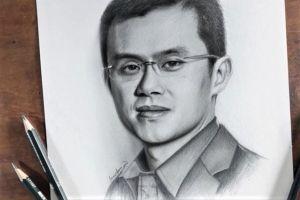 A cybersecurity incident that results in the theft of BTC 7,000 (USD 40 million at the time) is no laughing matter, and CZ took the time to look back at the past two weeks and share what he now knows had happened, how the company and the community reacted, and which lessons were learned in the process.
According to the CEO, these were the questions that he had to deal with:
How much did the hackers withdraw?
Were there previous withdrawals that we didn't notice?
How many other accounts did the hackers have?
What other risks are involved?
How did the hackers know our risk management rules so precisely? Do we have a mole?
What do we need to do to get the withdrawal system online again?
How should we communicate?
What would the community reaction be?
How much reputational damage would we suffer?
"After 10 seconds of the 'F***, F***, F***' state, I did a quick mental calculation. 7000 BTC, fine, I know we have more than that in our own BTC funds alone. There is enough. A second calculation eased my mind, this was about the same as a quarterly burn we did about a year ago, not 'such a big deal,'" according to the CEO.
CZ stressed out on multiple occasions that transparency and constant communication helped them decrease potential damage to their reputation: "Get on a live video stream during crises. Your users deserve to know, not just what happened, but what you are doing to handle it, including allowing them to judge your mental state for themselves."
"In the world of technology, you can never accurately estimate how long changes might take. It is quite different when you compare it to repeated, predictable work. Regardless, our users and community needed an estimate, and once communicated, it became a target deadline for our team to deliver," the CEO said, referring to the decision to suspend withdrawals and deposits for a week. They were resumed last Wednesday, one day later than estimated.
The CEO also mentioned the "War Mode" everyone switched into. That mode includes a few things, among which is the honest, upfront approach he and his team have had towards the whole situation, as well as the support he, as the frontman, has gotten from his peers.
"To bring the system back online within one week, all of our teams did more than a quarter's worth of work in that one week," he said.
Ikea beds were set up, so it was basically a "No Sleep Till Brooklyn" scenario at the headquarters.
CZ praised the amount of scrutiny he faced during a livestream, even saying that the body language analysis he was put through was a "very good thing".
He also said that between the wholehearted support the company received from the community, as well as law enforcement agencies, the company had gotten plenty of business offers, which he describes as ill-timed.
"Though some clearly intended to help, many were simply trying to sell their services. While all help is fully appreciated, the timing was actually a little off," he says. For example, Justin Sun's (founder of of TRON) promise to "save" Binance was considered an "ego pump" and in poor taste.
CZ also discussed the infamous "reorg" debate that exploded after the livestream.
"Before the AMA, I had been up all night and I was really feeling the effects. So, I took a 15-minute nap just before the AMA. Upon waking up, my team told me there was an interesting proposal from a Bitcoin Core developer. I read it for a few seconds. It involved something called a "reorg". While I know it's technically possible for a rollback in a 51% attack scenario, it never occurred to me that it is also technically possible to change one transaction and keep all other transactions intact, while hugely incentivizing the miners. The discussion was already pretty hot on Twitter, so I mentioned it in the AMA as something that was suggested. Little did I know, it was a taboo topic. Lesson learned," the CEO said.
__
Binance coin chart:


---