Binance, Coinbase Drop in 'Trusted Exchanges' Ranking, Gemini Leads
Disclosure: Crypto is a high-risk asset class. This article is provided for informational purposes and does not constitute investment advice. By using this website, you agree to our terms and conditions. We may utilise affiliate links within our content, and receive commission.
Major crypto exchanges, such as Binance, Coinbase and Bitstamp dropped in the ranking of the "most trusted" exchanges, updated by a provider of the crypto market data CryptoCompare. Gemini and OKEx jumped the most.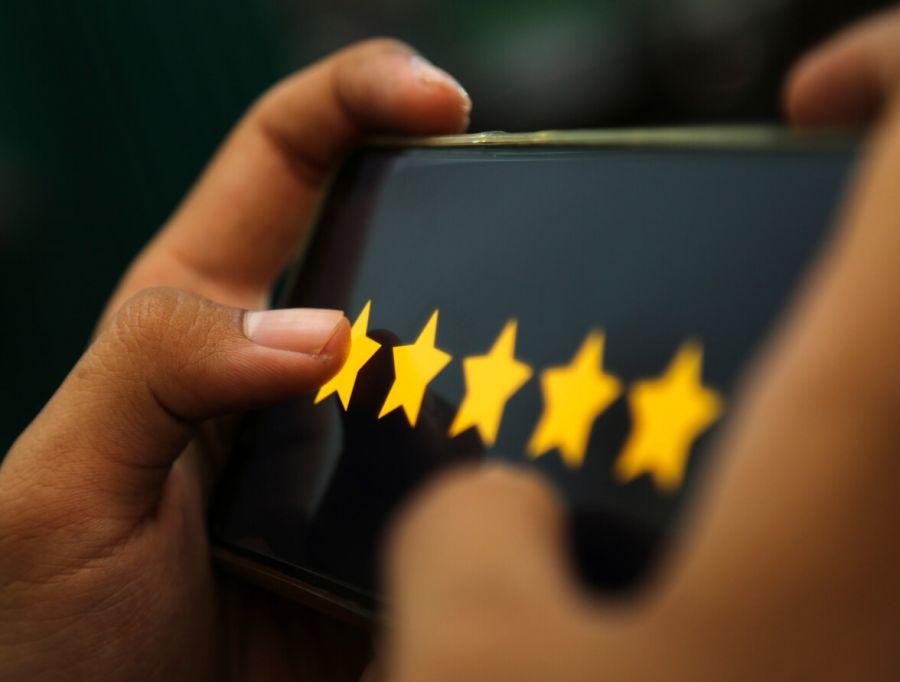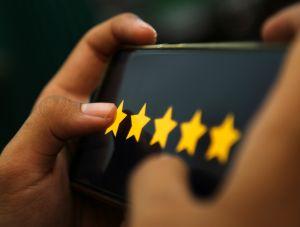 As reported, CryptoCompare rolled out its Exchange Benchmark in June, encompassing more than 100 exchanges, are graded from high to low, scoring from AA through to A, B, C, D, E, F. According to the announcement, the new update:
brings the number of exchanges observed up to 164;
brings additional ranking components besides geography, legal/regulatory, investment, team/company, data provision, trade surveillance, and market quality – the security category and negative reports category;
includes refined methodology and 20 additional currency pairs, the announcement states.
Thanks to these updates, the data provider has generated a new list of, according to them, the top 10 most reliable exchanges, which got scores between 78 and 66, also showing how many stops up/down they've moved:
Out of the 10, only Coinbase had points subtracted, in the negative reports category. Meanwhile, Binance has left the top 10 and is now 12.
On the other hand, among the last 10 exchanges on the list, scoring between 17 and 11, most haven't seen a change in their ranks, except Yobit, which fell 67 places, and Threexbit, which fell 76 places.
The authors of the list stressed that the top four exchanges are U.S. based. Additionally, exchanges based in the U.S., Luxembourg, Japan and South Korea "are among those boasting the highest quality exchanges."
Also, the researchers reiterated previous findings that volume from low-tier exchanges has grown instead of shrinking in Q3 of 2019. Lower-tier exchanges (those with grades C-E) account for 67% of global volumes, while the top-tiered exchanges (those with grades AA-B) account for 33% of global volumes, the report claims.
41% of all these exchanges incentivize or reward traders with airdrops, while 14% of exchanges engage in Trans Fee Mining (TFM). Those that offer margin trading represent 62% of total volume, which is 10% more compared to June. "Almost 10% of exchanges, representing USD 10.36 billion or 2% of total volume, scored below A for their SSL rating, indicating a prominent security flaw in their browser security protocols," the report states.
Regulation/legal-wise:
3% of exchanges informally insure users in the case of breach
4% formally offer a form of cryptocurrency insurance
12% use an external on-chain transaction monitoring provider
29% are registered as an MSB or possess a crypto exchange license
44% impose strict ID verification requirements on users.
When it comes to security:
2% of exchanges have been hacked in the last year
6% possess an ISO 27001 or SOC2 certificate
8% utilize the services of a custody provider to store user assets
14% state they hold more than 95% of crypto in cold wallets
94% offer 2-factor authentication.
---