Binance Closing Off Some Accounts Without Explanation
Disclosure: Crypto is a high-risk asset class. This article is provided for informational purposes and does not constitute investment advice. By using this website, you agree to our terms and conditions. We may utilise affiliate links within our content, and receive commission.
Biggest cryptocurrency exchange by 24 hour volume with fees, Binance, seems to be shutting off some user accounts without any prior warning and explanation. Users seem to be mostly affected by geographical location, as most of the complains come from users from Romania, Serbia or Bosnia and Herzegovina.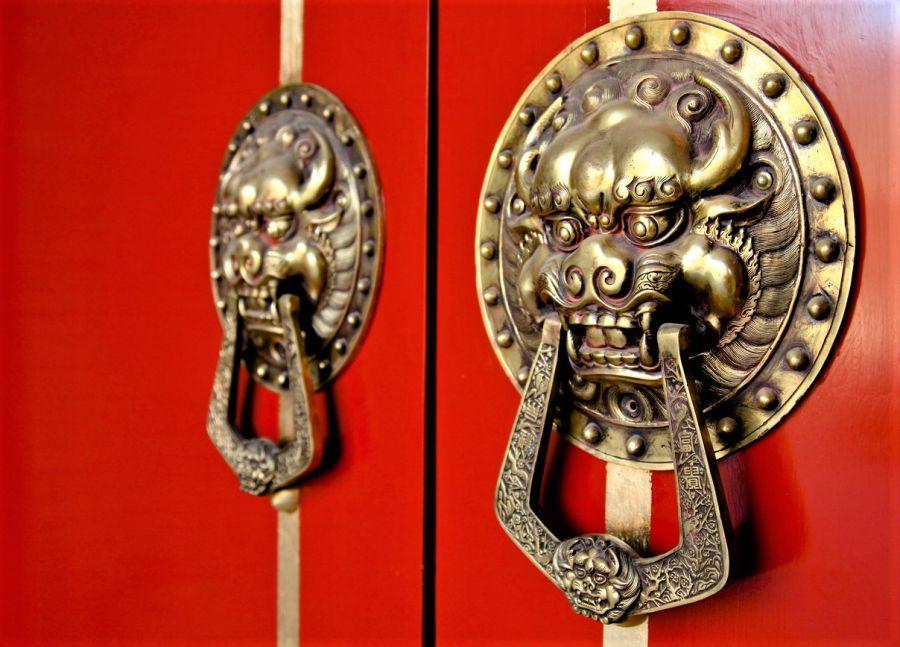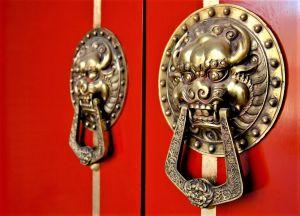 The issue first surfaced when users took to social network Reddit to ask what they should do. A screenshot of the message says that "as per our Terms of Service, we are unable to provide services to your IP going forward. If you believe this to be an error, please proceed with identity verification or file a support ticket."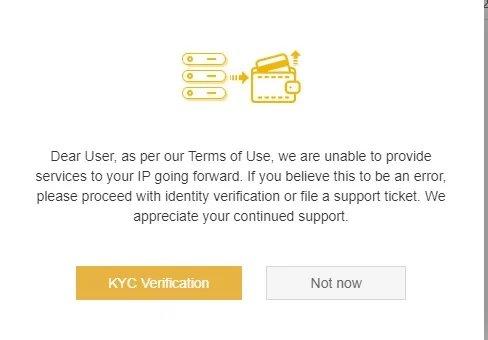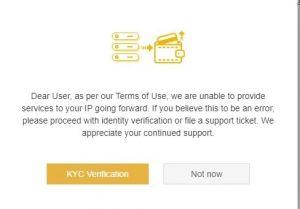 The original poster, a trader from Serbia under the username u/Sempiternalll, later wrote: "Update: to all people affected. I just got an email from support that basically said to withdraw funds 'as soon as possible.'" Also, Twitter user @mangefort posted a screenshot that appears to be a response from the Binance support team. It says that "it is true that we are not able to provide the service to certain countries any more due to compliance issues. These countries are not necessary on the UNSC and OFAC sancstions list. Unfortunately, we cannot provide more information regarding this situation."
Other, related threads show that many traders who claim to be from undisclosed so-called third world countries are also banned from Binance, although the official website has no list of restricted areas.
The Binance Terms and User Agreements state: "By accessing and using Binance and any of its services, you acknowledge and declare that you are not on any trade or economic sanctions lists, such as the UN Security Council Sanctions list or OFAC [The Office of Foreign Assets Control.] Binance maintains the right to select its markets and jurisdictions to operate and may restrict or deny its services to certain countries. The content of this Agreement shall not be excluded from the laws of the country under which the user belongs. Binance maintains its stance that prohibited users are not to use or access Binance and any of its services."
However, neither Bosnia and Herzegovina nor Serbia, Romania, which is the member of the EU, are on any trade or economic sanctions list, and neither country has laws banning crypto in any measure, as the new industry is still very much a grey area there.
Binance itself, meanwhile, has still not come forward with an explanation, leaving the community to speculate on what exactly is happening. The topic brought out the ugly side of the community, with a lot of arguing and ad hominem attacks throughout the forums, while people are scared they might lose their funds until the matter is officially resolved.
Binance did not respond to our request for comment.
____
Top 10 markets on Binance: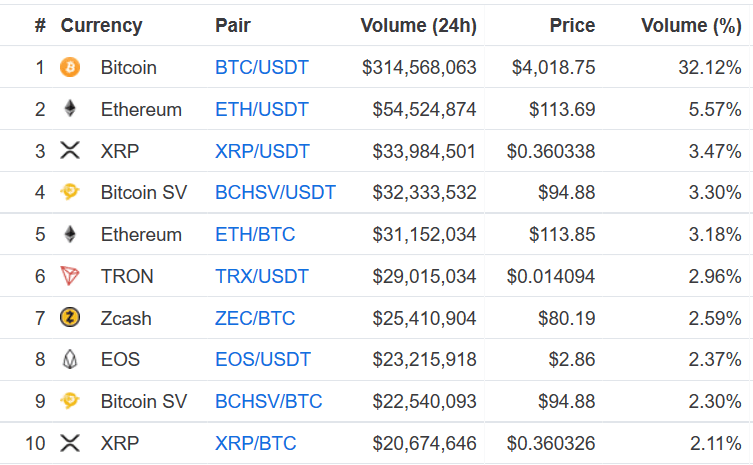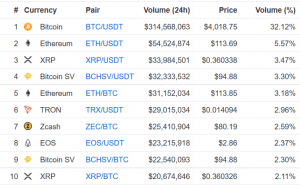 ---