After Catching 5 Crypto Pump & Dumps, AI Targets Ponzi Schemes
Disclosure: Crypto is a high-risk asset class. This article is provided for informational purposes and does not constitute investment advice. By using this website, you agree to our terms and conditions. We may utilise affiliate links within our content, and receive commission.
Artificial Intelligence (AI) technology is being used to hunt down Ponzi schemes related to cryptocurrencies in South Korea, and was already successful in catching two suspects who reportedly cheated around 56,000 people of a total of KRW 21.2 billion (USD 18.7 million). This comes after AI was already proven to be useful in cases such as pump and dump schemes, recognizing such events before they even happen.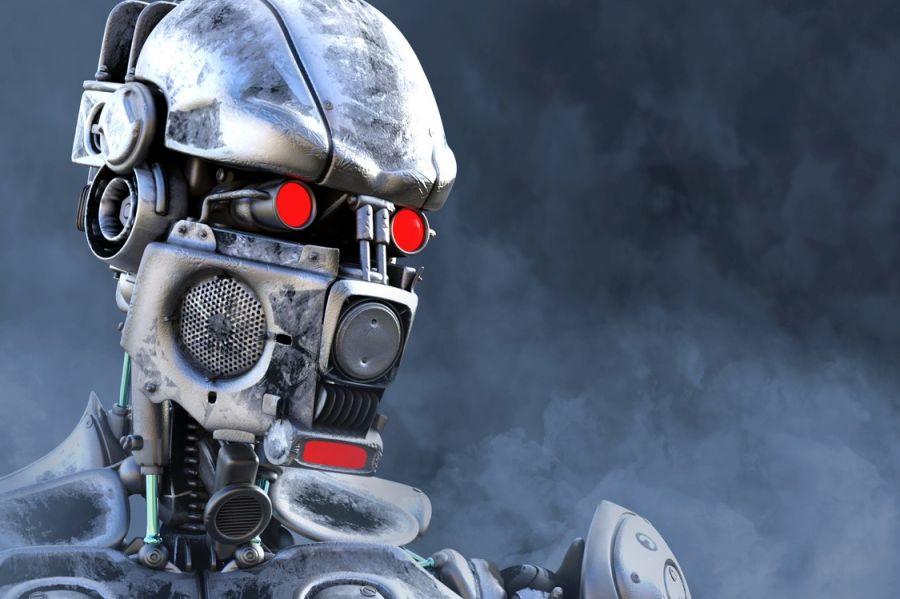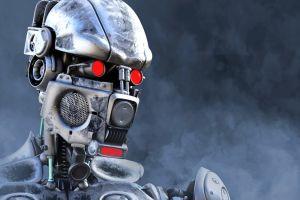 Last Thursday, the Seoul Special Judicial Police Bureau for Public Safety arrested two CEOs of an unspecified online marketplace that reportedly preyed upon people with little knowledge about cryptocurrencies, along with 10 other members, all of which had been recruiting people for six months since May 2018 in a Ponzi scheme, Korea JoongAng Daily reported.
Along with offering existing members cash rewards for recruiting new people, members were also awarded with 600 M-Coin – the business' official, unlisted cryptocurrency, which was also sold to the same victims for a range between KRW 100 – KRW 500, and the malicious actors told the members that it would rise to KRW 200 – KRW 600, promising immediate profit, according to the report. Since the coin was unlisted, members never made any money – nor could they, it added.
"Through keywords such as Ponzi, loan and recruiting members, we were able to teach the AI patterns of Ponzi schemes. The program can also identify advertisement patterns and identified the enterprise in question, which [was caught] with evidence provided by an unnamed informant," Hong Nam-ki, section chief of the bureau's second investigation team, was quoted as saying in the report.
This is not the first time AI is being used to catch malicious actors in the cryptocurrency space. In December 2018, a research team from Imperial College London came forward with an idea of how to use the technology to recognize pump and dump schemes. Their machine learning algorithm was taught to recognize unusual buying activity around certain coins, managing to pinpoint six different cases, five out of which turned out to be pump and dump schemes.
Pump and dump schemes are quite simple: a group of malicious actors buy some obscure cryptocurrency quietly, and then generate hype around the coin so that other, unsuspecting traders may buy as well which, in turn, makes the coin's price spike. Once the price peaks, the original group sells their hoard and makes a quick profit off anyone who was too slow to sell off.
___
Read more about 5 crypto scams to be aware of.
---