A Self-Proclaimed Micronation Plans Its Own Cryptocurrency
Disclosure: Crypto is a high-risk asset class. This article is provided for informational purposes and does not constitute investment advice. By using this website, you agree to our terms and conditions. We may utilise affiliate links within our content, and receive commission.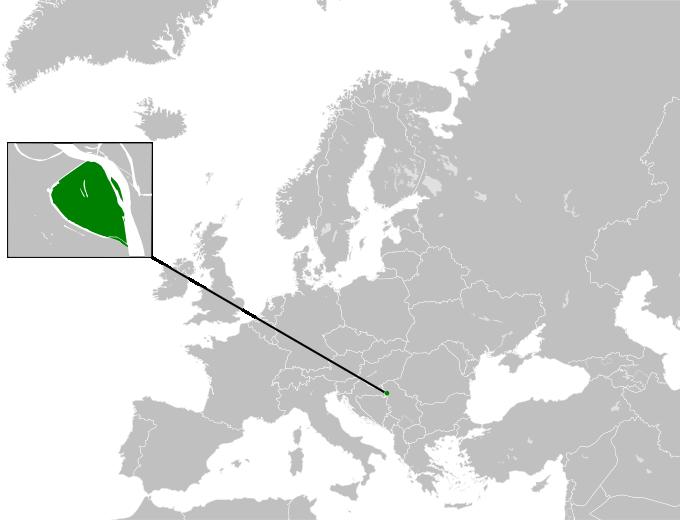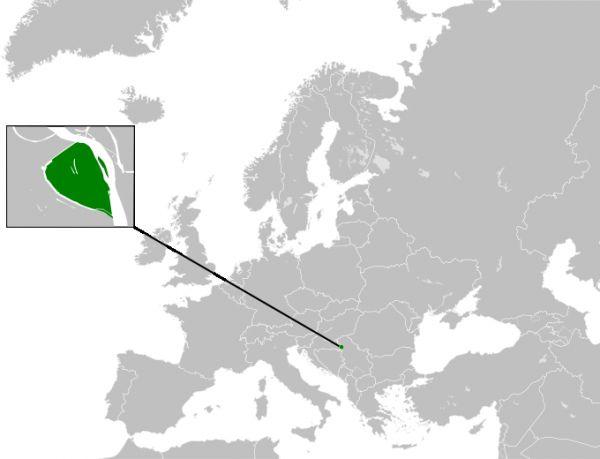 Liberland, a self-proclaimed country on a total of 7 square kilometers between Serbia and Croatia, is planning the launch of its own cryptocurrency in the coming months, and is also accepting donations in Bitcoin, Bitcoin Cash and Ethereum, the Telegraph reported, citing President of the country Vít Jedlička.
Liberland initially planned to appoint Bitcoin as its currency, as well as have no mandatory taxes or gun control. It now plans to issue its own coin called Merit on April 13, which will mark the country's third anniversary. All taxpayers will receive Merit, which will effectively grant them a stake in the country.
Liberland, officially the Free Republic of Liberland, is a micronation claiming an uninhabited parcel of disputed land on the western bank of the Danube, between Croatia and Serbia. It was first proclaimed in 2015 by Czech right-libertarian politician and activist Jedlička.
He was elected as president by his girlfriend and a couple of friends after they planted a flag of Liberland, according to media reports.
Some areas to the east of Danube are claimed by both Serbia and Croatia, while some areas to the west, including the area of Liberland, are considered part of Serbia by Croatia, but Serbia does not claim them. It is roughly the size of Gibraltar and, while there has been no diplomatic recognition of Liberland by any country from the United Nations, it has established relations with unrecognized Somaliland.
Jedlička has since 2015 signed up close to half a million citizens online and has appointed ambassadors-in-waiting and a cabinet. He said Liberland's case has been taken to a Croatian court and he is awaiting a ruling.
The president said Liberland has a local community and infrastructure on the Serbian side of the river that welcomes visitors.
There has been no diplomatic recognition of Liberland by any member of the United Nations. However, Liberland has established relations with Somaliland, a self-declared state that proclaimed its independence from Somalia in 1991, BBC reported last September.
---