A Look at Bitcoin Trends by Distribution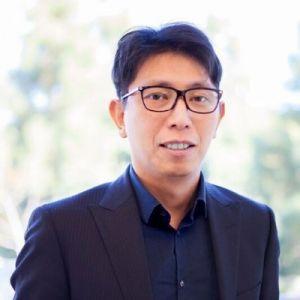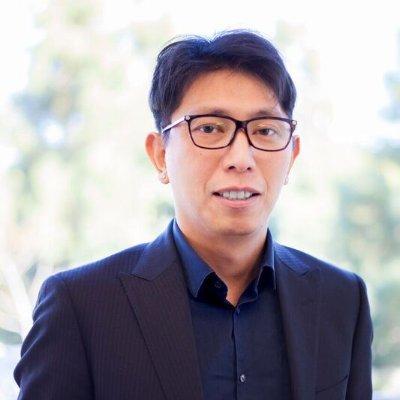 Jay Hao is the CEO of crypto exchange OKEx.
_____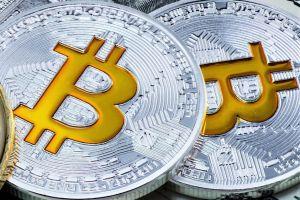 Bitcoin (BTC) is a frequently discussed topic and Blockchain Center recently released some data that allows us to have a broader view of BTC from the perspective of its distribution. Breaking it down, the data shows that the current distribution of BTC is as follows: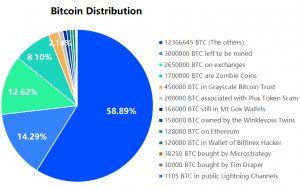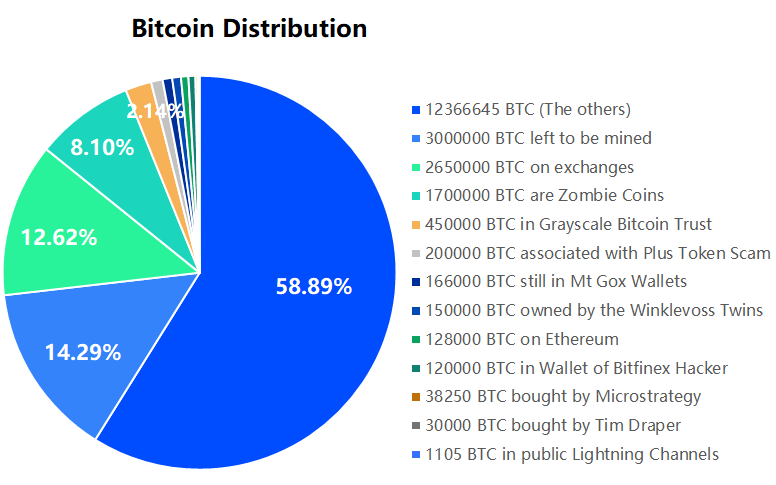 As you can see, in the above chart, the distribution of BTC is divided into 13 holding roles, which we can further divide into five main categories. Let's review each one and discuss some of their implications.
Bitcoin held by exchanges
The first category is BTC that can be quickly circulated for trading, that is, BTC held by exchanges. This portion accounts for 12.62% of the total distribution, and the number is declining. Further data from CryptoQuant shows that the balances of BTC on exchanges started to decline from early 2020 and the declining trend is becoming more pronounced.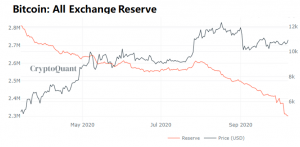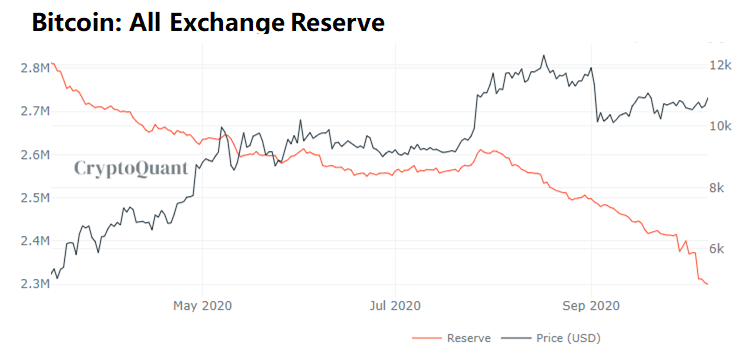 Because the development of crypto is so fast, there are many factors that may be causing this trend. It is difficult to say with certainty, for example, that it is mainly caused by the emergence of a large number of new holders who bought BTC from the secondary market and withdrew it to a cold wallet; neither can we infer that people's demand for BTC is shifting from making money to being a store of value, although it is certainly possible.
The DeFi movement may be another trigger in this trend with holders withdrawing BTC from exchanges to participate in the DeFi ecosystem and becoming liquidity providers. They may also be using the rapid development of decentralized exchanges to create an atmosphere of distrust of centralized exchanges, and taking advantage of the momentum to launch a cryptocurrencies withdrawal campaign against centralized exchanges. The blockade of BitMEX by US regulators has also caused the public's trust in centralized exchanges to dwindle.
On a positive note, this kind of behavior can greatly increase the circulation cost of BTC, which is objectively beneficial to the price of BTC. It can also be seen from the above figure that as exchanges' BTC balances decline, BTC price also rises.
Bitcoin held by giants
The second category is BTC held by giants, which accounts for more than 3%. In addition to reducing BTC's liquidity caused by the giants' favor of BTC, it also means that BTC will have the opportunity to gain wider adoption in all aspects of people's lives. Bitcoin has already entered a larger sector far from the distant geek circle of its beginnings.
The below data from Bitcoin Treasuries shows that there are already 11 publicly traded companies including Grayscale Bitcoin Trust, Microstrategy, and Square that hold BTC. In addition, some individuals hold large amounts of bitcoin including the Winklevoss twins, Tim Draper, and others. More and more giants and celebrities are holding BTC.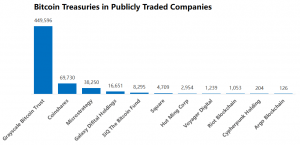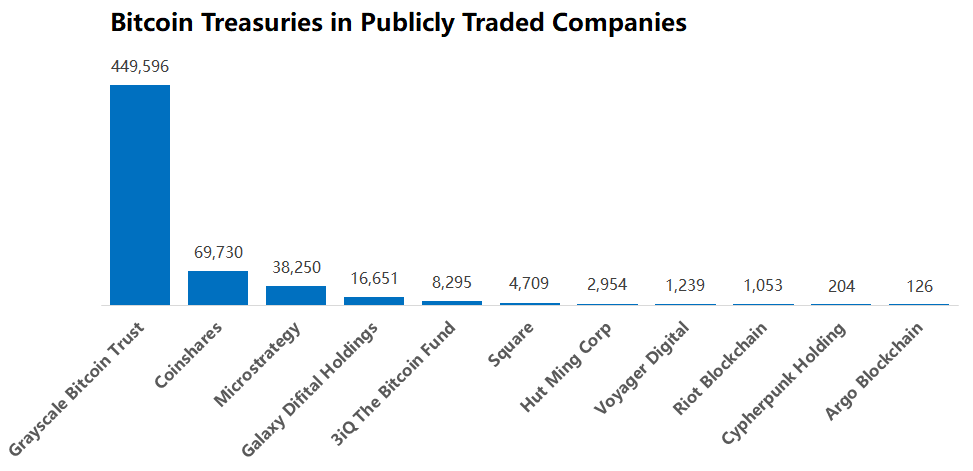 Bitcoin held by application ecosystem
The third category is BTC participating in the emerging application ecosystem, which accounts for around 0.62%. This allocation of bitcoin mainly refers to the tokenized BTC (WBTC/SBTC/RENBTC) that are staked in Ethereum (ETH). It also includes a small amount that is held in the Lightning Network and the Bitcoin sidechain.
Due to its outstanding liquidy, Bitcoin has irreplaceable value in the DeFi industry. As of October 10, 2020, there are more than 130,000 BTC anchor assets worth USD 1.4bn locked in Ethereum. This tokenized BTC reminds people that they don't have to wait for the price of bitcoin itself to rise as they did in the past to make a profit. They can use it in the same way as other DeFi tokens and enjoy more passive benefits.
This provides a solid reason for users to be more willing to hold bitcoin instead of making a profit exit, and will likely continue to have a positive impact on the price of BTC.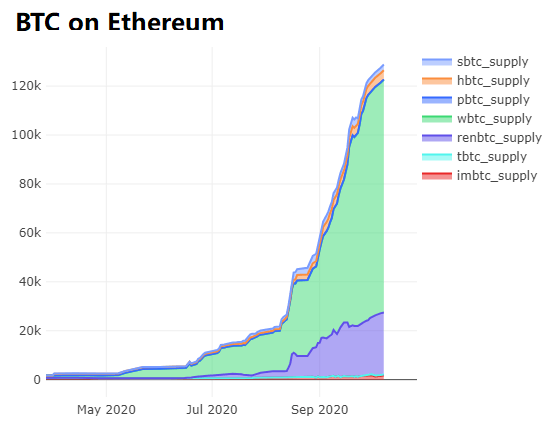 Zombie and scam bitcoin
The amount of Zombie coins is around 1.7 million (including 1 million Satoshis) which accounts for around 8.10%. The definition of Zombie Coins is those which haven't moved since 2010. It's difficult for this part of BTC to have a chance to flow into the market.
For the scam BTC, including the PlusToken scam, Mt. Gox, Bitfinex Hacker, etc., under the increasingly sophisticated know-your-customer and anti-money laundering control of exchanges, the cost of entering the secondary market is becoming high, and most exchanges will block scam addresses to further prevent them from entering the market.
Bitcoin left to mine and others
In the final category, there are currently about 3 million BTC left to mine, which accounts for around 14.28%. There is also the rest of supply in circulation.
From observing the distribution of BTC, we can conclude that bitcoin is becoming more and more rare. There is more bitcoin being held by giants, more BTC held by the application ecosystem, more BTC that is silent forever, and only 14.28% bitcoin left to mine. With fewer BTC left and more usage emerging, the bitcoin price movement is obvious.
---