XRP Price in The Green – Can it Reach $0.50 Today?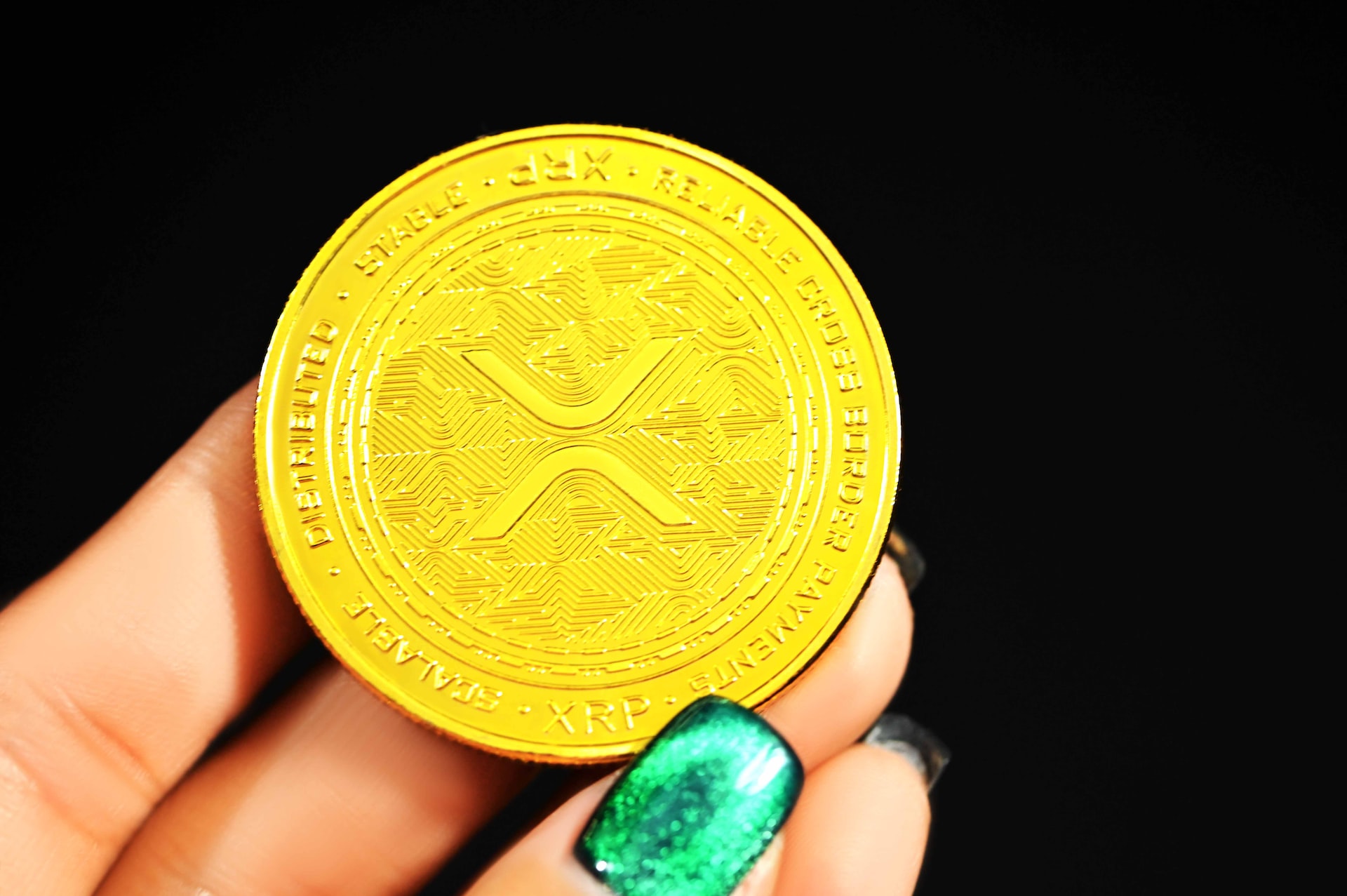 The price of Ripple's XRP token is in the green for the past 24 hours, after buyers bid it up from a strong support zone yesterday. And although $0.50 may be a stretch today, the significant price level could be in play once highs from this week are taken out.
As of Thursday at 11:36 UTC, XRP traded at $0.44, up 2.8% for the past 24 hours and up 2.7% for the past 7 days. Notably, the token also stands out as one of the best-performing tokens over the past 30 days among the top 100 coins by market cap with a gain of 33.2%.
The gains today came after the token reached a peak of $0.56 on Friday last week, which was followed by a near week-long sell-off. The selling intensified in recent days, before buyers entered the scene on Wednesday to bid the price up from the $0.42 support zone.
The question for traders now is whether XRP will continue to rise after bouncing off the support zone yesterday, or if the downtrend from the past few days instead will resume.
Looking at the token purely from a technical analysis standpoint, it's clear that the short-term trend is now up. This can clearly be seen on the hourly chart, with a series of higher lows since the market bottomed yesterday around 8am UTC.
Zooming out to the daily timeframe, however, we can see that a fall towards previous resistance-turned support around $0.385 could be in the cards. It's also worth noting that the daily relative strength index (RSI) has fallen from "overbought" territory, and is now in the upper half of the neutral zone.
To the upside, the first major obstacle would be Wednesday's high of around $0.45 area. If that level is taken out, further upside towards highs from earlier this week around $0.50 could also be seen within a relatively short amount of time.
Ripple court case lingers on
As reported by Cryptonews.com on Wednesday, XRP was down 11% over the course of just 24 hours that day as the Ripple vs. SEC legal battle lingers on.
The latest news from the case now is that both Ripple and the SEC have filed for the court to make a summary judgment on the case, which would bring it to a close. Such a judgment isn't going to be made immediately, but the fact that both parties have called for it means that it's now on the horizon.
Ripple has been involved in a legal battle against the US financial regulator since December of 2020, when the SEC brought a suit against the firm for its sale of XRP tokens to investors.
---