Wirex Unveils Zero-Knowledge Proof-Based Non-custodial Crypto Debit Card Service
Disclosure: Crypto is a high-risk asset class. This article is provided for informational purposes and does not constitute investment advice. By using this website, you agree to our terms and conditions. We may utilise affiliate links within our content, and receive commission.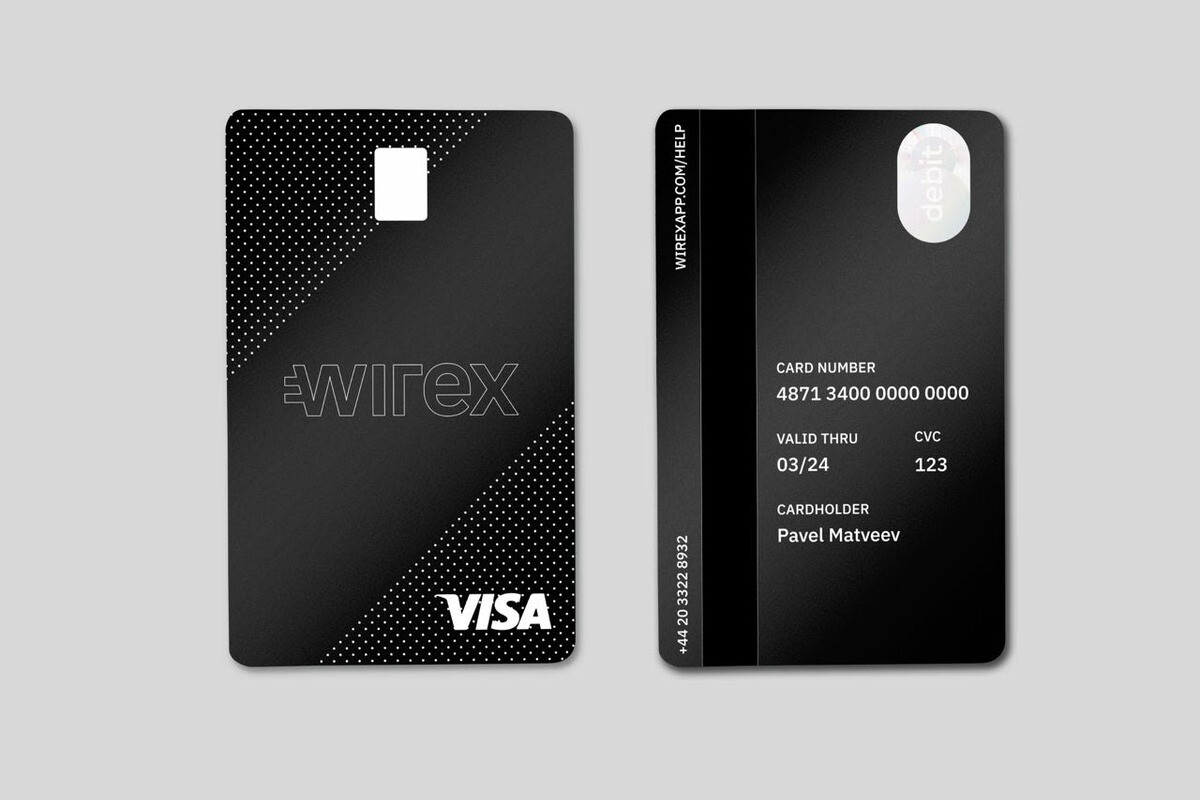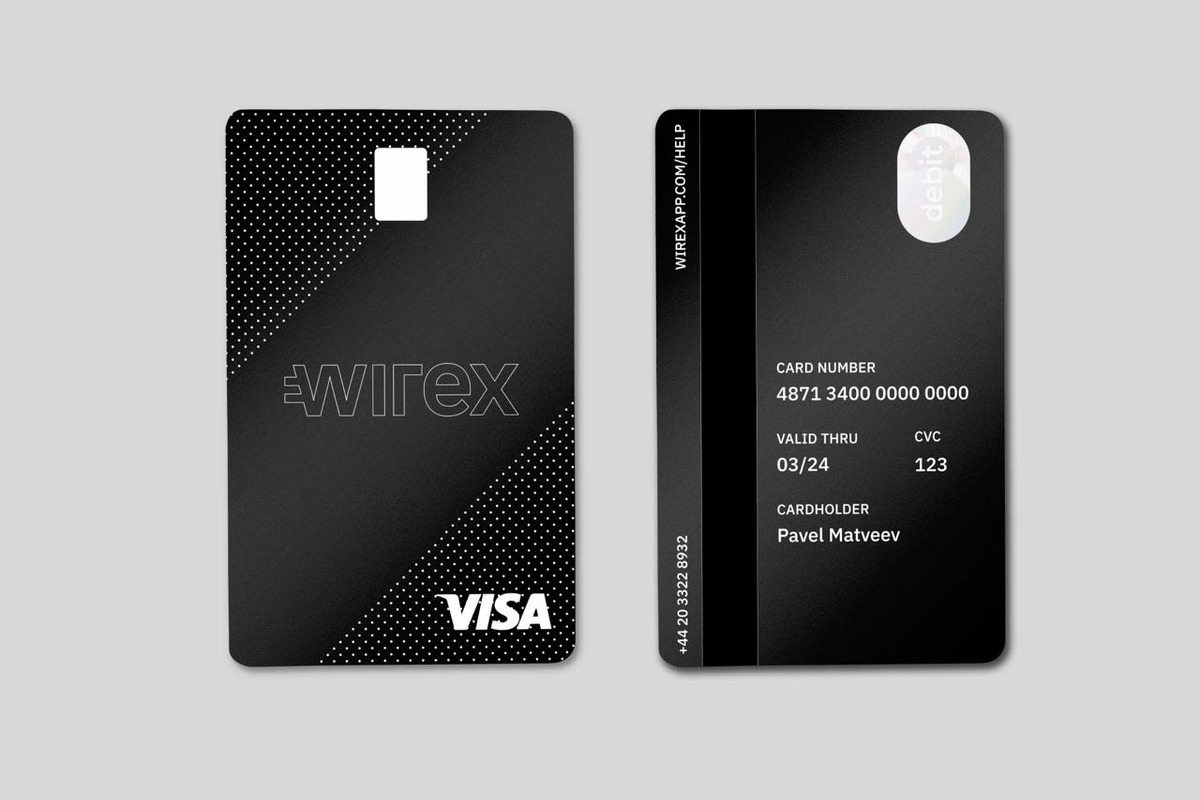 Wirex, a global digital payment platform, has introduced W-Pay, an App Chain that leverages Zero-Knowledge (ZK) technology, which aims to facilitate seamless connections between decentralized applications (dapps), non-custodial wallets, and traditional payment infrastructures.
Announced on October 3, Wirex's W-Pay, built on Polygon's Chain Development Kit (CDK), harnesses the power of Zero-Knowledge Proofs (ZK-proofs) to offer scalability and security enhancements. Polygon's CDK, designed with a strong focus on ZK-proofs, empowers both businesses and users to create their own layer-2 networks powered by this innovative technology.
ZK-proofs have gained significant traction in the cryptocurrency realm due to their ability to tackle scalability issues while bolstering privacy and security in blockchain networks. These cryptographic proofs enable one party (the prover) to demonstrate the truth of a statement to another party (the verifier) without divulging specific details about the statement itself.
In a ZKP scheme, the prover provides evidence that convinces the verifier of the statement's accuracy while preserving the confidentiality of the underlying information. This approach ensures that transactions within blockchain networks remain confidential, private, and trustworthy. Consequently, ZK-proofs play a crucial role in addressing the challenges of scalability, privacy, and security inherent in blockchain and cryptocurrency technologies.
W-Pay Revolutionizes Payments with Zero-Knowledge Technology and Non-Custodial Debit Cards
W-Pay is launching an innovative payment solution that leverages Zero-Knowledge (ZK) technology to facilitate swift and secure transactions. This advanced technology empowers users to conduct card transactions within predefined limits while also facilitating the integration of decentralized applications (DApps) and non-custodial wallets with traditional payment systems.
To address payment-related challenges, W-Pay is introducing non-custodial crypto debit cards. This enables DApps and non-custodial wallets to issue debit cards independently, without the need for third-party intermediaries. This approach ensures that account owners have complete control over their funds. Wirex, as a facilitator, will enable card transactions within predetermined limits, fostering seamless integration between DApps, non-custodial wallets, and traditional payment systems.
Moreover, W-Pay has been designed with compatibility in mind, ensuring it works seamlessly with the Ethereum Virtual Machine (EVM). This compatibility promotes diverse functionalities and interoperability within the cryptocurrency ecosystem.
The platform also incorporates Account Abstraction (AA) to simplify transaction processes, ultimately enhancing the user experience by eliminating inherent complexities. This innovative solution is poised to revolutionize on-chain card payment services, offering users a more efficient and secure way to transact in the world of cryptocurrencies.
Wirex Pioneering Cryptocurrency Payments Since 2015, Now a Global Industry Leader
Wirex has played a pioneering role in the cryptocurrency space, creating the first payment card with crypto functionality back in 2015. This card allowed users to switch seamlessly between digital and fiat currencies for everyday transactions. The company boasts a customer base of over six million and holds the distinguished status of being a principal member of both Visa and Mastercard.
Headquartered in London, Wirex has a global presence with offices in key locations like Singapore, Kyiv, Lviv, Sydney, Zagreb, and Atlanta. Having processed over $20 billion worth of transactions and with strategic expansions into new markets like the US and Australia, Wirex is poised to be a significant player in advancing the widespread adoption of cashless transactions through innovative solutions.
Over the past couple of years, Wirex has been diversifying its service offerings. In August 2022, it formed a partnership with 1inch to offer wallet-based token swaps to its user base. Additionally, in February 2022, Wirex integrated with the Avalanche network, enabling users to deposit AVAX tokens and use them via a debit card.
---