Winner Block – Help the Community With Weekly Charities
Disclaimer: The text below is an advertorial article that was not written by Cryptonews.com journalists.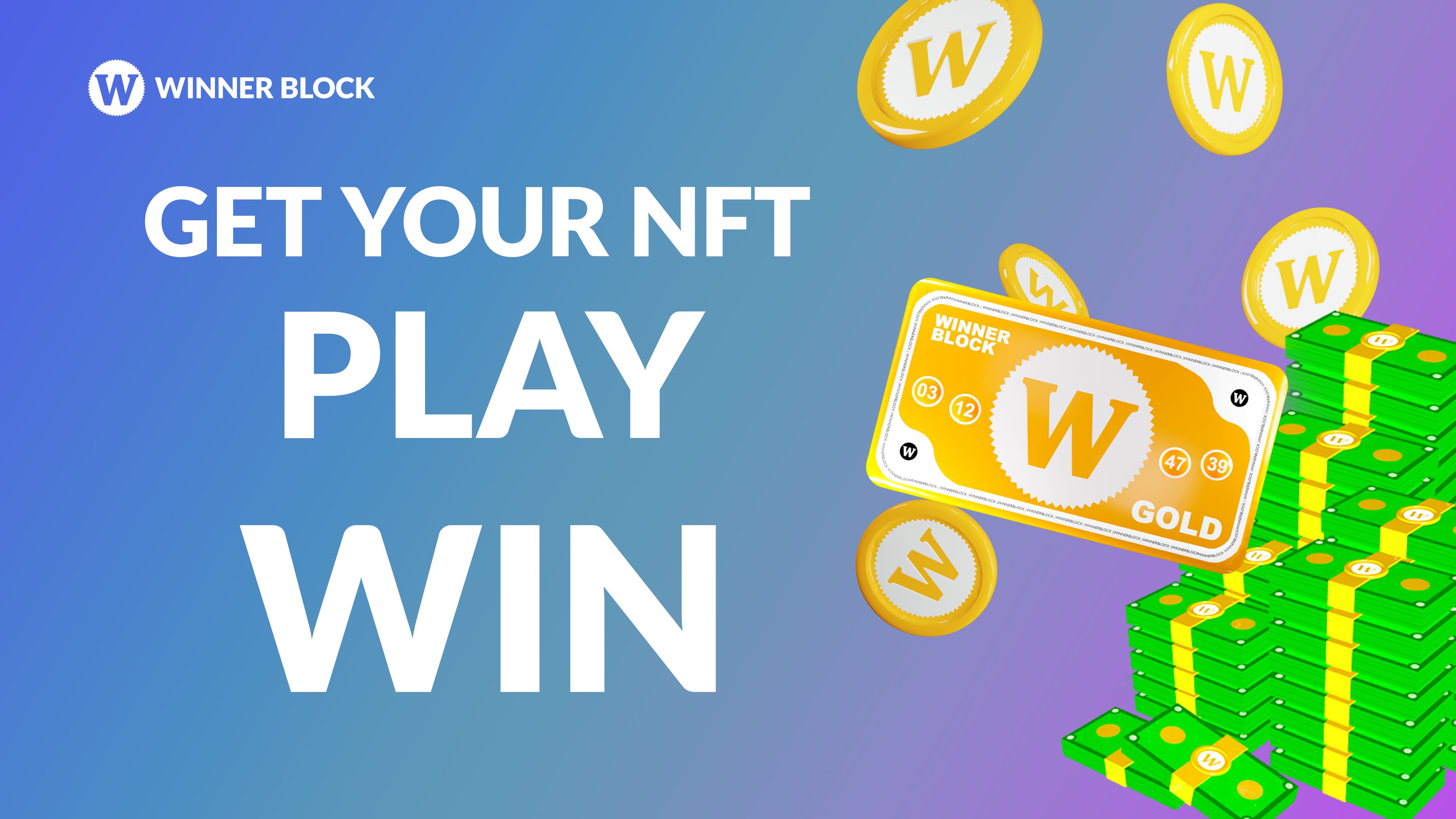 Winner Block is looking to revolutionize the online gaming industry by providing players with the leverage as its decentralized system ensures security, game randomness and fair play. Apart from its transparent online gaming experience, this platform advocates for one additional thing – charity.
Not only does Winner Block want to provide players with the best gaming experience, but it is also looking to help those in need. Players will be able to take part in its charities and determine where the money goes.
Players Will Vote on the Charitable Organizations
The jackpot amount at Winner Block represents the total amount of WCards that are minted on the app by players. Its distribution process is completely transparent and 70% of the money goes to the winners. Holders and the team receive 10% each and 10% of the money is reserved for charities.
As a completely decentralized ecosystem, Winner Block allows players to cast their vote and determine which organizations should receive the 10% of the money. Each charitable organization receives its corresponding amount, which depends on the percentage of votes.
Winner Block's first charity event was held last week and players had the chance to vote on where $1,000 in donations should end. Each organization received its corresponding money, even if it had 1% of the votes.
It is safe to say that this is a fair and equitable system in which every cent is transferred where it should. And if that is not enough, Winner Block has planned out future donations and the platform will make an automatic system in which players will be able to vote on a weekly basis and determine where the 10% of the jackpot will end up.
That's right, Winner Block will distribute weekly donations, per the players' wishes. This is also good and important news as it means that jackpots will be won every week. In doing so, players can rest assured that apart from helping the community, Winner Block will provide them with regular rewards.
Take Advantage of the Presale Event at Winner Block
Speaking of rewards, it is important to note that Winner Block hosts a presale event that will last until June 20. During this event, a total of 30 billion WBlock tokens will be available at an advantageous rate. A Founders Edition will be given to presale participants and this gives them access to the Founders Draw.
Not only that, but by purchasing WBlocks in presale, players will receive Founder Edition NFTs and will enter the hall of fame. In doing so, their names will forever be engraved in Winner Block's history.
Out of the 30 billion tokens that will be available during the presale period, 5 billion will be reserved for ICO and they will be divided into 3 progressive price brackets. The rest of the tokens will be used for IDO/IEOs.
The WBlock token is a native token in Winner Block's ecosystem and it comes without any additional fees. Additionally, 2% of this token is burned on transactions. The Winner Block webapp will be launched on July 20 and that is when players will be able to manage their tokens and play their favorite games.
Play Decentralized and Fair Games and Help The Community in the Process
Winner Block is a fully transparent and decentralized platform where you can enjoy fair online gaming. Apart from providing players with the most entertaining gaming experience, it also makes sure that it takes care of the community.
That is the reason why the platform distributes 10% of the jackpot winnings to charity and in the future, Winner Block will come up with an automated system where players will be able to cast their votes each week and determine which organizations will receive the charity funds.
The only address to access their website is: https://winnerblock.io
---