Why You Need to Check Out for 100x Gains: Metacryp, Solana, and Hedera
Disclosure: Crypto is a high-risk asset class. This article is provided for informational purposes and does not constitute investment advice. By using this website, you agree to our terms and conditions. We may utilise affiliate links within our content, and receive commission.
Disclaimer: The text below is an advertorial article that is not part of Cryptonews.com editorial content.
In the last decade, crypto tokens have become a large contributor to creating lucrative opportunities for thousands of people across the world. Currently, the dip in the crypto market and illogical amounts of coin purchases by users have begun to make the users lose the aforementioned lucrative opportunities. The financial positive possibilities of the cryptocurrency market are endless but so are the negatives when proper prerequisites aren't taken into account. The major prerequisites are simply patience and extensive research before purchasing any token. Finding the right token might become a chore in a sea of unlimited options so here are some examples of tokens to begin looking into.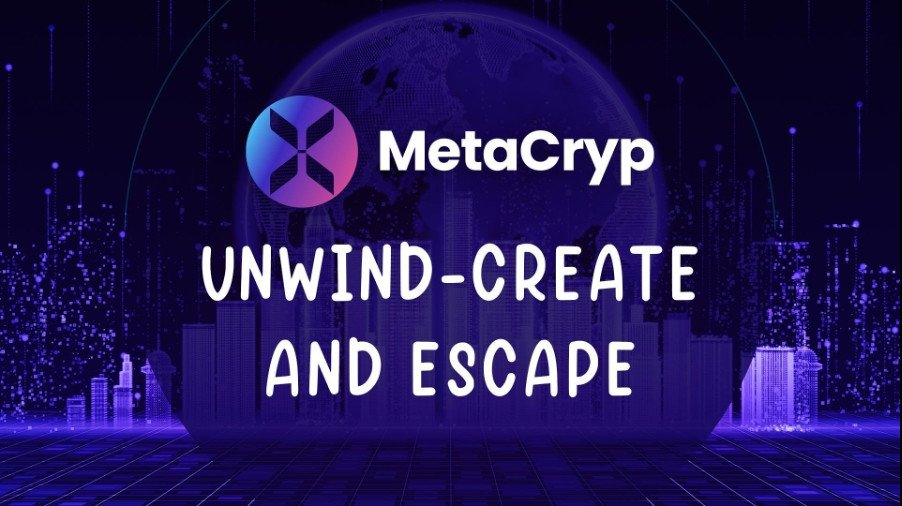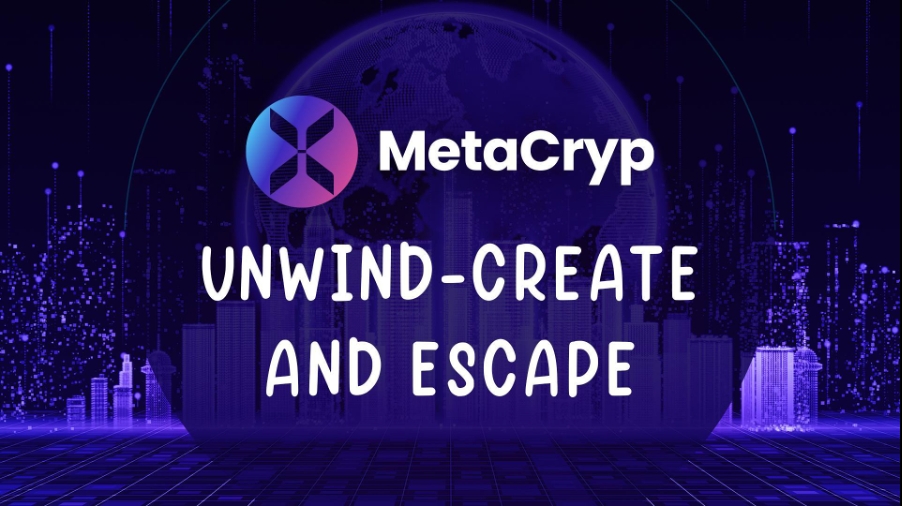 All About Metacryp (MTCR)
Metacryp (MTCR) network is dedicated to creating an exciting and safe virtual environment that allows users to enjoy not only the latest inventions in blockchain technology but DeFi (decentralized finance) and the Metaverse as well. With the Metacryp (MTCR) network, users will be given a fully interactive environment that allows them to communicate with other users, make modifications and earn profit from playing games using its play-to-earn (P2E) system.
Metacryp (MTCR) believes the major problem that plagues the business model of most companies in the gaming industry is the issue of Centralization. Centralization makes for a less trustworthy community where all the power is focused on and allocated to non-distributable systems instead of giving the powers to the users. Users of other platforms not only put their money but also hours of their time into gaming systems without getting any profit or in some cases, only getting a measly reward for their time, money, and effort. Metacryp (MTCR) understands the importance of earning a profit and that's why its play-to-earn (P2E) system would make it extremely convenient to earn as well as offer a variety of different activities that users would prefer to earn from in its metaverse.
Solana (SOL)
Solana (SOL) is a layer-one blockchain initially developed in the year 2017 by the Solana organization in Switzerland and officially released to the public in 2020. It was created to solve and serve as an update to the common issues usually associated with other layer-one blockchain environments. It is also an openly sourced tool that provides its users with a fully functional environment that allows the creation and hosting of efficient dApps as well as smart contracts compatibility. It makes use of the Proof-of-History (PoH) methodology, a byproduct of the Proof-of-Stake consensus mechanism often employed by other blockchains.
The Proof-of-History system means having authentic proof of the time a message on the system went through without having to check using any time stamp. In summary, Solana (SOL) is a well-thought-out and designed blockchain system that offers its users essential tools at incredible speeds to carry out all their transactions and developmental builds.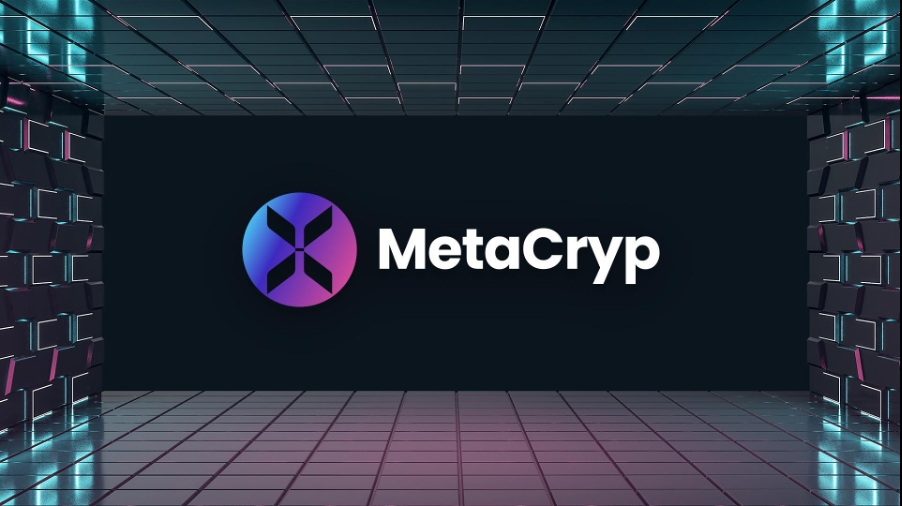 Hedera (HBAR)
Hedera (HBAR) Hashgraph is a crypto network that aims to be an open platform that welcomes every user to freely carry out all forms of transactions as well as the opportunity to develop and deploy their very own applications supervised by stellar companies that oversee the network. It uses a management protocol that shares similarities to the Ethereum (ETH) blockchain and a communication system that separates it from blockchains that operate on the proof-of-work mechanism just like bitcoin (BTC).
In the end, the world of crypto is currently at a pivotal moment due to the dip and lack of enthusiasm amongst new and old crypto buyers. This shouldn't be the case however because this fall in crypto prices is only temporary and, with proper extensive research, profit is bound to be made.
Metacryp (MTCR);
Presale: http://presale.metacryptoken.io/
Website: http://metacryptoken.io/
Telegram: https://t.me/MetaCrypOfficial
---