Why MicroStrategy Has Got Its Bitcoin Accumulation All Wrong as it Lowers Buy Amounts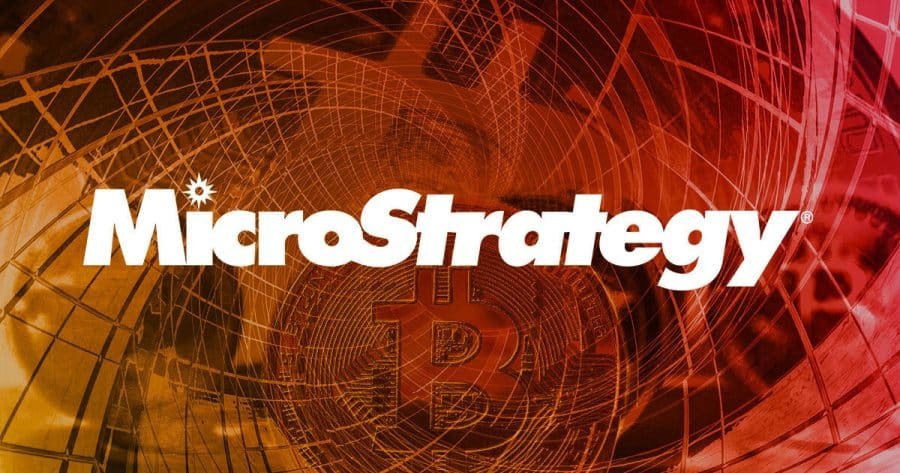 MicroStrategy has recently made its smallest Bitcoin purchase since it began accumulating Bitcoin on its balance sheet, a move that could signal financial trouble for the enterprise software company.
The company founded by Bitcoin evangelist Michael Saylor revealed in a September 19 SEC filing that it purchased an additional $6 million worth of Bitcoin (301 BTC purchased at an average price of $19,851) using its excess cash.
The purchase brings the total amount of Bitcoin held by MicroStrategy and its subsidiaries to over 130,000 BTC, acquired at an aggregate purchase price of approximately $3.98 billion and an average purchase price of about $30,639 per token.
The investment is not performing as expected at present, causing observers to raise questions about the soundness of the company's digital strategy. Bloomberg reports that MicroStrategy's latest Bitcoin purchase, despite being the smallest since the company started accumulating Bitcoin two years ago, is already under water as the price of Bitcoin has traded below $19,000 since the disclosure was made.
The company's entire 130,000 BTC holding is also around 38% underwater as it is currently valued at about $1.5 billion, meaning the company is in impairment losses of over $1 billion. The company's shares have not fared any better, while its revenue has also remained at the same levels for more than five quarters.
MicroStrategy determined to keep accumulating Bitcoin
Despite the financial status of its Bitcoin bet and massive criticisms from analysts who have described the investment move as foolhardy, the company is determined to continue its purchases of Bitcoin.
Earlier this month, the company filed with the SEC to sell as much as $500 million in stock to fund further Bitcoin purchases. Last month saw Saylor step change his role in the company from CEO to chairman to focus on engineering the Bitcoin accumulation.
MicroStrategy remains one of the only companies to place itself on a Bitcoin standard - a move which has made it have run-ins with regulators including the SEC. Regardless, Saylor continues to campaign for more firms to adopt a Bitcoin standard as he considers the pioneer cryptocurrency the only inevitable non-sovereign store of value assets.
His conviction may also be the undoing of MicroStrategy if the crypto market continues in its current trajectory. Meanwhile, this trajectory does not look like it will revert soon as crypto has been consistently showing strong positive correlation to the stock market as governments fight inflation.
---