Web3 Neobank 'hi' Secures $30 Million Investment from Animoca Brands to Strengthen NFT Utility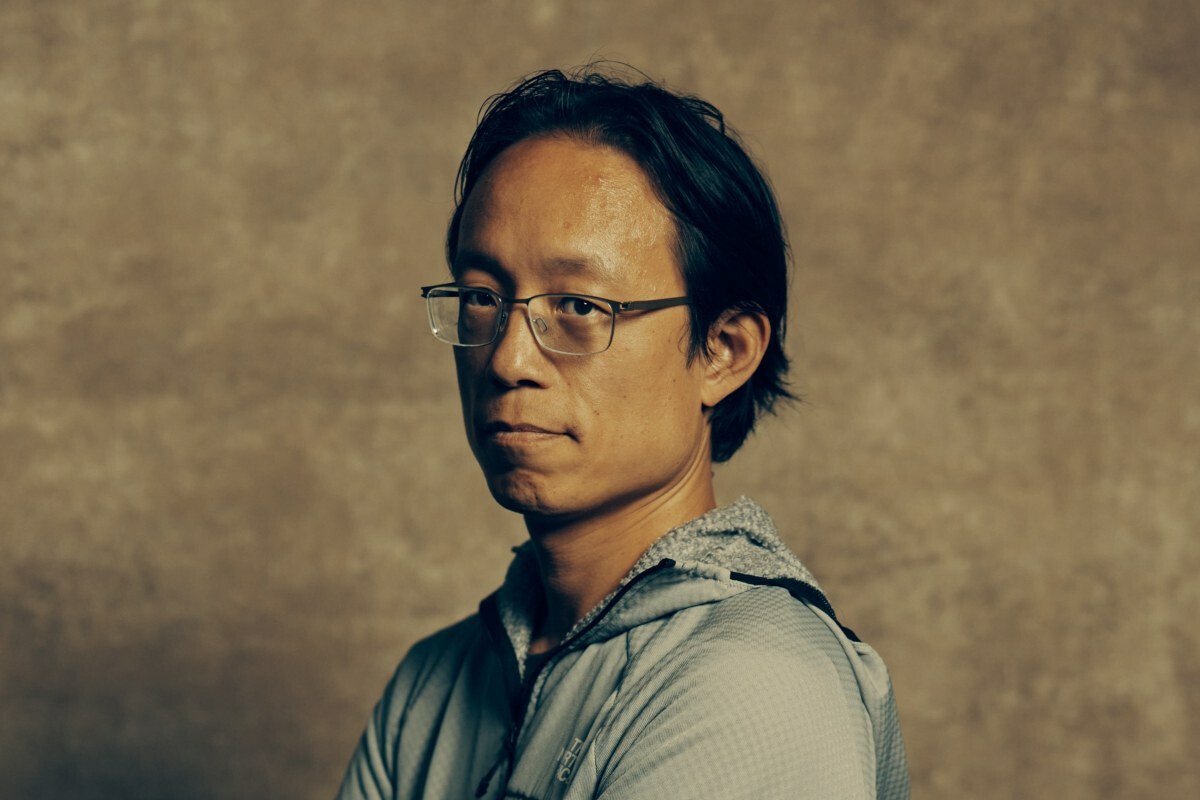 The Lithuania-based Web3-focused neobank hi has secured a $30 million investment from the major metaverse investor Animoca Brands to strengthen the real-world utility of cryptocurrencies and non-fungible tokens (NFTs).
The investment is part of a newly formed "strategic partnership" between the two firms that involves collaboration on initiatives to "amplify the utility of fungible tokens and NFTs," an announcement from Animoca Brands from Thursday said.
Real-world use cases for crypto
In the announcement, Animoca Brands said it plans to help hi developing more real-world use cases for crypto within its own ecosystem of Web3 projects.
"Animoca Brands will support hi's vision ​​to deliver real-world use cases for cryptocurrencies and utility tokens, allowing users to directly spend and be rewarded with certain tokens used in the Animoca Brands ecosystem, including SAND, EDU, APE, REVV, GMEE, and others," the announcement said.
The same idea was also mentioned in a comment by Animoca Brands co-founder and executive chairman Yat Siu, who noted that hi is "committed to bridging the gap between the fiat and cryptocurrency worlds."
Similarly, hi co-founder Sean Rach said he believes the new partnership will help drive crypto mass adoption.
"By teaming up with Animoca Brands, we will be able to boost the adoption of hi products and services, helping to drive mass adoption for blockchain technology," Rach said.
hi operates the hi Protocol (hiP), described by the company as a "scalable, EVM compatible, Sybil-resistant layer-2 sidechain for Ethereum."
The protocol is powered by the HI token, a governance token with a tiny market capitalization of less than $10 million that exists on Ethereum and BNB Chain.
For now, the HI token trades on just a few centralized exchanges, including Bitfinex and MEXC, in addition to various decentralized exchanges (DEXs).
The token jumped more than 45% on the news on Thursday, but has since given back some the gains.
---