Washington DC Home Linked to Former FTX CEO May Have Been Sold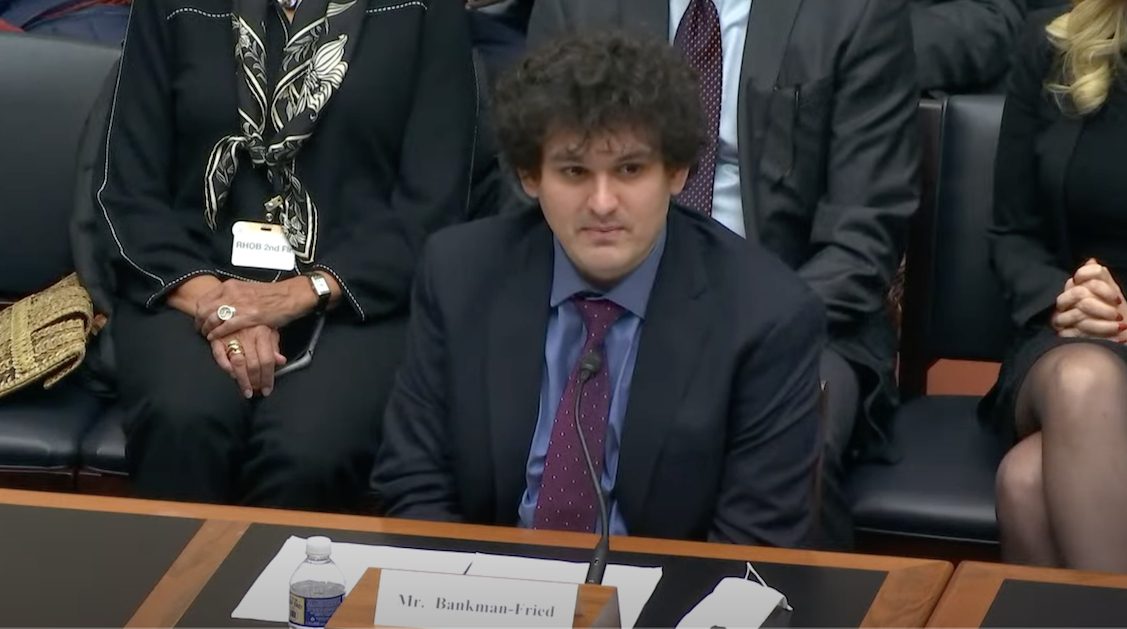 A Victorian brownstone in Washington DC linked to former FTX CEO Sam Bankman-Fried may have been sold.
The four-bedroom home near Capitol Hill was listed on Realtor.com as "contingent," meaning that an offer has been made and accepted, but some additional criteria needs to be met.
Cointelegraph reported the news earlier on Monday.
The property is owned by Guarding Against Pandemics, a nonprofit directed by Bankman-Fried's brother Gabriel, according to The Wall Street Journal.
FTX's new management team said that the nonprofit was also funded by the FTX CEO, according to reporting from WSJ.
The $3 million dollar home is located at 420 3rd St. NE and was called an "entertainer's dream home," in the listing.
It has four gas fireplaces, 4,100 square feet and a "chef-inspired kitchen."
"This home is your golden goose for a treasure they say money can't buy: more time, thanks to the low-travel commute to concentrations of employment. This stately abode is a great Washington DC charmer in the highly desirable Capitol Hill neighborhood," written from the listing.
FTX's downfall
Sam Bankman-Fried's crypto exchange FTX collapsed in November and subsequently filed for bankruptcy protection.
Bankman-Fried himself is facing criminal and civil charges in the US.
The US Attorney's Office in the Southern District of New York accused Bankman-Fried late last year of defrauding customers by misappropriating their deposits, violating campaign finance laws and conspiracy to defraud the government.
Bankman-Fried's criminal trial is set to start in October, according to news reports.
Bankman-Fried also faces civil charges from the US Securities and Exchange Commission for allegedly defrauding investors.
"We allege that Sam Bankman-Fried built a house of cards on a foundation of deception while telling investors that it was one of the safest buildings in crypto," said SEC Chair Gary Gensler in December. "The alleged fraud committed by Mr. Bankman-Fried is a clarion call to crypto platforms that they need to come into compliance with our laws."
---