Vitalik Buterin Advises Caution: Evaluate Hong Kong's Crypto Friendliness for Long-Term Presence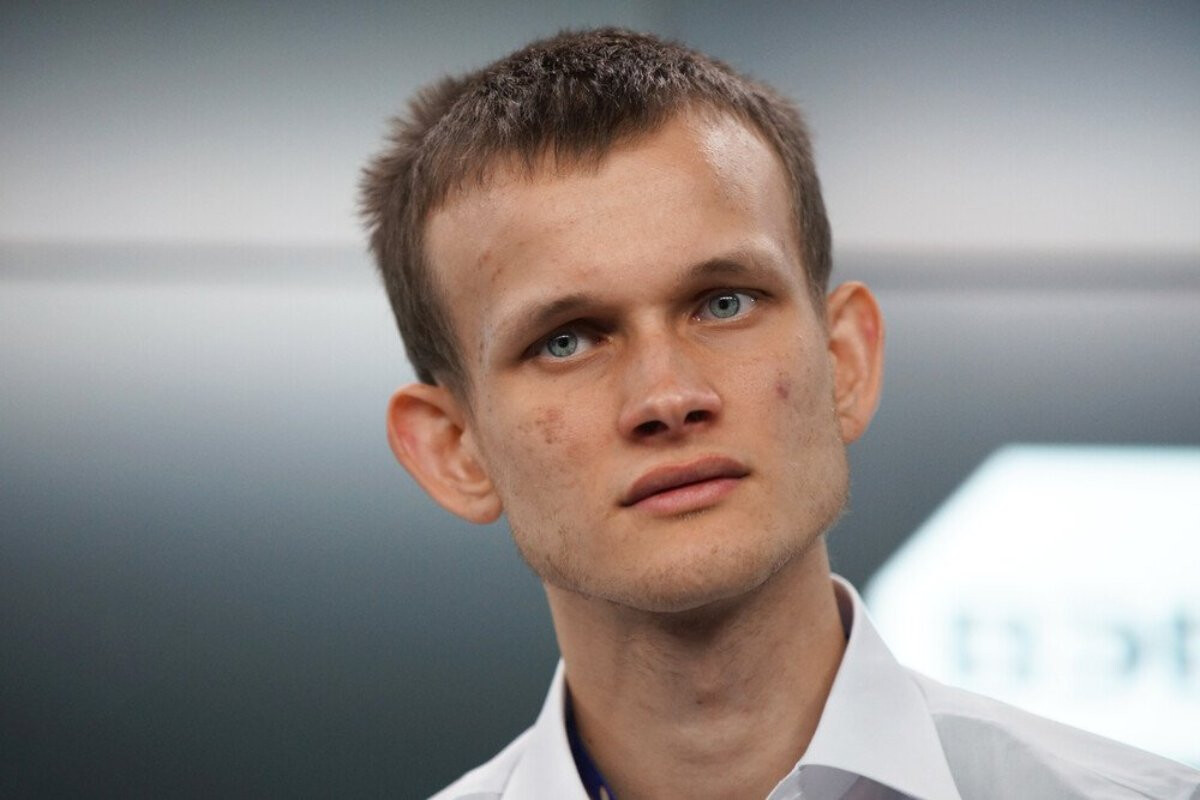 Ethereum (ETH) co-founder Vitalik Buterin has issued a word of caution to cryptocurrency projects considering establishing their operations in Hong Kong.
Speaking at the Web3 Transitions Summit in Singapore, Buterin emphasized the need to evaluate the stability of the Hong Kong government's crypto-friendliness before committing to the region.
He raised concerns about the potential impact of future regulatory, political, and other unknown events on the city state's current friendly environment.
"I don't understand Hong Kong well. I understand even less the complicated interaction between Hong Kong and the mainland lately," Buterin reportedly said.
"Obviously, it's very friendly now. But the big question that I'm asking and that I think anyone is asking is: how stable is the level of friendliness?"
In contrast to mainland China's broader crackdown on cryptocurrency trading and mining, Hong Kong has actively embraced crypto firms, even encouraging banks to collaborate with them.
In October 2022, the Hong Kong government released its policy statement on Virtual Asset Development, clarifying its stance on virtual assets.
Additionally, in December, the city state implemented its new regulatory framework for crypto.
The new rulebook allows retail investors the ability to trade virtual assets, instead of restricting digital assets trading to professional investors and traders with at least $1 million in bankable assets.
The Securities and Futures Commission (SFC) of Hong Kong has also started providing licenses to crypto exchanges.
Still, Buterin claimed it is hard to judge whether the Hong Kong government would continue supporting the crypto industry in the future.
"To me, that's the key variable that I think is invaluable to understand," Buterin continued.
"If they can convince people that there is stability of the friendliness, then it's in a good position. But that's where I feel the challenge lies."
Hong Kong Politician Addresses Buterin's Concerns
Johnny Ng, a Hong Kong Legislative Council member, has invited Buterin to come and visit the city state in order to ease his concerns.
In a recent post on X, Ng said he would "coordinate with relevant institutions and enterprises to share the situation in Hong Kong."
The lawmaker said that Hong Kong boasts a stable policy framework for cryptocurrencies, emphasizing that its strategies and regulations have garnered broad social consensus and have undergone comprehensive procedures.
Ng further highlighted the city's willingness to develop policies surrounding virtual assets, welcoming global compliance companies to establish their operations in the region.
Ng also responded directly to Buterin's concerns, saying that Hong Kong's policies "will not change overnight."
"All relevant strategies and regulations have gone through major social consensus and complete procedures. Therefore, I can tell Mr. Vitalik that Hong Kong's policies are very stable."
Buterin has recently visited various Asian countries, including India, Japan, Taiwan, Palau, and Singapore.
He has expressed delight at the level of engagement exhibited by local developer communities in these countries, noting the significant advancements on the research side, particularly the extensive work on zero-knowledge (ZK) and privacy solutions.
---